Britney Spears breaks silence on Sam Asghari divorce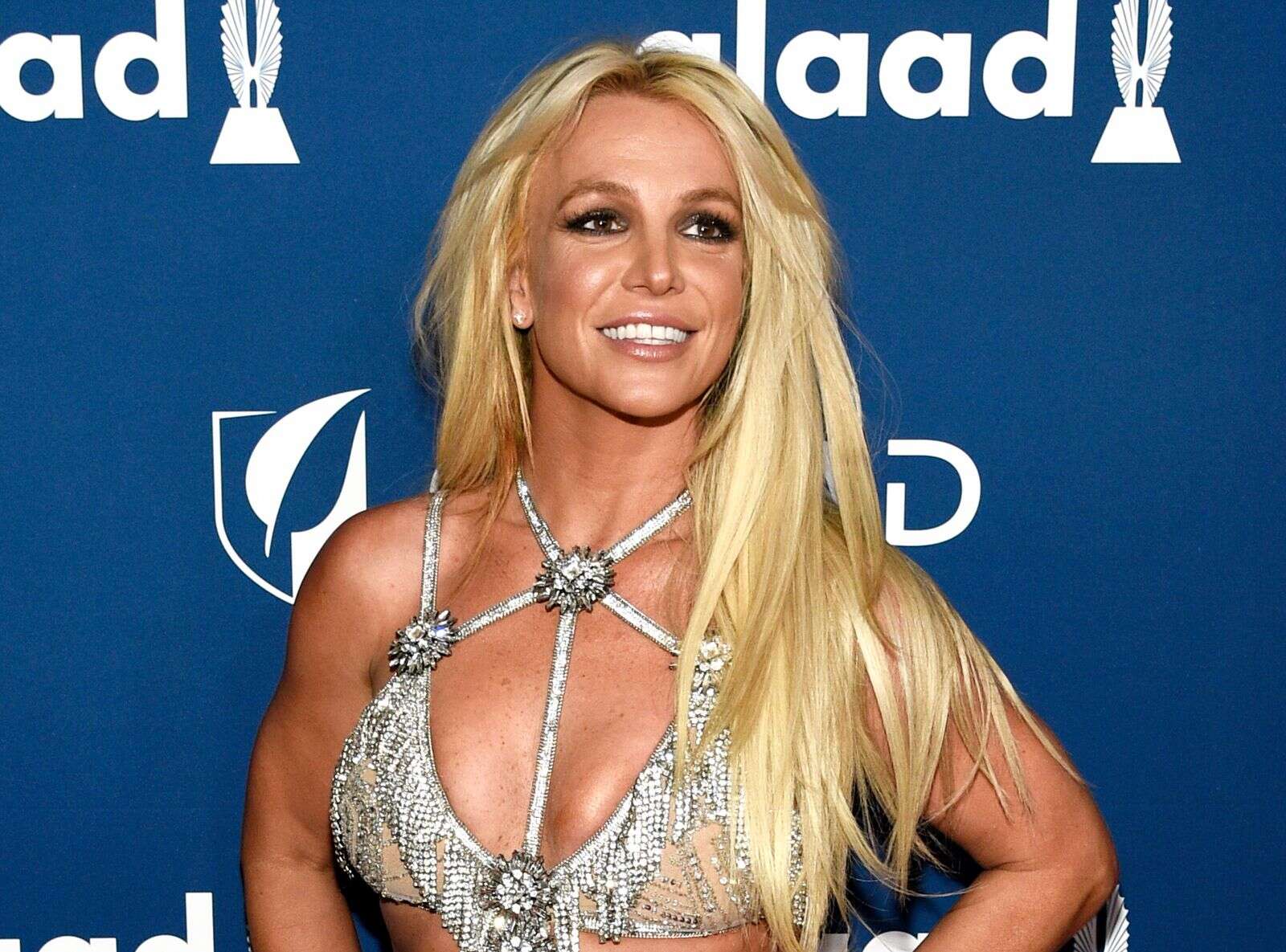 Britney Spears has broken her silence on her split from Sam Asghari, who filed for divorce from the singer last week.
Spears, 41, took to Instagram Friday to shed some light on the couple's breakup.
"As everyone knows, Hesam [Sam] and I are no longer together ... 6 years is a long time to be with someone so, I'm a little shocked," wrote Spears. "I'm not here to explain why because its [sic] honestly nobody's business!!! But, I couldn't take the pain anymore honestly!!!"
Spears then thanked those supporting her.
"I would love to show my emotions and tears ... but [for] some reason I've always had to hide my weaknesses," she said.
The singer's remarks came just ahead of Us Weekly's report that she and Asghari "aren't talking" anymore.
"She's not letting [Sam] in the home," a source told the outlet. "They have had problems for a while and all of the drama surrounding Britney was incredibly hard for Sam to take."
The fitness instructor, 29, filed for divorce Wednesday, after reportedly accusing Spears of cheating on him with an employee and getting physically violent on numerous occasions.
Asghari is seeking spousal support, despite a reportedly ironclad prenup, which is said to include a confidentiality agreement that prevents him from speaking publicly about the relationship.
Spears and Asghari exchanged vows in June 2022 , just months after the termination of her conservatorship.
Spears was previously married to childhood friend Jason Allen Alexander in 2004 for 55 hours. She later spent three years married to Kevin Federline, with whom she shares sons Jayden and Sean.
———
NEW YORK — A New York City drug dealer was sentenced Friday to 10 years in prison for providing "The Wire" actor Michael K. Williams with fentanyl-laced heroin, causing his death.
Irvin Cartagena, 40, of Aibonito, Puerto Rico, was sentenced by U.S. District Judge Ronnie Abrams. Cartagena had pleaded guilty in April to conspiring to distribute drugs.
Williams overdosed in his penthouse apartment in September 2021. He died hours after authorities said he bought heroin from Cartagena on a sidewalk in the Williamsburg neighborhood of Brooklyn, N.Y., which was recorded on a security camera.
Williams famously portrayed Omar Little, the rogue robber of drug dealers, in HBO's "The Wire," which ran from 2002 to 2008. He also starred in films and the series "Boardwalk Empire."
Cartagena faced a mandatory minimum of five years in prison and up to 40 years.
"I am very sorry for my actions," he said before the sentence was announced. "When we sold the drugs, we never intended for anyone to lose their life."
The judge noted that those who knew Cartagena said that he was "helpful and humble and hard working" when he was not using drugs himself.
"I'm hopeful that with treatment ... it will help you move forward on a more productive and law-abiding path," Abrams said.
U.S. Attorney Damian Williams noted that those who participated in the sale of drugs to Williams already knew someone else had died from drugs they were selling.
Prosecutors said Cartagena and others continued to sell fentanyl-laced heroin even after Williams died, although Cartagena eventually fled to Puerto Rico, where he was arrested in February 2022.
Prosecutors had requested a sentence of at least 12, and the court's Probation Department recommended a 20-year term after citing Cartagena's 14 prior convictions for drug-related crimes, including burglary, robbery and prison escape.
Abrams, though, said the recommendations were "simply too high."
"This sentence, while severe, is sufficient but not greater than necessary," she said.
———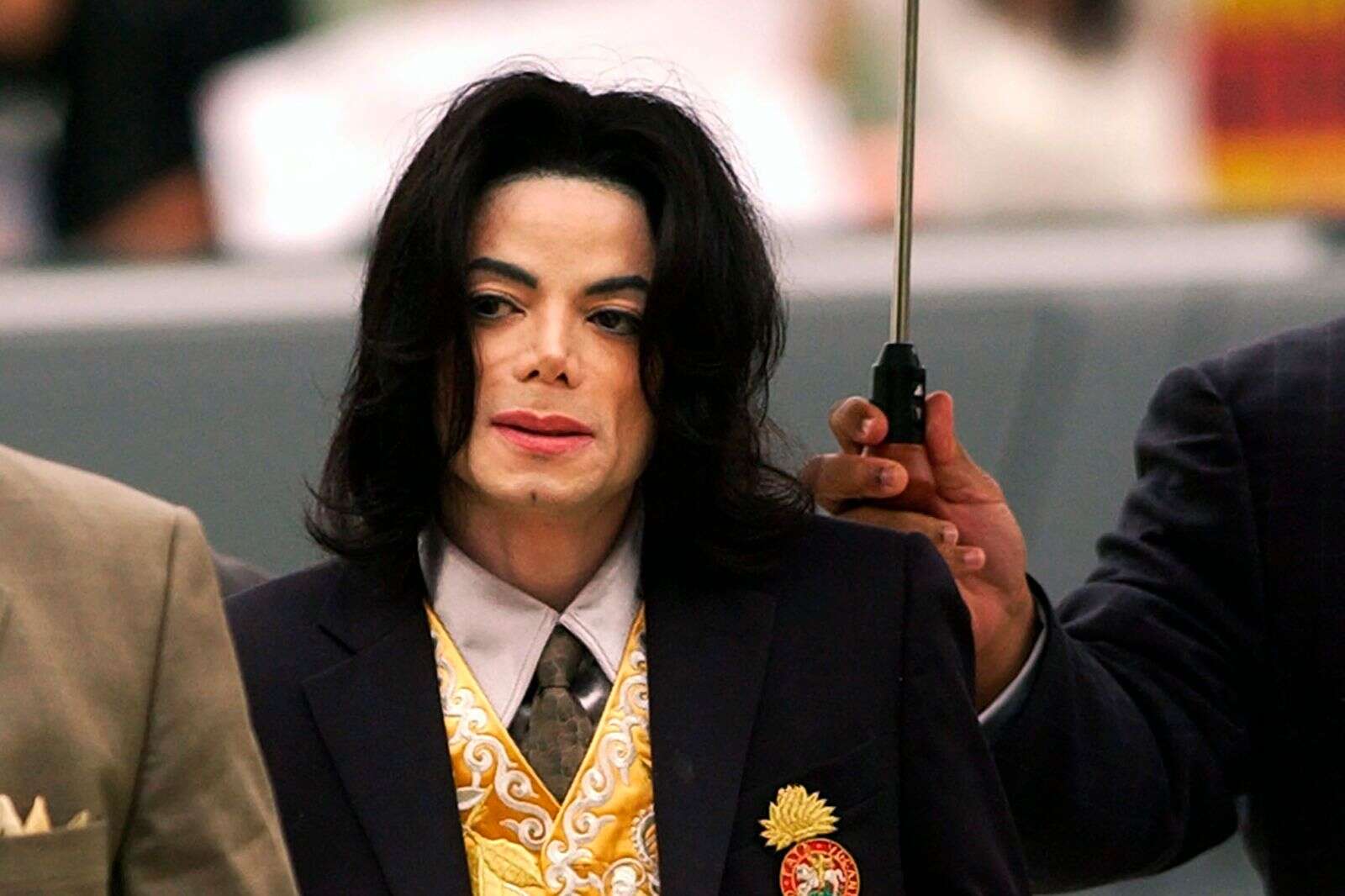 LOS ANGELES — A California appeals court on Friday revived lawsuits from two men who allege Michael Jackson sexually abused them for years when they were boys.
A three-judge panel found that the lawsuits of Wade Robson and James Safechuck should not have been dismissed by a lower court, and that the men can validly claim that the two Jackson-owned corporations that were named as defendants in the cases had a responsibility to protect them.
It's the second time the lawsuits — filed in 2013 and 2014 — have been brought back after dismissal.
A judge who dismissed the suits in 2021 found that the corporations, MJJ Productions Inc. and MJJ Ventures Inc., could not be expected to function like the Boy Scouts or a church where a child in their care could expect their protection. Jackson was the sole owner and only shareholder in the companies.
The higher court judges disagreed, writing that "a corporation that facilitates the sexual abuse of children by one of its employees is not excused from an affirmative duty to protect those children merely because it is solely owned by the perpetrator of the abuse."
They added that "it would be perverse to find no duty based on the corporate defendant having only one shareholder. And so we reverse the judgments entered for the corporations."
Jonathan Steinsapir, attorney for the Jackson estate, said they were "disappointed."
"Two distinguished trial judges repeatedly dismissed these cases on numerous occasions over the last decade because the law required it," Steinsapir said.
Holly Boyer, another attorney for Robson and Safechuck, countered that the boys "were left alone in this lion's den by the defendant's employees. An affirmative duty to protect and to warn is correct."
In a concurring opinion issued with Friday's decision, one of the panelists, Associate Justice John Shepard Wiley Jr., wrote that "to treat Jackson's wholly-owned instruments as different from Jackson himself is to be mesmerized by abstractions. This is not an alter ego case. This is a same ego case."
The judges did not rule on the truth of the allegations themselves. That will be the subject of a forthcoming jury trial in Los Angeles.
"We trust that the truth will ultimately prevail with Michael's vindication yet again," Steinsapir said Friday.
Robson, now a 40-year-old choreographer, met Jackson when he was 5 years old. He went on to appear in three Jackson music videos.
His lawsuit alleged that Jackson molested him over a seven-year period.
Safechuck, now 45, said in his suit that he was 9 when he met Jackson while filming a Pepsi commercial. He said Jackson called him often and lavished him with gifts before moving on to sexually abusing him.
The Associated Press does not typically name people who say they were victims of sexual abuse. But Robson and Safechuck have come forward and approved of the use of their identities.
The men's lawsuits had already bounced back from a 2017 dismissal, when Young threw them out for being beyond the statute of limitations. Jackson's personal estate — the assets he left after his death — was thrown out as a defendant in 2015.
From combined wire services
More in People