Bill would expand jail access to opioid treatment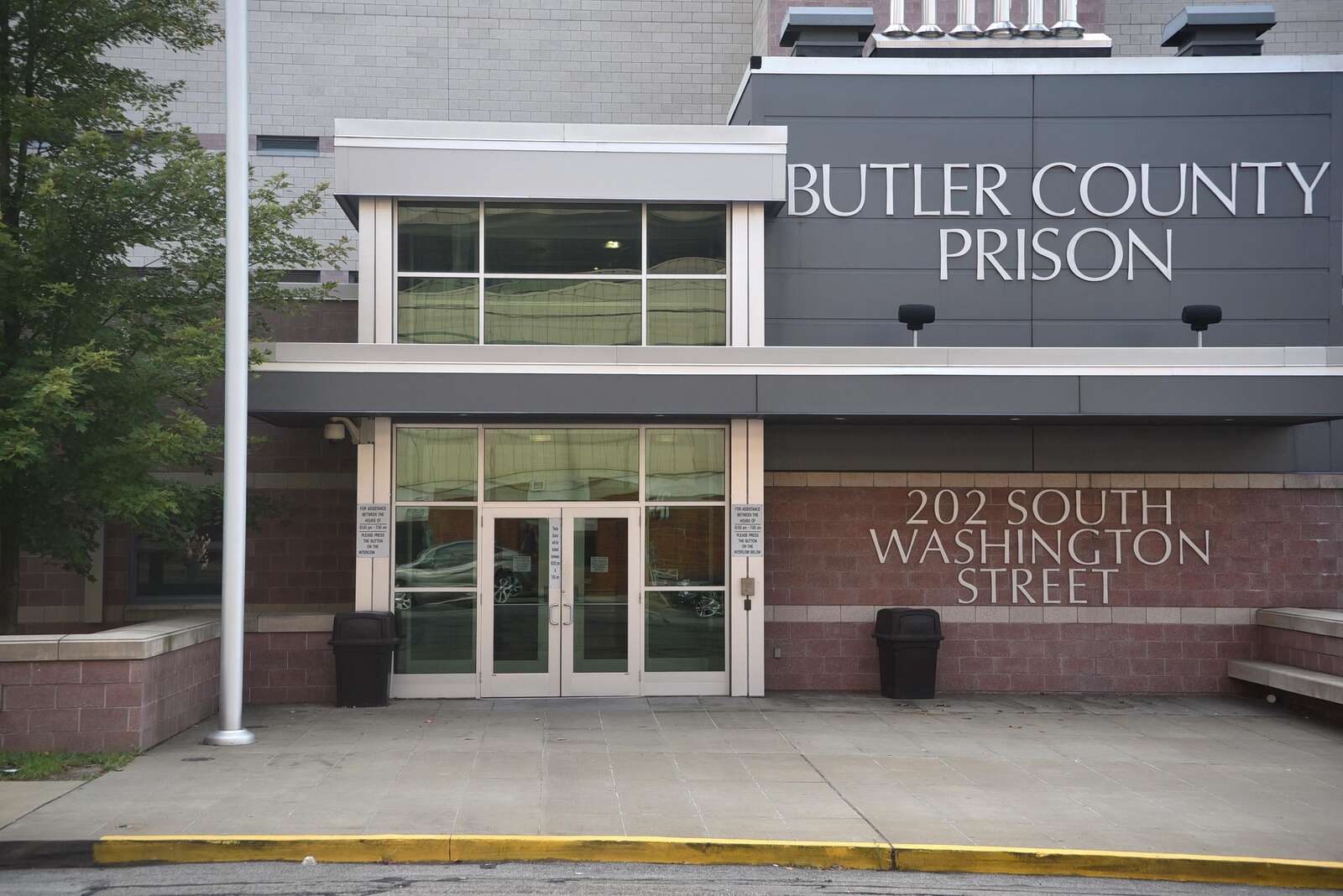 A bill that passed the state House with overwhelming support would expand county jail access to medications for incarcerated people struggling with substance abuse and could potentially reduce recidivism rates.
Butler County Prison, which provides a variety of medications to inmates with substance use disorder, could be eligible for funding.
All Pennsylvania county jails except for Cambridge Springs are eligible for the grant through the current pilot program established by Act 80 in 2015, said state Rep. Maureen Madden, D-115th, who drafted the legislation that passed 199-4 on Friday, July 7.
The bill now moves to the Senate.
The bill would allow county jails in the commonwealth greater flexibility with medication options for those overcoming addiction while jailed and before release, Madden said in a news release.
The current trial program, which Butler County Prison is not part of, limits county jails to naltrexone, or Vivitrol. The pilot program is funded by a $6.1 million surplus from Act 80.
Rather than subjecting inmates to "72 hours of hell," newer medications such as Suboxone and Sublocade assist with withdrawal symptoms, helping individuals "detox in a humane way," Madden said.
Madden noted that alternative treatments have a 77% success rate after a person is released from jail, reducing recidivism rates. Approximately 14 Pennsylvanians die each day from an overdose, and 65% of those released from prison or jail have an active substance use disorder, she said.
By lowering the likelihood that inmates relapse and return to jail, the bill could potentially save taxpayers money.
Funding for county jails was administered by the Pennsylvania Commission on Crime and Delinquency under the 2015 pilot program. It is not listed on the Butler County or PCCD websites as having been dispensed to county commissioners.
The program stipulates that county jails assess inmates prior to release to determine if they are candidates for medication that "prevents relapse to drug dependence or alcohol dependence, or both."
The 2015 law also states that participating jails create individualized programs for inmates struggling with substance use disorder, provide access to and administer long-acting medication assisted-treatment, provide "clinically appropriate inpatient or outpatient services," cooperate with the county probation office and create a discharge plan for each offender.
"This is a way that we can help these people to be productive members of society. Anything that moves the ball in this direction is a positive thing for our society," said state Rep. Aaron Bernstine, R-8th.
State Reps. Tim Bonner, R-17th, and Marci Mustello, R-11th, also voted for the bill.
"Many offenders are in prison due to a drug dependency problem," Bonner said Tuesday, July 11. "This is an attempt to address a critical problem for individuals that has partly driven them to a life of crime."
Butler County Prison
Butler County Prison already administers medication-assisted treatment such as Suboxone and Sublocade, in addition to methadone and Vivitrol, said warden Joe DeMore.
He said that medication-assisted treatment is available to inmates with prescriptions.
Each inmate gets assessed in the jail for substance use disorder as part of the intake process, said county commissioner Kevin Boozel. Inmates who were prescribed medication-assisted treatment before entering the county prison get reassessed in jail and continue their treatment as prescribed, Boozel said.
"It is part of their medical care," he said.
Inmates can receive prescriptions for medication-assisted treatment while they're in jail, but the call ultimately comes from a doctor, Boozel said. The jail also makes external treatment referrals upon release, he added.
The county prison began offering Suboxone and Sublocade to inmates around a year ago, Boozel said.
"There was pressure put on the county to offer this change," he said. "The (Department of Justice) mandated to some degree that the counties provide this medical assistance treatment."
Sources of funding to help pay for medication-assisted treatment at the county prison include opioid settlement money, inmate welfare revenue and taxpayer money, DeMore said. County Commissioner Kim Geyer said that $350,000 of opioid settlement funds were allocated to help cover the cost of re-entry programs and medication-assisted treatment.
"When somebody walks in (the jail), they become the taxpayers' medical bill," DeMore said.
More in Government