Air quality still 'unhealthy' Thursday, Butler County under Code Orange alert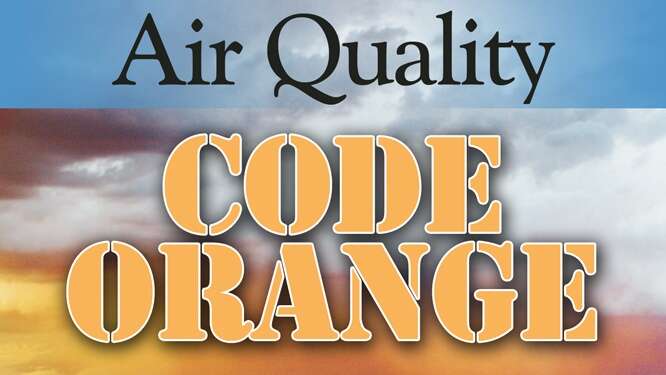 The Department of Environmental Protection has issued a Code Orange Air Quality Alert for fine particulates for Friday, June 9, for Pennsylvania.
Particulate matter contains microscopic solids or liquid droplets that can inhaled and cause serious health problems.
AirNow, a partnership of the U.S. Environmental Protection Agency, National Oceanic and Atmospheric Administration and other federal agencies, is classifying the air quality as a Code Orange, "meaning it is unhealthy for sensitive groups."
Recommendations for Code Orange are mainly aimed at people with heart or lung disease, older adults, children and teens, who should choose less strenuous activities, shorten the amount of time being active outdoors until air quality improves.
According a statement by the National Weather Service, "The effects of air pollution can be minimized by avoiding outdoor exercise or strenuous activity."
On Wednesday, a Code Red Alert was in effect for the entire state of Pennsylvania. Butler County was downgraded to an orange alert Thursday.
Smoke from the blazes in parts of Canada has been extending into the U.S. since last month but intensified with recent fires in Quebec, where about 100 were considered "out of control" Wednesday.
More in Local News