Traffic signals on Main Street changing over
Nine traffic signals are being replaced on Main Street between its intersections with Pittsburgh Road and Penn Street, as part of an ongoing Butler streetscape project.
While the new signals are being activated, flaggers will stand along the route to stop traffic in 15-minute increments. The work began Tuesday and is scheduled to continue Wednesday, and will resume from June 6 to 8.
The city streetscape project added new traffic signals and a new controller system to the street, took out and planted new trees and soon will add new trash bins to the sidewalks.
Of the $2.4 million cost of the traffic signal replacement, the most expensive aspect of the nearly $3 million project, the city only paid $22,000. The rest was covered by the state Department of Transportation, according to Butler building code official John Evans.
Work is being done by Bruce-Merrilees of New Castle.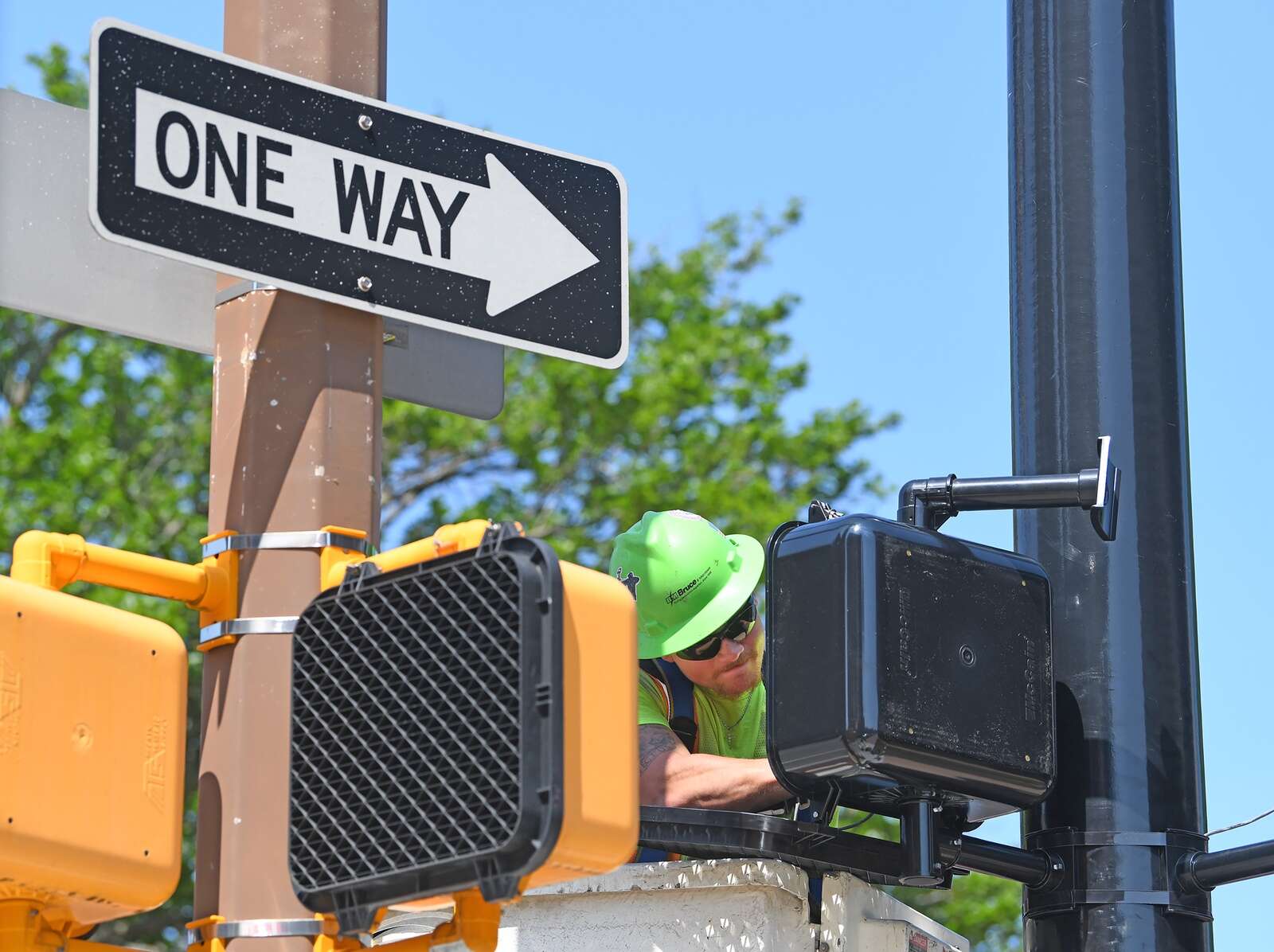 More in Local News