GOP field in Pennsylvania Senate race still open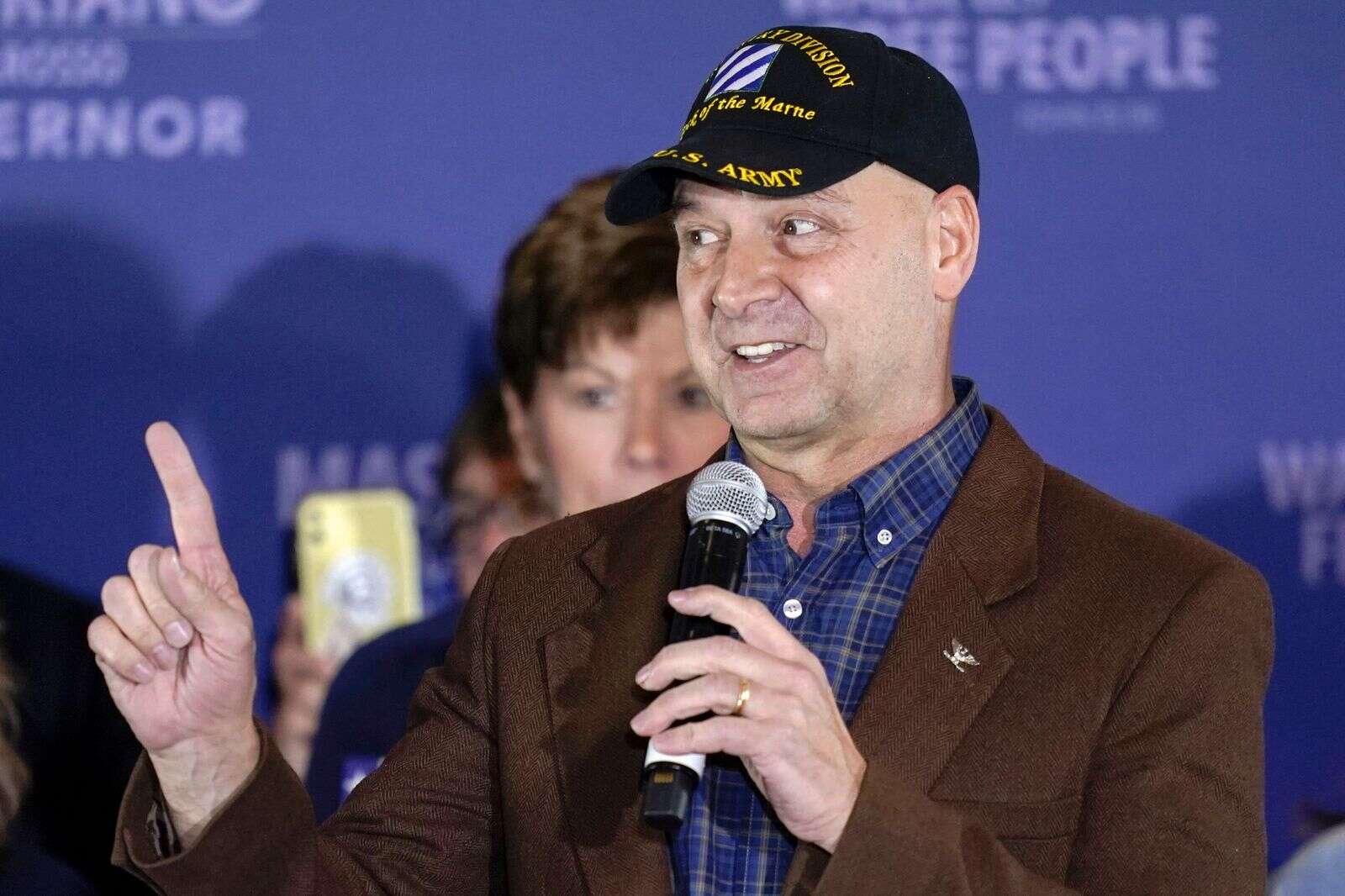 HARRISBURG — The GOP primary field in Pennsylvania to challenge Democratic Sen. Bob Casey remains open.
Former hedge fund CEO David McCormick is the favorite of party leaders and has drawn pledges of financial support from top Republican officials — should he decide to run.
Meanwhile, state Sen. Doug Mastriano, who some had expected to announce his candidacy for Senate on Thursday, May 25, said that he will not run for the seat.
McCormick is facing a complicated decision, with Trump seeking the party's nomination for president.
For Republicans, Pennsylvania is a top target in their quest to recapture the Senate majority, while Democrats face a difficult Senate map in 2024.
Of 34 seats up for election, Democrats must defend incumbents in red states — Montana, Ohio and West Virginia — and multiple swing states, including Pennsylvania, if they are to hold their 51-seat majority.
Republican hopes for victory may rest on McCormick, who narrowly lost the GOP nomination for Senate in 2022 to Dr. Mehmet Oz.
McCormick has promises of support from party brass, including a super PAC linked to Senate Minority Leader Mitch McConnell and the National Republican Senatorial Committee.
McCormick also has deep pockets and connections across spheres of politics, business and government from which to draw endorsements and campaign contributions — none of which were enough to prevail against Oz, the Trump-backed candidate who went on to lose the general election to Democrat John Fetterman.
If he runs, McCormick may have to share a ticket with Trump, who castigated McCormick in last year's primary and continues to tell the lie that the 2020 presidential election was stolen.
In a book he published in March, McCormick told of an exchange with Trump in which the former president told him that, to win last year's Senate primary, McCormick would need to say the 2020 election was stolen.
"I made it clear to him that I couldn't do that. Three days later, Trump endorsed Mehmet Oz," McCormick wrote.
Trump went on to campaign against McCormick, deriding him at one point as the "candidate of special interests and globalists and the Washington establishment."
McCormick lost to Oz by fewer than 1,000 votes.
More in Pennsylvania News