Butler City Council hears follow-up on BASA financial proposals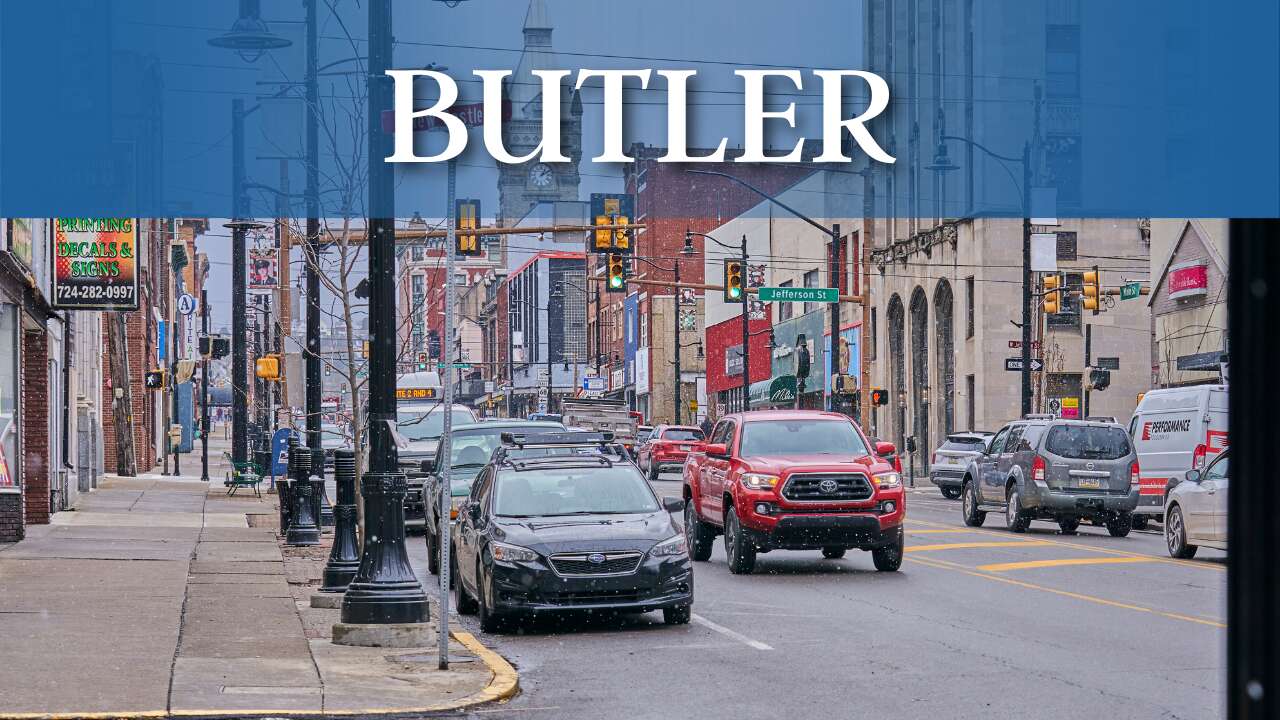 Presentations regarding the financial planning for the $231.5 million sale of Butler Area Sewer Authority to Pennsylvania American Water Company are finalized, but discussion lingers in Butler City Council about what financial route to take.
Butler and Butler Township are in the midst of selling BASA's assets to Pennsylvania American Water, a sale that is being evaluated by the Pennsylvania Public Utility Commission before the transfer can be official. The city would receive about $115 million from the agreement.
Jeff Geibel, financial planner with Edward Jones Investments, addressed council Thursday, May 25, with a follow-up presentation.
"Probably the biggest difference is a fee-based versus a commission-based structure," Geibel said, referring to the different approaches the council could decide to take to manage the city's share of the sale.
"Our approach was to buy and never sell, find the securities, hold them as they mature," he said.
Forgoing a prepackaged approach to the sale — in which the city would pay an annual fee to a financial adviser — would lower costs, Geibel said.
On June 29, representatives from NexTier Wealth Management will offer additional points to their presentation, which took place March 23.
Other news
Council also approved payment to C.H.&D. Enterprises in the amount of $60,815 for a Streetscape Grant in Downtown Butler which involved the replacement of old trees, installation of an ADA-compliant sidewalk and purchase and installment of new trash cans.
Butler residents can also expect newly installed poles and traffic signal heads, along with lane detection devices in downtown to soon be in use. Part of a $2.4 million Pennsylvania Department of Transportation project, these devices could be ready to be tested by the end of June, Mayor Robert Bob Dandoy said.
More in Government