Men and women of the cloth point to Mom as first Christian influence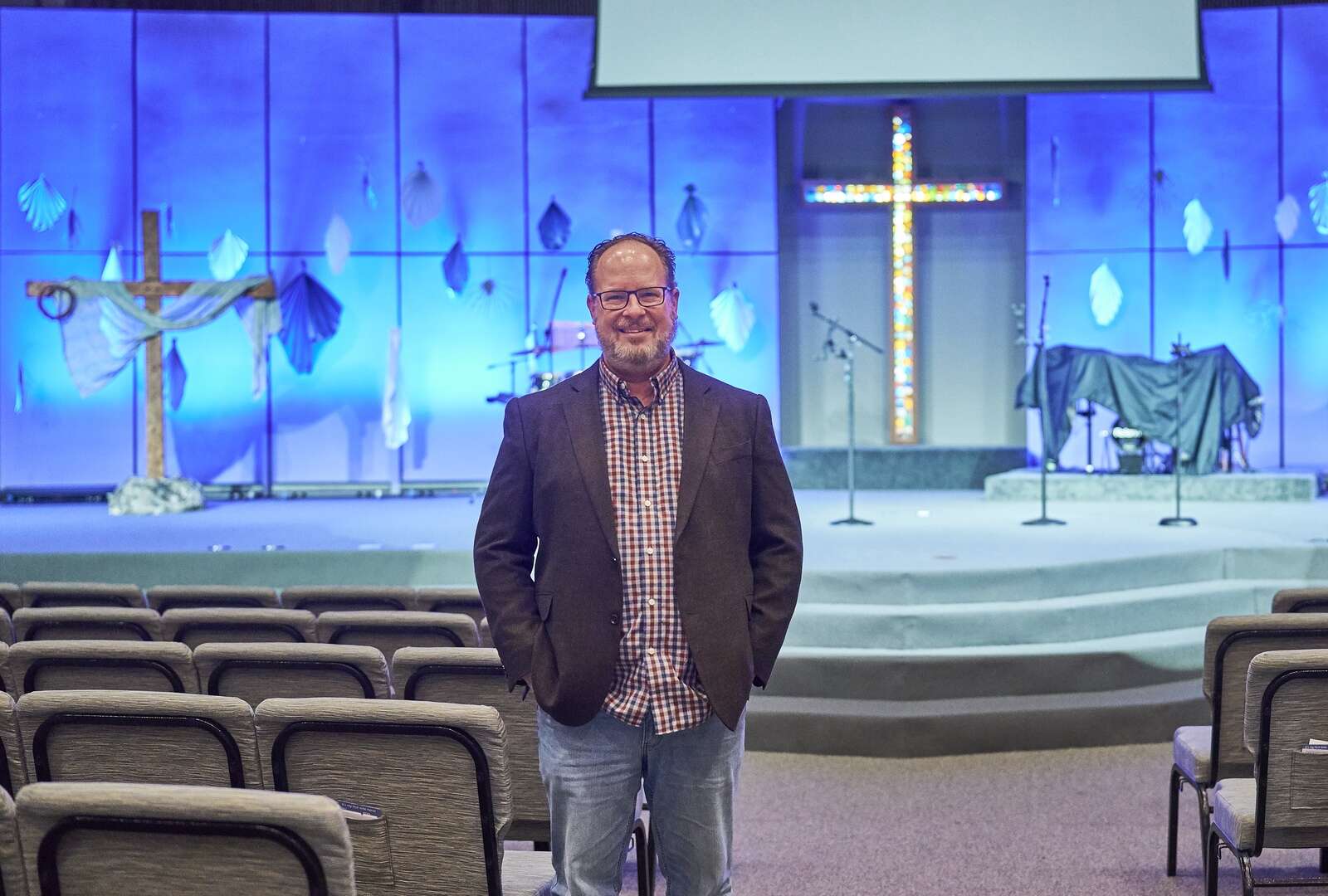 Mothers' influence guides local pastors to this day
Pastors around the county are happy to look back on the building blocks of love, support and faith provided by their mothers as they considered the ministry.
All agree they wouldn't be where they are today without the influence of mom.
North Main Street Church of God
"My mom has been and continues to be one of the main reasons I'm in ministry as a pastor today," said the Rev. Brandon Lenhart of North Main Street Church of God in Butler.
Lenhart said he was born and raised in Kentucky, then attended Bible college and eventually earned his master's degree in theology.
He has been a pastor for 24 years, serving congregations in multiple states before being called to North Main Street Church of God.
Of all the forces and circumstances that lead him to the pulpit, Lenhart credits his mother, Karen Sexton, as No. 1.
"I wouldn't be in ministry if it wasn't for her," Lenhart said.
He explained that from age 11, his mother raised him with the same Christian influence that she had grown up with.
"When I initially left for college to pursue my calling into Christian ministry in 1996, at 19 years old and my mother's only child, moving nearly one thousand miles away from Kentucky to Florida was seriously difficult for both of us, especially my mom," Lenhart said. "She poured so much time, energy and life into raising me, loving me and preparing me for adulthood."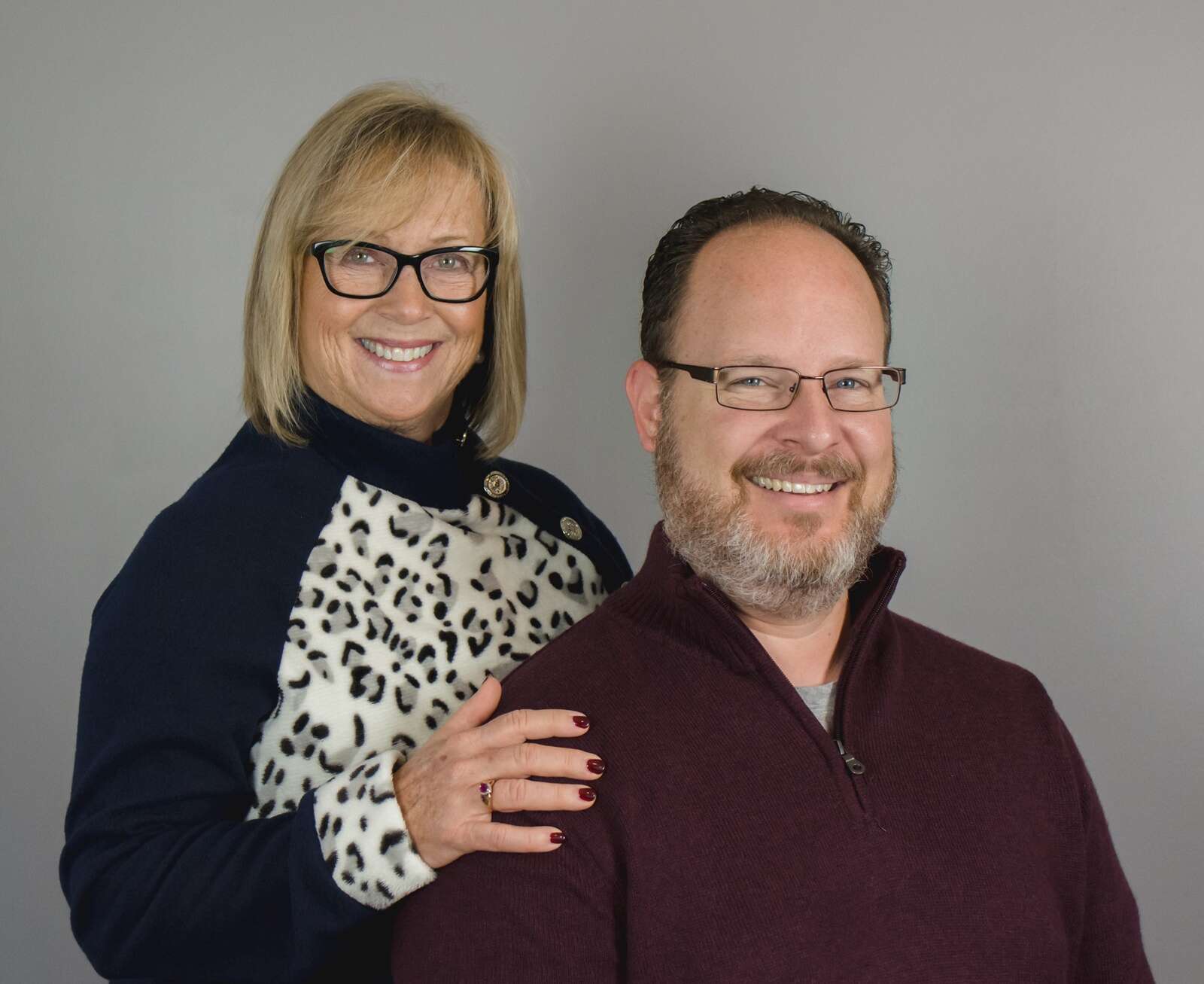 He said Sexton sacrificed on a personal level to assist him financially on his journey to ordination, and offered unwavering support throughout his years of education and training.
Sexton influenced Lenhart to not always look at the worst in people but consider the good that lies in everyone.
"She taught me that Jesus expects us to forgive and extend the hand of grace and mercy," he said. "This is how she is in life and how she interacts with others, and I believe that I use that every day."
Sexton guided him to see and experience the importance of faith in Christ and how to deal with conflicts that occur when groups of people gather.
Lenhart uses what he's learned from her every day when ministering and helping his congregation.
"My mom is forgiving, loving, and very kind. She has a sense of faithfulness," Lenhart said. "I admire her character and her integrity."
He said the miles that separated him from his mother, and main influencer, during his college years could not sever the unbreakable bond of support that connect the two.
"Though she has a home church in central Kentucky, she watches the weekly broadcast from North Main and always encourages me, even today," Lenhart said. "My mom has been, and continues to be, one of the main reasons I'm in ministry as a pastor today.
"I love her and am forever grateful and indebted to her for the sacrifices she's made," said Lenhart.
Hope Lutheran Church
The Rev. Amy Michelson, an associate pastor at Hope Lutheran Church in Cranberry Township, said her mom, Doreen Loehndorf, has a "very steady, subtle and practical personality."
Michelson, a Wisconsin native, has been a pastor for five and a half years.
Michelson's mom has a strong faith and grew up Catholic, while her father was raised Protestant.
After their marriage, the couple considered various denominations that would work for their interdenominational marriage.
They chose Lutheran because its services and doctrine resemble both religions.
As a result, Loehndorf taught her to be open-minded when it comes to faith.
"We're all Christians, and my mom influenced me to understand that we all share the main thing, and that's the most important thing, regardless of different denominations and worship styles," said Michelson.
She grew up praying as a family every night and starting each morning with devotions, which are practices she carries on today with her own child.
"I learned from my mom to make sure you nurture your faith and continue to grow with your own faith practice," said Michelson.
Loehndorf was a member of a women's group when Michelson was a child, and through watching her mom and those in the group, she learned the value of strong friendships among women.
"I have a wonderful group from seminary that I treasure, and they have made a huge difference in my life and my ministry," Michelson said.
As a mother, Loehndorf was always supportive, Michelson recalled.
"I was blessed to sing in a children's choir from fourth to 12th grade. We rehearsed every Sunday for two to three hours and it was a 30-minute drive one way," Michelson recalled. "She never complained. She usually sat and read a book. She sacrificed every Sunday for nine years so that I could do something I loved."
Michelson said Loehndorf was always ready to pitch in to assist her daughter any way she could.
Growing up, she'd help Michelson study for tests and quiz her on the answers.
When Michelson did two back-to-back years of service in AmeriCorps and Youth Encounter, she had only three days between moving back from Albany, N.Y., and leaving for Minnesota.
Loehndorf took it upon herself to organize a gathering of family and friends so Michelson could see everyone before leaving for another year.
"It might be small, but it was exactly what my soul needed to be ready to serve another year," said Michelson.
When considering the ministry, her mom encouraged her to give it careful consideration.
Once Michelson chose her path, Loehndorf offered nothing but encouragement and support, which has never stopped.
She continues to grow in her personal faith and guide her congregation with understanding and acceptance, as she was taught by her mom many years ago.
St. Francis of Assisi Catholic Parish
The Rev. Matthew McClain is pastor at St. Francis of Assisi Catholic Parish, which covers churches in Winfield, Clearfield and Summit townships.
McClain has not only been influenced by Franciscan tradition, but was impacted in many ways by his late mother, Nancy McCreary McClain.
McClain was ordained in 2002 and before being promoted to pastor at St. Francis of Assisi by officials at the Catholic Diocese of Pittsburgh, he served as parish priest at St. Wendelin and St. John Catholic parishes in Butler County.
"My mom had a huge influence on my faith life," McClain said. "She made faith real."
McClain, one of nine children who grew up on Pittsburgh's South Side, was taught not only about faith, but how to live the faith, by his mother.
"She showed us through her humility and her willingness to give everything she had for my dad and for her kids," McClain said. "She loved us sacrificially."
He said caring for nine children and a husband wasn't an easy task.
"She made sure all of our needs were taken care of before she took care of herself," McClain said.
Although his mother has passed, her influence and love impacts how he leads his flock to this day.
"She never gave up on any of us, even if we strayed or messed up in some way," McClain said. "She'd challenge us and correct us for sure, but we always knew that she would be there for us. We could always come home."
That forgiveness and unconditional love had a significant impact on how McClain pastors his congregation.
"This attitude, I think, is something I hold on to. I have to challenge and even correct sometimes, but our people know they can always come home," McClain said. "There is a place for them, no matter what is going on."
He said the ways in which his mother influenced him during his faith walk are uncountable.
"My mom has influenced me in so many ways, and that was just one that comes to mind," said McClain.
Michelson summed up the love and respect all the pastors have for their mothers, who were their first Christian influence.
"I am so grateful," she said.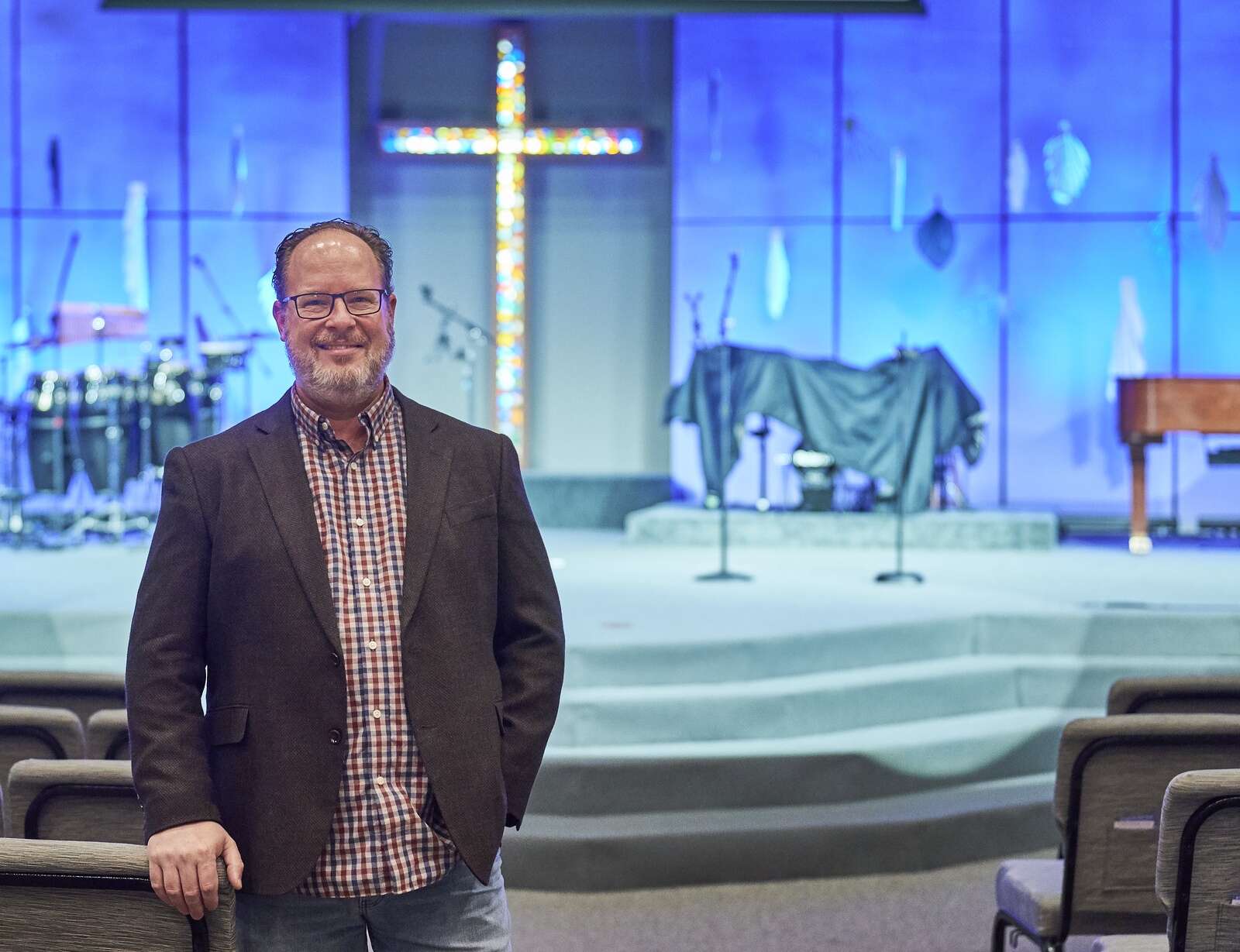 More in Special Sections