Growing the game
All About Golf solid facility for practice, beginners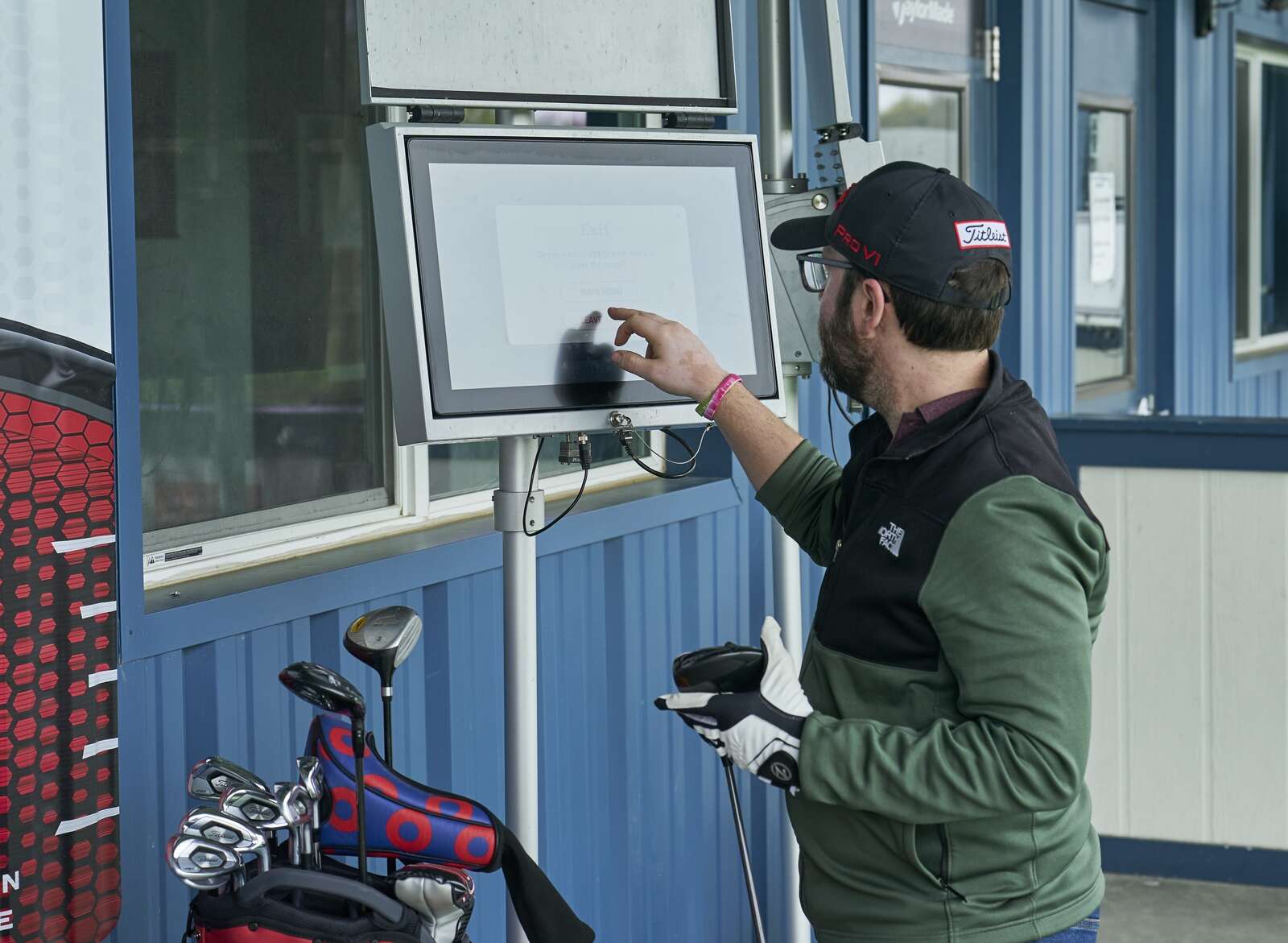 FRANKLIN TWP — All About Golf isn't about enabling a golfer to pull out a driver on a 500-yard par-5 hole.
It is about helping a golfer take his or her game a long way.
"We have something here for everybody along those lines," All About Golf owner Ken Macadaeg said.
The facility, located at 114 North St., just off Rte. 422 a few miles west of downtown Butler, offers a 9-hole executive golf course, indoor and outdoor putting green, chipping area, a traditional driving range, heated driving range bays, Top Tracer, and a fully-stocked golf shop featuring all of the top brands of clubs, balls and accessory equipment.
Macadaeg does club repair and club fittings as well.
"I usually charge $50 for club fitting, but that fee is waived if the clubs are purchased here," he said.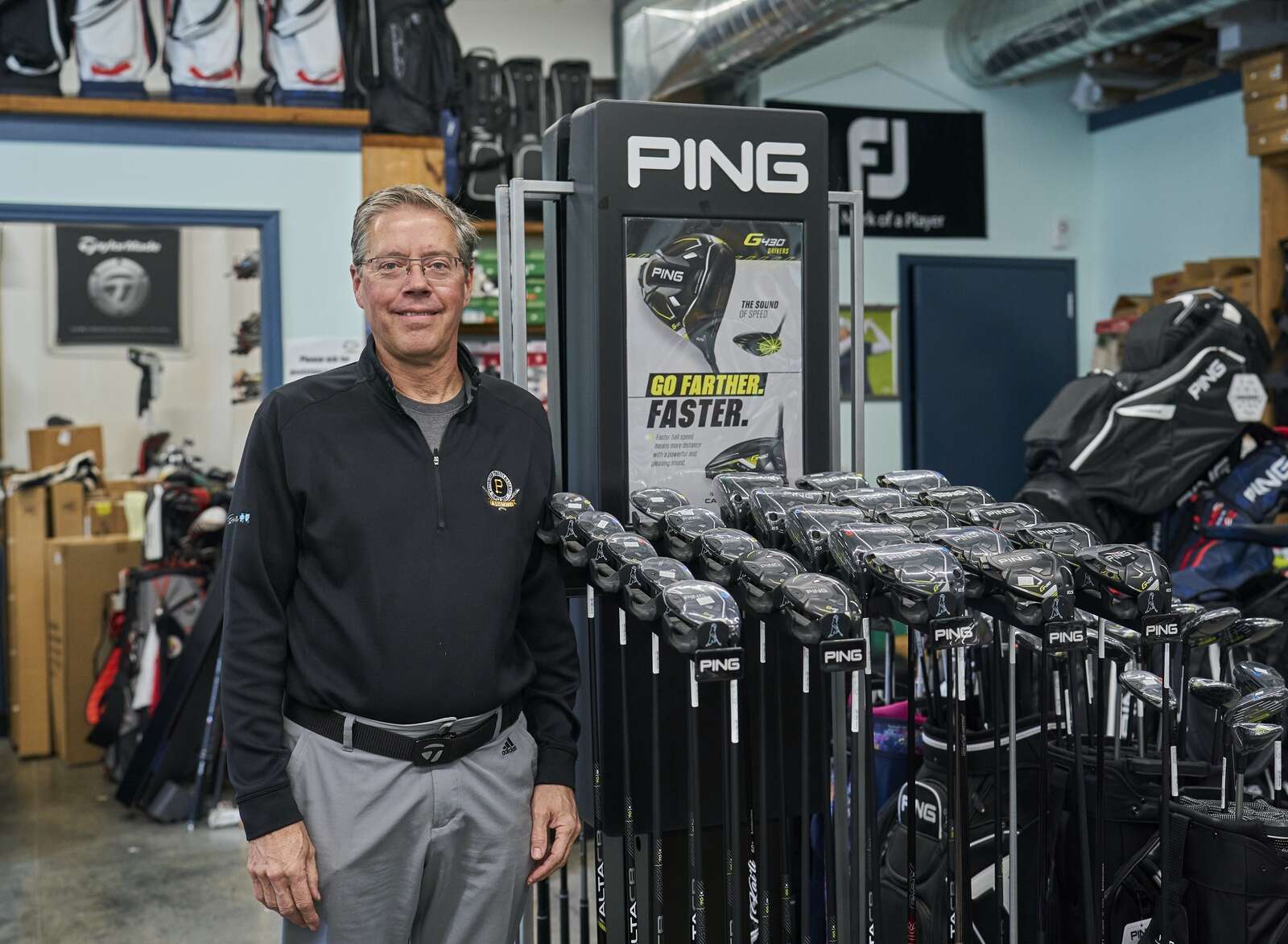 All About Golf is also a member of the First Tee program, an organization based in Pittsburgh designed to teach youths ages 7-18 golf skills and proper etiquette. The spring program is under way now, but a summer program begins in June and a fall program begins in September.
Tim Nypaver is a PGA pro on staff at All About Golf who offers lessons there.
"I do individual lessons, group instruction, clinics and junior programs through First Tee," Nypaver said. "People can walk in and if I'm available, I'm happy to do a lesson right then. It's always better to schedule, of course."
Nypaver said he is available for lessons six days a week.
To learn more about the First Tee program or lessons, call the golf course at 724-283-5898.
Top Tracer is a popular computerized golf programmer in each of the eight heated bays. Golfers can use Top Tracer to gauge the accuracy and/or distance of their shots by club. It can also be used to play famous courses virtually or play skill games with friends.
"Those bays are a great way of getting practice in, rain or shine, all year round," Macadaeg said. "Top Tracer will tell a golfer the average distance he hits with his 8-iron, 5-iron, whatever. We have distance targets out there on the driving range, baskets to shoot for on the chipping range."
For $25 an hour, a golfer receives a large bucket of golf balls and full use of Top Tracer.
The 9-hole golf course consists of six par-4 holes and three par-3's. The longest hole is 260 yards. Golf fees are $8 walking — $7 for seniors — and the price is the same on weekdays, weekends and holidays.
Golfers have so many options here," Nypaver said. "They can practice their full swing, their short game, play a quick nine ... It's an ideal course to learn the game on and it's a great facility for golfers to fine-tune their skills."
More in Amateur