Luxury vinyl tile is popular choice in flooring
Long gone are the shag carpets of the 1960s and 1970s as today's customer is all about luxury vinyl tile, according to Robin Bowser, a sales representative at Butler Floor & Carpet Company.
One of the most popular ways for people to renovate their homes is by changing out their old flooring for a brand new finish. Just like everything else, different types of flooring will trend during different eras.
And as spring arrives with its showers, allergy season and baseball, it might also prompt homeowners to consider a renovation.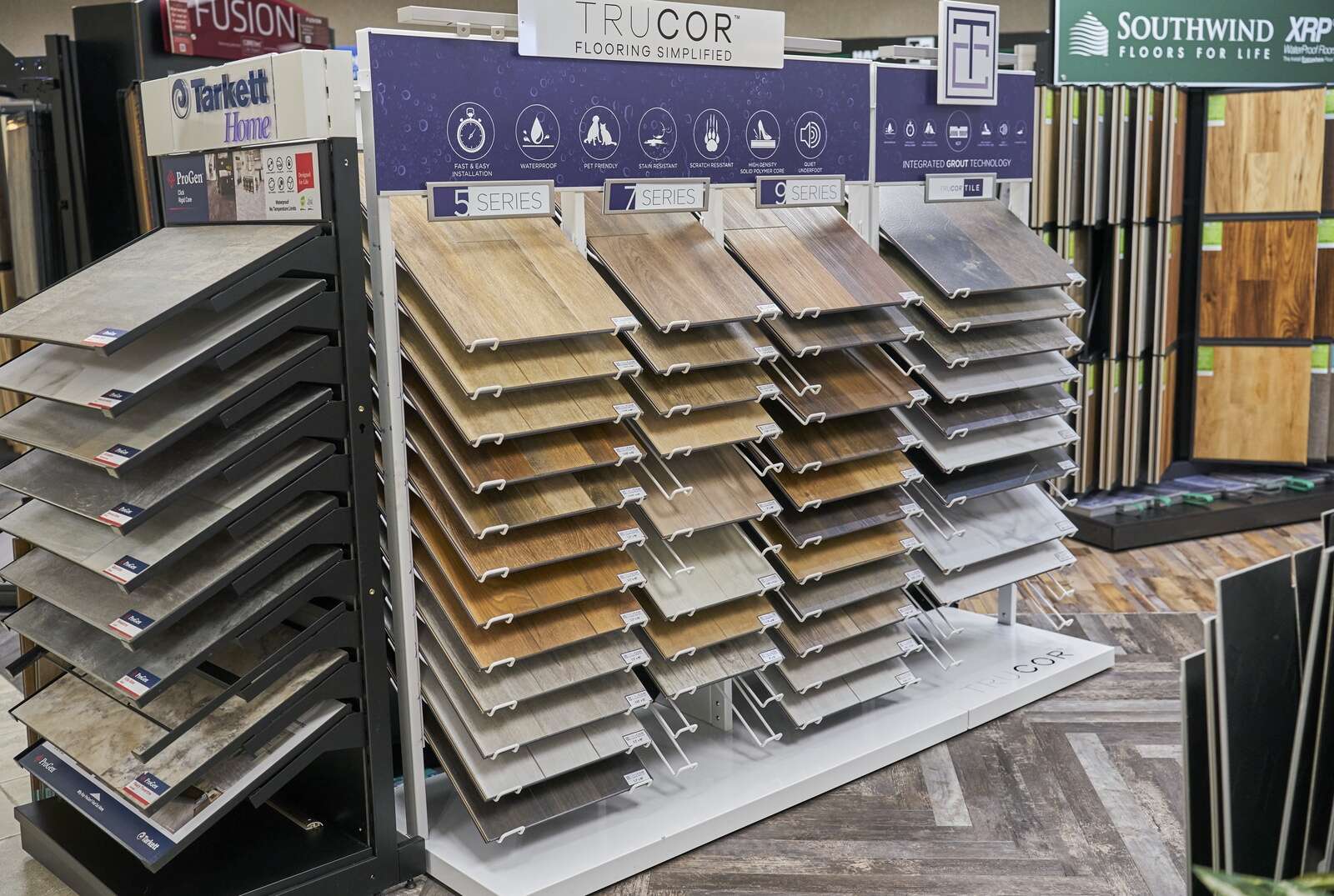 "What has been popular for quite a while, and still is all the rage, is luxury vinyl tile," said Bowser. "It's a product that is 100% waterproof and most of them are 'floating floors.'"
The term "floating floor" refers to a floor that does not need to be nailed or glued to a hard surface or subfloor. It originated as a process for laminate flooring, but has since been used for tile and vinyl flooring as well.
And in today's era of home design, it's part of the newest trend for flooring in a domestic setting.
"They can be installed over any smooth, existing, hard surface," said Bowser. "So it's an easier installation, and you don't have to tear up any existing flooring, unless there's an issue with height, obviously. It's just kind of a quicker, cleaner installation."
If luxury vinyl isn't the homeowner's preferred choice, laminate floors are still available, too. The benefit to those are a stronger surface, making them more scratch-resistant than luxury vinyl, albeit for the cost of not being waterproof.
Outside of the those two, hardwood floors also remain popular. Luxury vinyl is typically made to look like a wood product, despite not being wood itself.
"The majority of vinyl are wood," said Bowser. "But some are available in a stone look as well. But even though they look like wood, they are still 100% waterproof because they're vinyl the whole way through."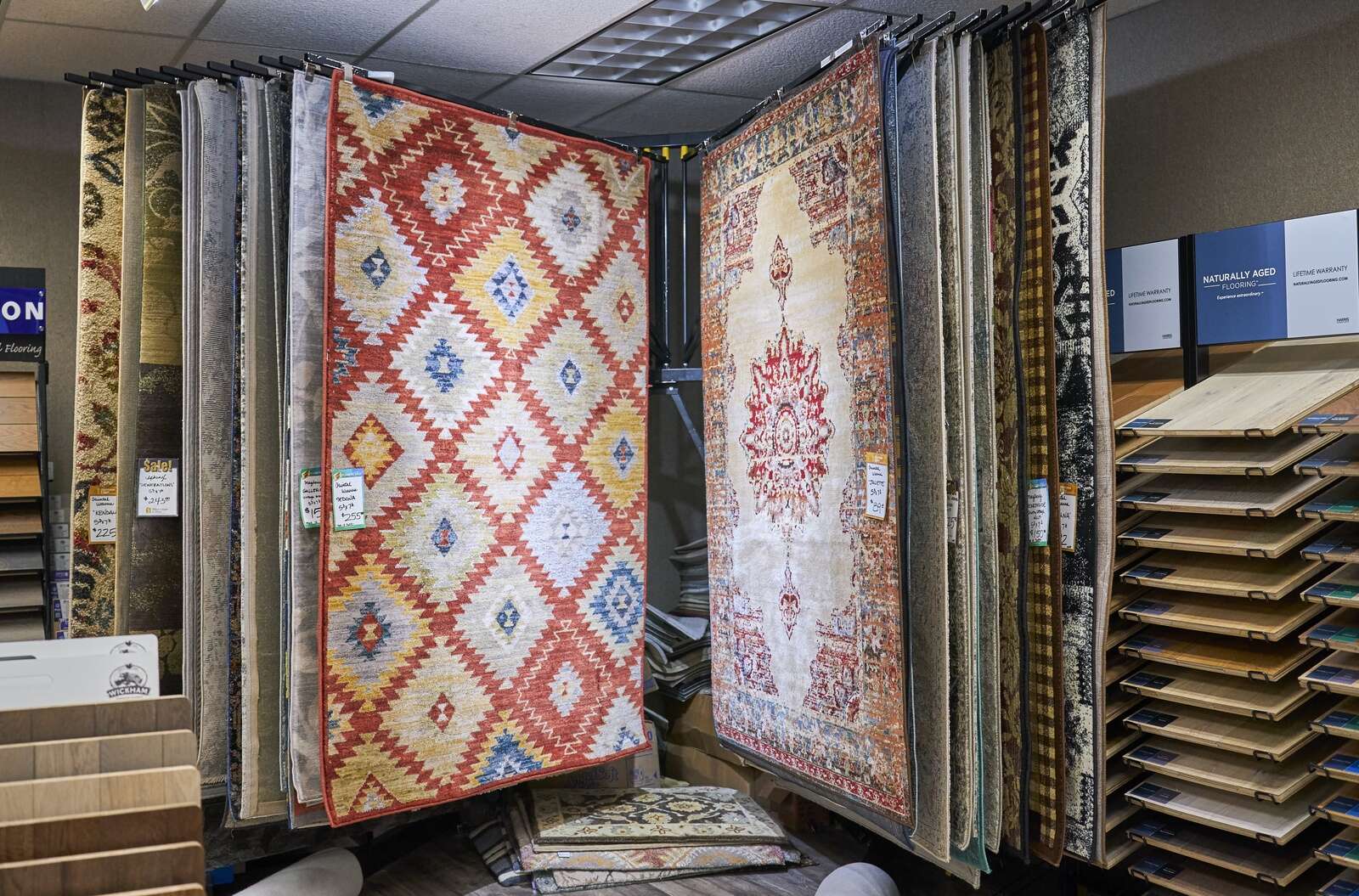 And while shag carpet may have died with disco, carpet itself has always stayed alive, like rock 'n' roll — and just like music, carpet has changed over the years.
"We're still seeing the frieze and solid plush options," said Bowser. "I can say that the cut loop options that are more of a pattern length are gaining some popularity though as well.
"But they are not, necessarily, as soft as the plush and the frieze pieces are."
To go back with the trends though, luxury vinyl appears to be what's "in" today. Bowser said that she, personally, has hardwood and ceramic tiles at home, and while she loves both, they are redoing the bathroom at her house and will go with the luxury vinyl for that.
"We can put it right over top of our existing floor," said Bowser. "We don't have to play with subfloors or anything like that."
More in Special Sections