Ideas to make your home's outdoor area into a private oasis
With spring here and summer coming not long after, some homeowners in Butler County are starting to look to improve the outside of their home.
There's many ways to turn a backyard into a private oasis for a homeowner. This can range from new plants in a garden to a complete renovation with patio furniture, a new grill and more.
Amy Brenckle of Brenckle's Greenhouse and Garden Shop and Adam Martin of Martin Sales and Service said there are a variety of ways people are improving their backyards this spring.
"There's not just one particular plant that is popular in the summer or even a particular group of plants," said Brenckle on the foliage people are buying. "It really all depends on the person, and we have a large variety of customers that shop at our store with all different needs and wants."
However, when it comes to flowers, some of the most frequent questions from customers relate to if the plant will attract pollinators, including bees, butterflies and hummingbirds.
People choose between plants that will come back each year, such as milkweed and lavender, or those that must be planted again each year, such as sunflowers and marigolds.
There are also plants that keep away pesky mosquitoes and ticks. Brenckle said citronella plants and lemon grass are the most popular for that purpose.
Their most popular item though? Their 18-inch moss baskets, and Brenckle recommended coming on Mother's Day weekend for their largest selection.
As far as all plants go, however, she couldn't say which was the most popular.
"We carry so many different kinds of plants, it is so hard to pick the most popular," said Brenckle. "You'll have to stop out and see what catches your eye and what makes you happy, and go with that feeling.
"My family and I strive to bring you the best quality in the area. We work very hard and love what we do. We hope it shows when you come to pick out your favorite flowers for summer."
Foliage is just one way to improve the outside of a house though. Martin said his business this time of the year can see a variety of requests.
"The weather is getting warmer, so customers are looking to spend a little more time outside," said Martin. "And that's where we come in. Whether you're looking for something simple, like you need a new grill, or you're looking for a large project, like to develop a whole outdoor room. We can help both customer groups."
Martin Sales and Service has been in business for 45 years — Martin has been with the company for over 20 years, although he grew up in the business, with his father having started it.
The outdoor renovation space has changed dramatically during that time, said Martin — outdoor islands and rooms have really become popular over the last decade.
"I'd say over the last 10 years, we've seen the outdoor room business expanding," said Martin. "And part of that is because some of the products that are available now weren't available then."
Pizza ovens, overhead heating and islands that include a storage space for your grill, are popular outdoor additions that were not commonly available about a decade ago, he said.
"There's just been more and more coming to the expansion of outdoor living spaces," said Martin.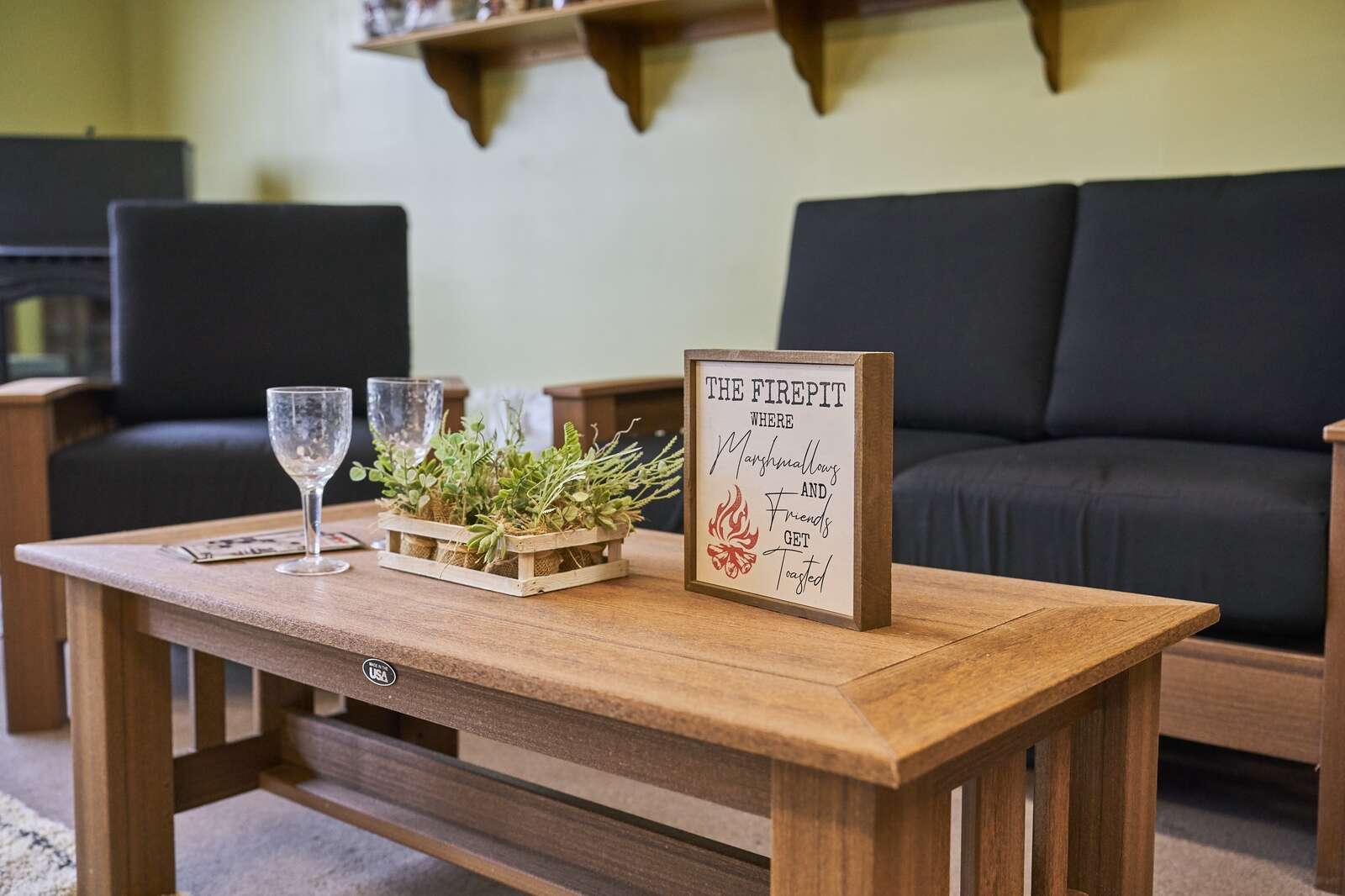 All of that is much different from when Martin's father started the company over four decades ago. At the time, it was mainly outdoor grilling that the company offered.
It still offers grills, but a much more expanded selection — just as with the outdoor living space expansion, the amount of types of grills has grown exponentially over the years.
"Just like anything else over the last 40 years," said Martin. "The amount of products available to keep you comfortable and allow you to open your cooking horizons has grown."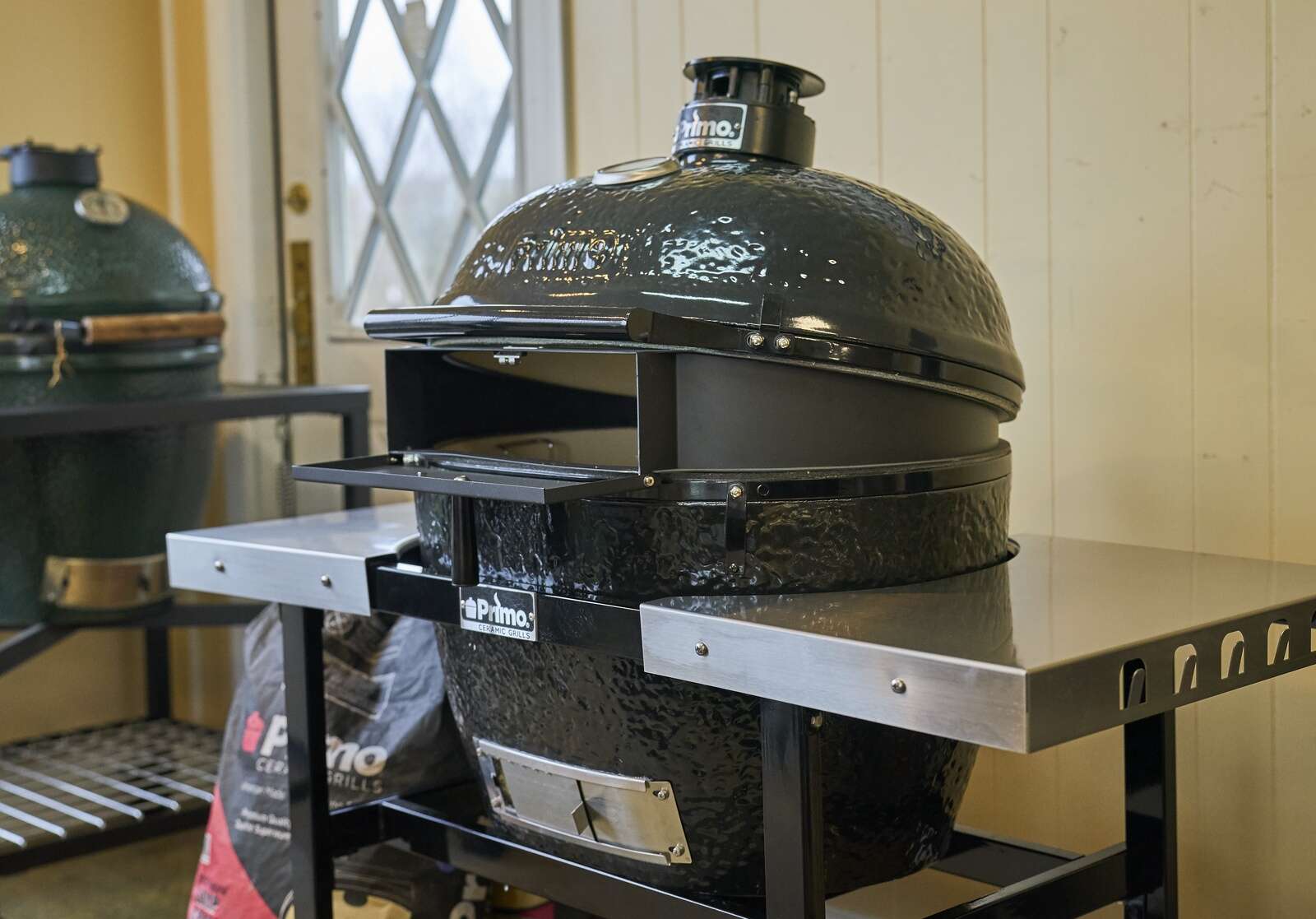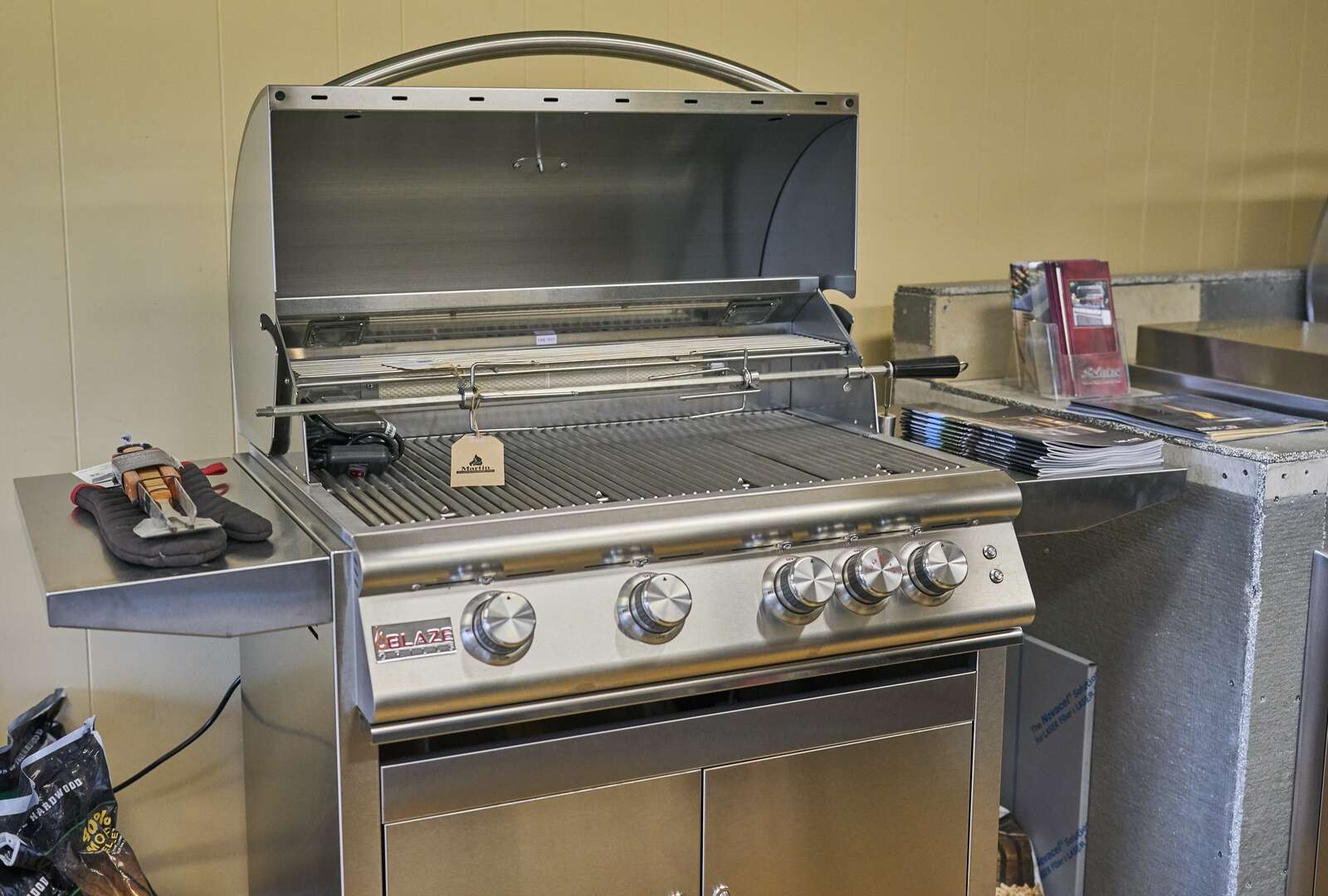 More in Special Sections