Knoch alum, opera star urges students to follow passions
EFFERSON TWP — "How does a kid from Cabot make it?"
It's a question that Marianne Cornetti, international opera star with roots in Butler County, told Knoch High School choir students she gets a lot.
Cornetti is portraying Azucena in the Pittsburgh Opera's upcoming production of the Giuseppe Verdi opera "Il Trovatore" at the Benedum Center for the Performing Arts in Pittsburgh. The character is after revenge on those who burned her mother at the stake when she was a young girl.
When she spoke to the students on Thursday, March 30, Cornetti revealed that her love for singing began as a student at what was then Saxonburg Elementary School, when a teacher asked if she'd like to sing a solo in their spring concert.
In fact, it's to her teachers that Cornetti attributes her success, detailing how her choir instructor guided her in performance throughout her time at Knoch High School and set her up for college.
"This high school is still just the most wonderful, nurturing sort of playground for all of you to do well," she told the students captivated by her story, "if it's in art, if it's in music, whatever you want to do … It doesn't matter where you come from.
"Your teachers are there for you and they're there to guide you. And this school, I know it, has been that kind of place that really puts us on the right path."
Cornetti also stressed to students that the right path is not always an easy one, as her experience in higher education lasted longer than the four years considered typical. However, that foundation has seen her grace stages all over the world.
Mackenzie Protos, a senior at Knoch, was inspired by Cornetti's story.
"She's living proof that it doesn't matter where you come from," Mackenzie said, "You can make it anywhere and do anything you want."
Likewise, sophomore Nick Collins said that Cornetti's presentation made him start to rethink what he wanted in his future, such as pursuing musical theater.
"It's one of my big passions," Nick said, "I've wanted to be an actor for a long time and I've done theater for mostly my entire life."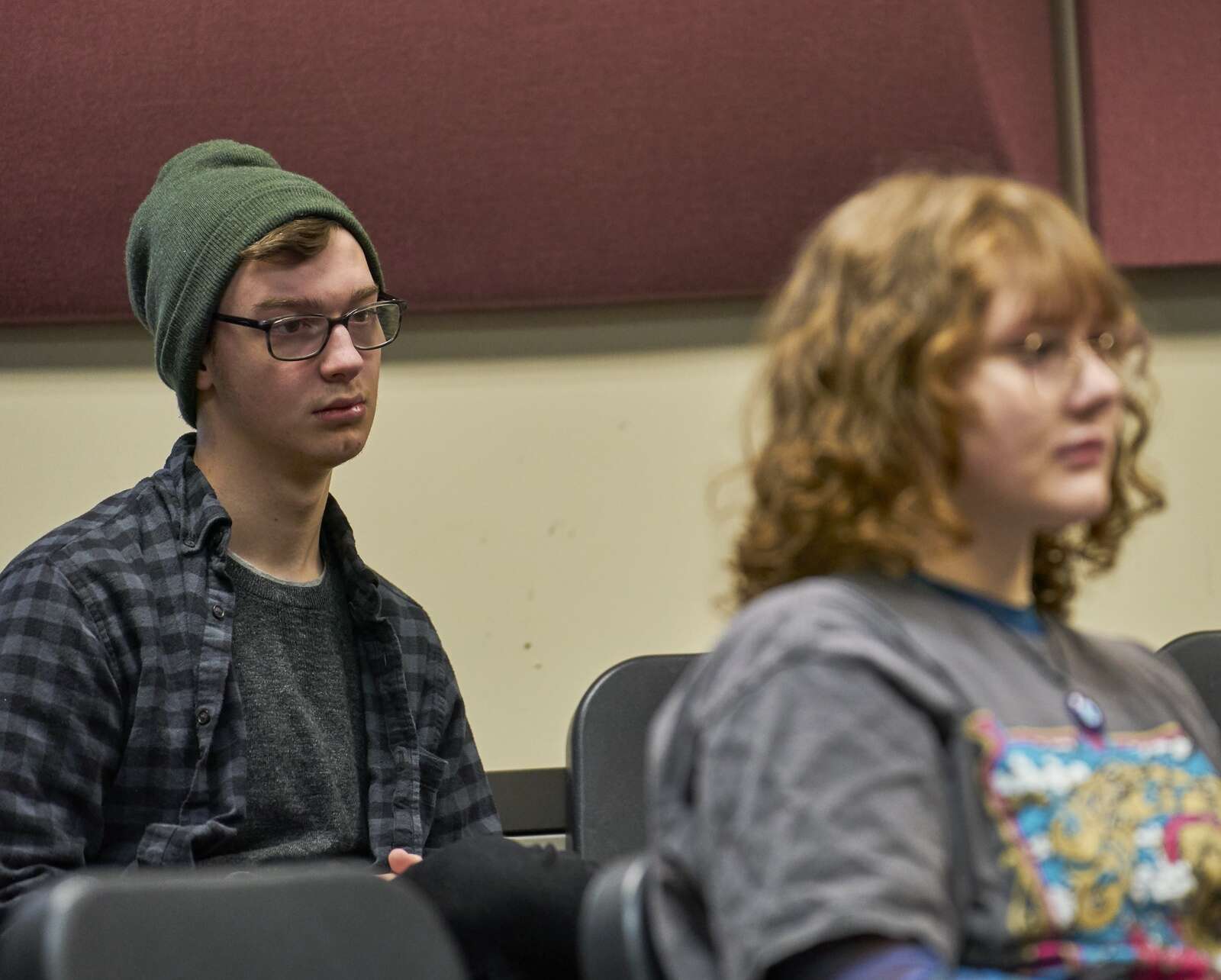 Mike Sypien, the choir teacher at Knoch, thought it was important for the students to hear from Cornetti because she inspires hope that they can achieve their dreams.
"You can see the light in these kids' eyes just spark when she says those words," Sypien said. He hopes his students come away having learned the lesson to do what they want to do, rather than trying to fit another's mold.
Cornetti agreed, citing how important it is for children to be encouraged early on and know they can do well, too.
So, how does a kid from Cabot make it?
"Why not?" Cornetti answered. "What matters is if you have the talent and you have the passion in your gut, your heart, your mind, your soul, that this is really what you want to do."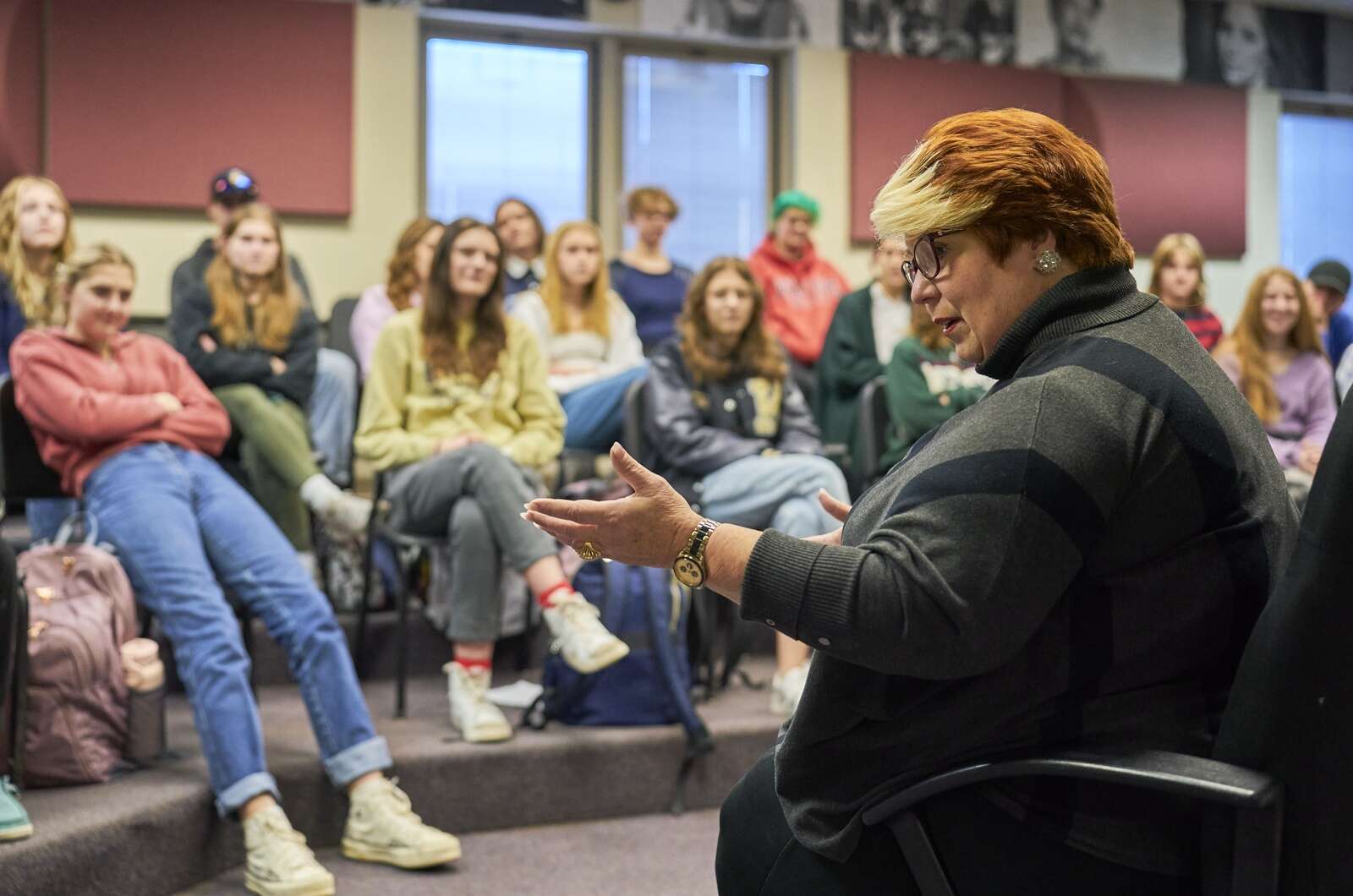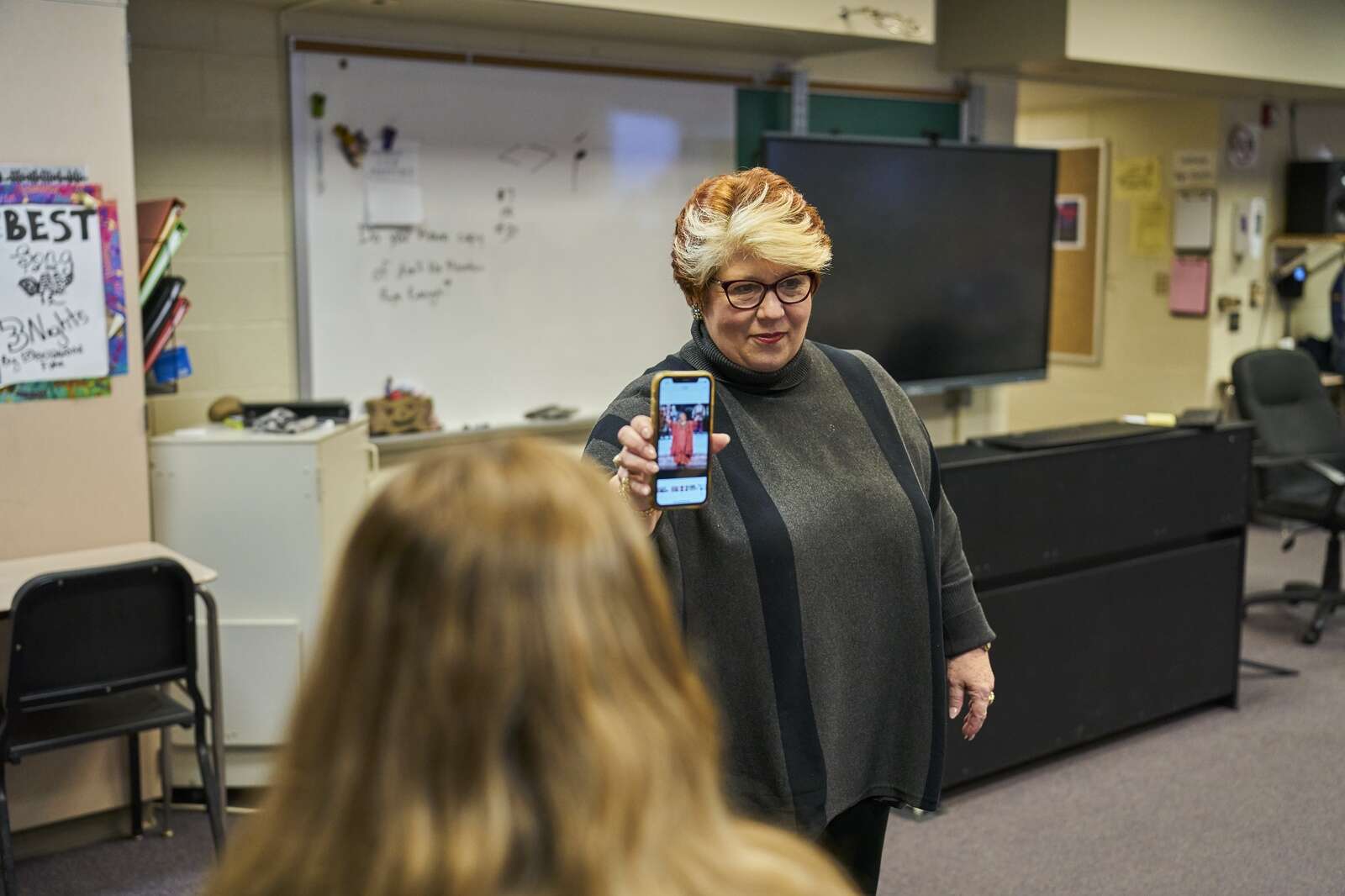 More in Local News