2 schools closed after weekend storm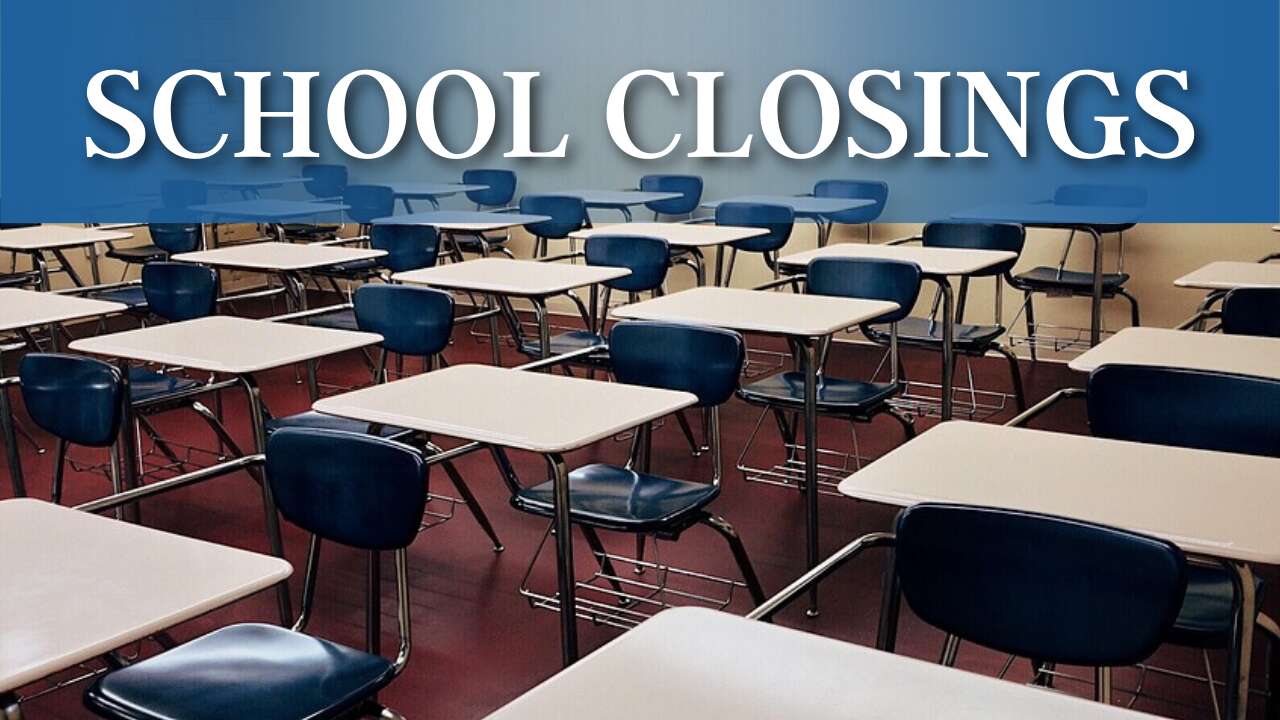 Effects from the weekend wind storm continue to show themselves, as two county schools are closed Monday from outages and damage.
Allegheny-Clarion Valley School District said campus will be closed Monday. The power went out on campus due to damage from high winds, according to the districts website. A transformer then failed when power was restored and will take most of Monday to fix.
Butler County Community College also announced that all locations will be closed Monday from storm damage and outages.
More in Local News