Signature style defines publisher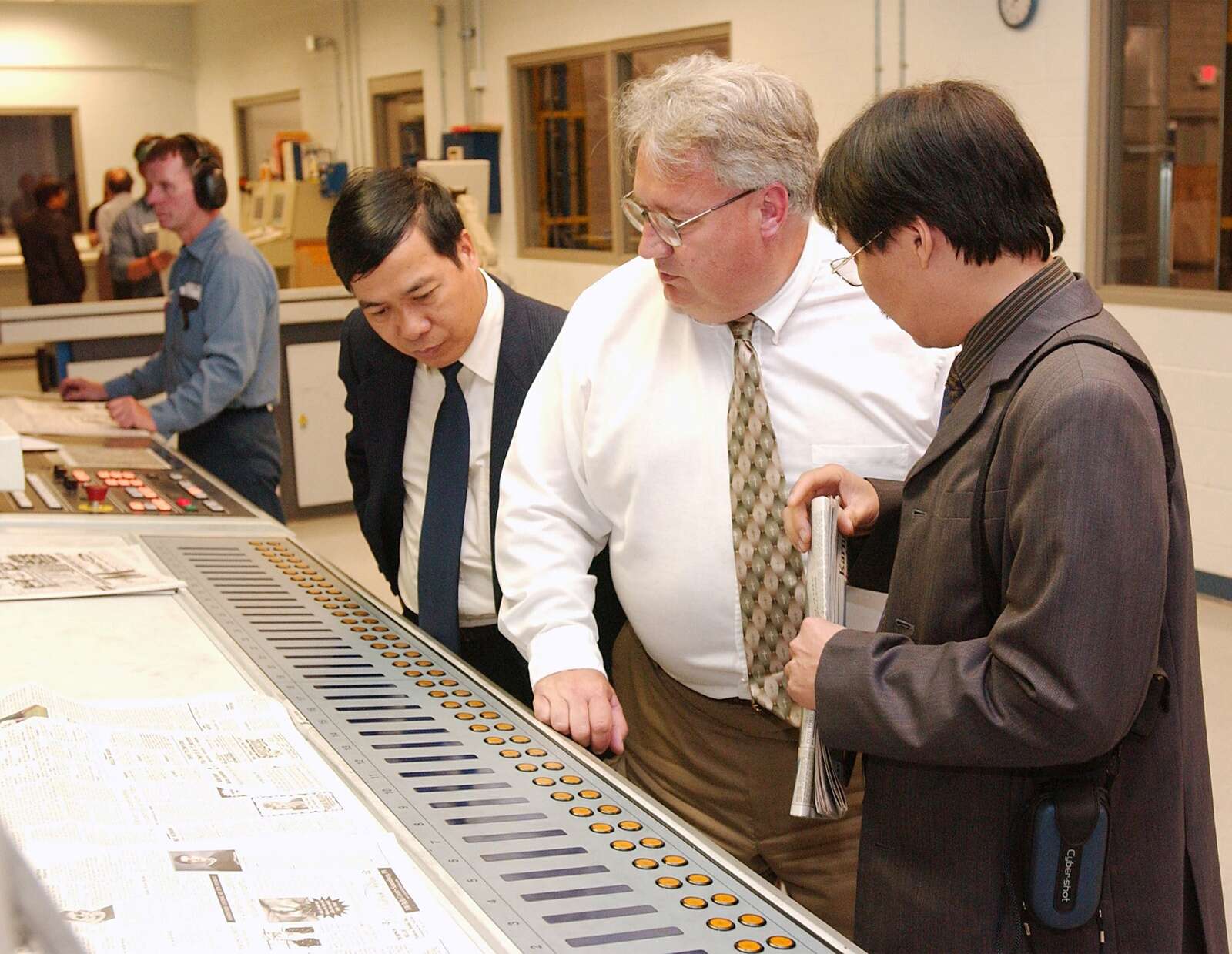 Ron Vodenichar has a leadership style as bold as his signature "R" found on personal notes and company documents.
For more than 33 years, the publisher of the Butler Eagle has focused his talents, experience and connections on publishing a successful newspaper in a vibrant community.
Vodenichar leads the Eagle Media Corp. which includes Eagle Printing Co., based in the city of Butler, which publishes the Butler Eagle, a six-day-a-week newspaper; Cranberry Eagle, a weekly newspaper; and Butler County Business Matters, a monthly industry publication. Eagle Media Corp. also includes Butler Color Press, a heat set commercial printer in East Butler.
"I think one of Ron's strengths is recognizing potential in people and developing that talent," said Tammy Schuey, Eagle general manager.
Reflecting his mentoring skills and shared industry knowledge are the employees he has placed in key positions to continue the success of the 153-year-old newspaper.
Vodenichar saw leadership potential in Schuey, who became general manager in 2019. Schuey started at the Eagle in 1991 and has held several management roles, including director of prepress, managing director of the monthly Butler County Business Matters, director of technology and assistant general manager.
Vodenichar brought years of experience when he was hired at the Butler Eagle in 1989 and was willing to share that knowledge with promising employees.
"All his knowledge, personal contacts with people in the industry and community have been a huge help to the company, " Schuey said.
Another example of Vodenichar mentoring promising employees is his current head of circulation. Alice Lunn started as a circulation clerk and became director of the department around 2009.
"My claim to fame would be twofold," Vodenichar told E&P magazine in 2022. "First, I have recruited and trained over 20 candidates who have succeeded to at least the department head level at various newspapers in all departments.
"Secondly, I have managed to keep a small family-owned newspaper successful and viable through the many challenges over the past years."
Adjusting to the times
"(Vodenichar) has seen a wide breadth of change in the newspaper industry," said Mark Mann, former managing editor of the Butler Eagle. "It has come the distance though, with new computers, presses and now social media.
"As newspapers fold or decrease, it's impressive that the Eagle is still going as a lot of papers are not producing like they used to."
During Vodenichar's tenure at the Butler Eagle — from assistant general manager in 1989 to publisher and president of Eagle Media — he kept the newspaper on track through challenges such as the advent of Craigslist in the late 1990s that hit the paper's popular classifieds section, the rise of the online news in the mid-2000s and impact of a 24-hour news cycle on a community news outlet.
His decision to update technology and equipment helped keep the company competitive.
"He was never afraid to try new things," Schuey said.
For example, she noted the Eagle was a regional innovator using the process of sending impositions straight from the computer to film and then directly to plate.
"We were one of the first in the region to implement those technologies," Schuey said.
Changing the newspaper from an afternoon publication to a morning newspaper was another bold decision that was beneficial to the company and accepted by subscribers.
"It was a hard decision to make, but Ron knew it was the time to make the change," Schuey said.
In 2020, Vodenichar led the company through another kind of threat, the coronavirus pandemic. In addition to figuring out how to conduct business during a pandemic, Vodenichar supported and pushed the newsroom to find ways to continue telling people's stories and bring needed information to a community traumatized and isolated.
"Through it all, Ron's expectations of the newsroom have never changed. He wants the story first and he wants it right," said Donna Sybert, the newspaper's managing editor who has been with the company since 1982.
However, Vodenichar said the toughest challenge he has faced over the past 33 years is the loss of major advertising clients who provided a lot of revenue to the newspaper.
This is an industrywide problem, he said.
"What has hurt the Eagle is the same as anybody else," Vodenichar said. "That's the loss of all the big box stores. Kmart, Sears, J.C. Penney and Trader Horn were all at least $250,000-a-year accounts. When those places closed, no one replaced any of them."
At the end of the day, Vodenichar stressed he wanted the newspaper front and center within the community to encourage people in the area to be held accountable and do the right things, he said.
"All we have to sell is news, and the biggest thing you can do is make sure your news is accurate," Vodenichar said. "There are a lot of other guys out there claiming to be news. It's probably more vital today for newspapers to continue to do their job."
Strong commitment
Kirk Davis, a former colleague of Vodenichar's at the Lancaster Eagle-Gazette in the early 1980s, recently described Vodenichar's commitment to the Butler Eagle as something that is not seen much in today's journalism industry.
"What strikes me about someone who has worked three decades at the same place is the continuity and the depth of knowledge," Davis said. "To make that kind of commitment is something I would have to say now has been a missing element in the evolution of local newspapers over the past 30 years."
Vodenichar graduated from Franciscan University of Steubenville in Ohio, with a degree in business in 1977.
His first job in the newspaper industry began in January 1978 at the Herald-Star newspaper in Steubenville.
He said he had no intention of going into the newspaper business after college but was intrigued when he saw an ad in a newspaper for circulation district sales manager.
"I didn't know what it was, but I went and interviewed for it and didn't get hired," Vodenichar said. "I took a job at an auto parts place instead. When I was working there, the guy who got hired got bit by a dog on the first day and quit. They then offered me the job."
Vodenichar then moved quickly through various management positions with Thomson Newspapers during the 1980s, such as the Lancaster Eagle-Gazette in Lancaster, Ohio.
He was named corporate circulation director at Thomson Newspapers from 1983 to 1986 before moving to the position of publisher at the Ada Evening News in Ada, Okla., from 1986 to 1989.
When Vodenichar started at the Butler Eagle on Oct. 16, 1989, he thought this job would be temporary.
"When I got a phone call from Mr. (Vernon) Wise asking me to come here, we looked at it as an opportunity to come back to this area and move back after a few years," Vodenichar said. "But 33 years later, I'm still here."
Vodenichar joined the Eagle as the Wise family decided to bring in outside management for the first time. In addition to assistant general manager, the family hired its first managing editor.
"There was a great energy at the time. We didn't know what was going to happen or how it was going to work," Sybert said. "Ron was in the middle working to implement changes and at the same time dealing with two very strong leaders, publisher Vernon Wise and editor John Wise, who were not used to having managers."
Making the news
During his career, Vodenichar strengthened his ties to the community and its ties to the newspaper. He quietly championed community causes with volunteer service or by bringing the need to the attention of those who could make a difference.
He became the recognized voice of the Butler Eagle, serving for decades as announcer for Butler's Christmas parade, which the newspaper had sponsored, and moderated political debates, asking questions he felt voters needed answered.
He took personal interest in the coverage of the opioid epidemic which started hitting the community hard in 2015 and continues as county residents battle addiction.
Those efforts have brought him industry recognition.
In 1994, Presstime Magazine named him one of the top 40 executives under the age of 40.
In 2019, Vodenichar was inducted into the Freedom Area Educational Foundation's Hall of Fame, recognized by his alma mater for his outstanding achievements in communications and journalism. He graduated from Freedom High School in 1973.
In 2022, E&P magazine selected him as one of the publication's 25 over 50 industry innovators.
Vodenichar has also served as a board member for multiple entities, including the Pennsylvania NewsMedia Association.
The Eagle publisher has always been quick to share his insights with staffers.
"I don't think Ron ever sleeps and he's always thinking of what would make a good story," Sybert said. "I've gotten text messages at 5 in the morning and 11 at night."
In 2020, Vodenichar started sharing his thoughts with newspaper readers in editorials and columns and, through the years, has expressed his opinion on everything from daylight saving time to who the real heroes are in our lives.
He also offered a frank assessment of what he believed the Eagle's role to be during the pandemic in an editorial published March 29, 2020: "It is a true shame that we can't continue family traditional ways of celebrating or grieving, but the Eagle staff is here to try and keep some place of normality to your lives and the community's history.'
Eagle innovations
A momentous change for the company came with the purchase of a Goss Uniliner offset web press in 2001.
"That was a major step ... ," Mann said of the multimillion-dollar press which was cutting edge for printing industry. "It allowed us to do commercial printing as well. It was also a big step because it gave the newspaper more capabilities in terms of color, size and design."
Following the arrival of the new press, the Eagle's specially built production center on West Wayne Street has at one time or another printed the Pittsburgh Post-Gazette, Pittsburgh Tribune-Review, Pittsburgh City Paper, Erie Times-News, Indiana Gazette, Leader Times in Armstrong County, and newspapers from Warren and Youngstown, Ohio, plus multiple weekly and monthly products, including many college newspapers.
"A lot of people were getting out of the printing business," Vodenichar said. "We decided we wanted to be a printer as opposed to being printed by somebody else. It's what we were built to do."
Along with the press investment, Vodenichar has helped the Eagle with other changing technologies over the past three decades.
"Under his leadership, we did install a couple of new computer systems both for the front end of the newsroom and the back of the composing room," Mann said. "Those were major investments to help production and move things along."
The Eagle expanded its news capabilities first with a digital presence in 1998 with classified ads and snippets of stories to one of the first paid-online websites in 2004. It also started a website for the Cranberry News weekly, which has been serving the area in print since 1987.
Under Vodenichar's leadership, the Eagle has continued to reach out to new audiences in mediums such as Facebook, Twitter, Instagram and TikTok.
In 2008, Butler County Business Matters was first published to service readers who were leaders in business, industry and nonprofits.
Another bold decision was moving the company's advertising and editorial staff from its iconic headquarters on West Diamond Street to the production facility in the city's Island neighborhood. The move came just before the paper's 150th anniversary and the start of the pandemic.
"It worked out really well to have everyone under one roof again," Schuey said. "It was not an easy decision, but the right decision."
An industry leader
Davis described Vodenichar as a down-to-earth and wise executive who could think of practical ways to deal with challenges and opportunities.
"Ron understood the foundational elements of success in local publishing," Davis said. "I hope he continues to inspire the many hundreds of people he's had the opportunity to work with and make a difference in their lives. I hope he doesn't go out quietly and continues to contribute in the community."
Teri Henning, former president of the Pennsylvania NewsMedia Association and current CEO of the Pennsylvania Homecare Association, explained Vodenichar was a valuable source of industry information, while also serving as a very approachable person who always has a good story on hand.
"The news industry will greatly miss his experience and many contributions," Henning said. "Ron always went the extra mile for the newspaper and the industry, but he did the same on the personal side as well."
While Vodenichar will not be at the office daily, he will keep his connection to the Eagle as president of the company.
"Ron has influenced and mentored so many of us at the Eagle through his 33 years. It is hard to imagine him not being here every day," Schuey said. "We will miss his daily leadership and guidance. He has touched the lives of so many people not only here at the Eagle but the entire Butler community.
"We wish him many days of perfect fairway shot and straight putts."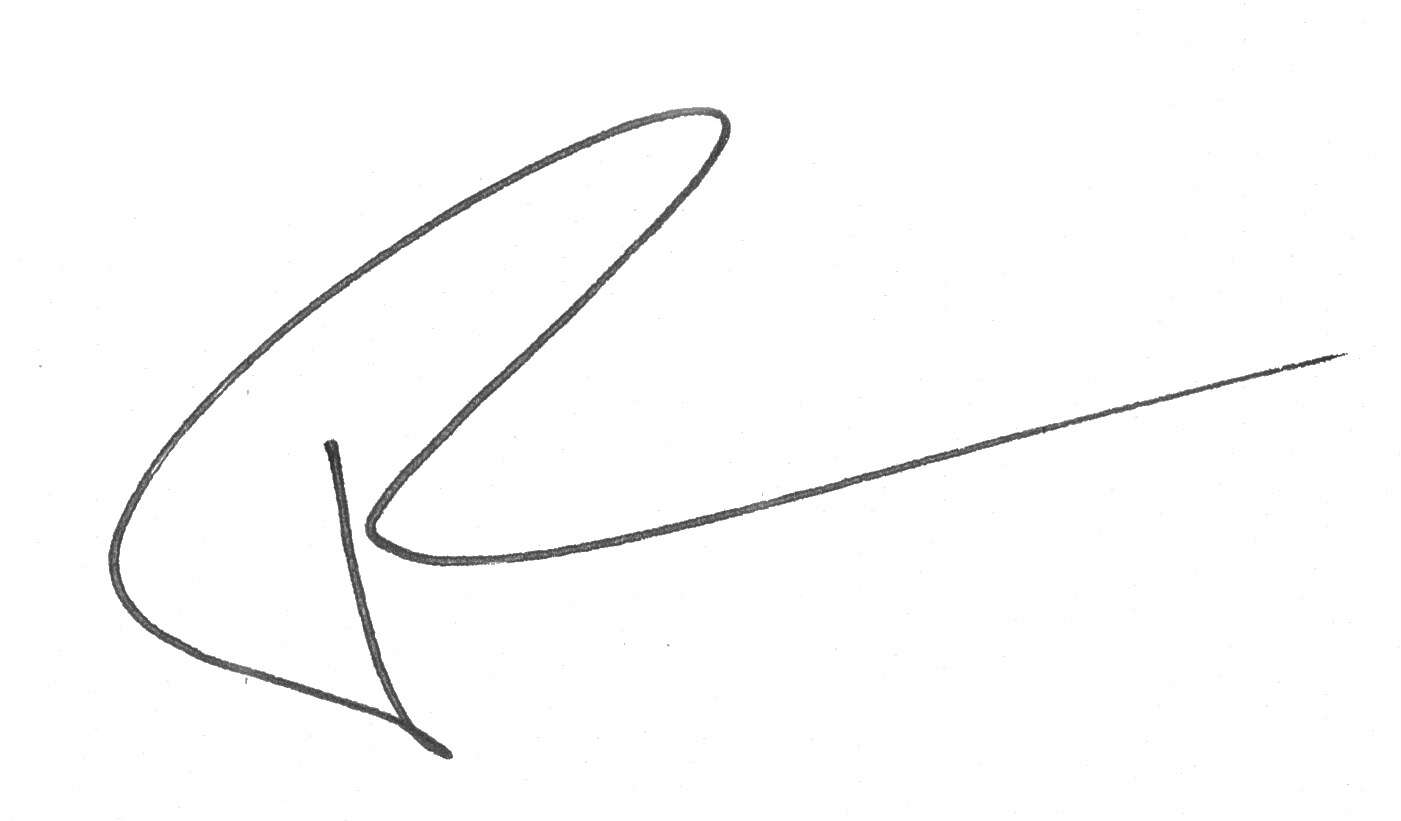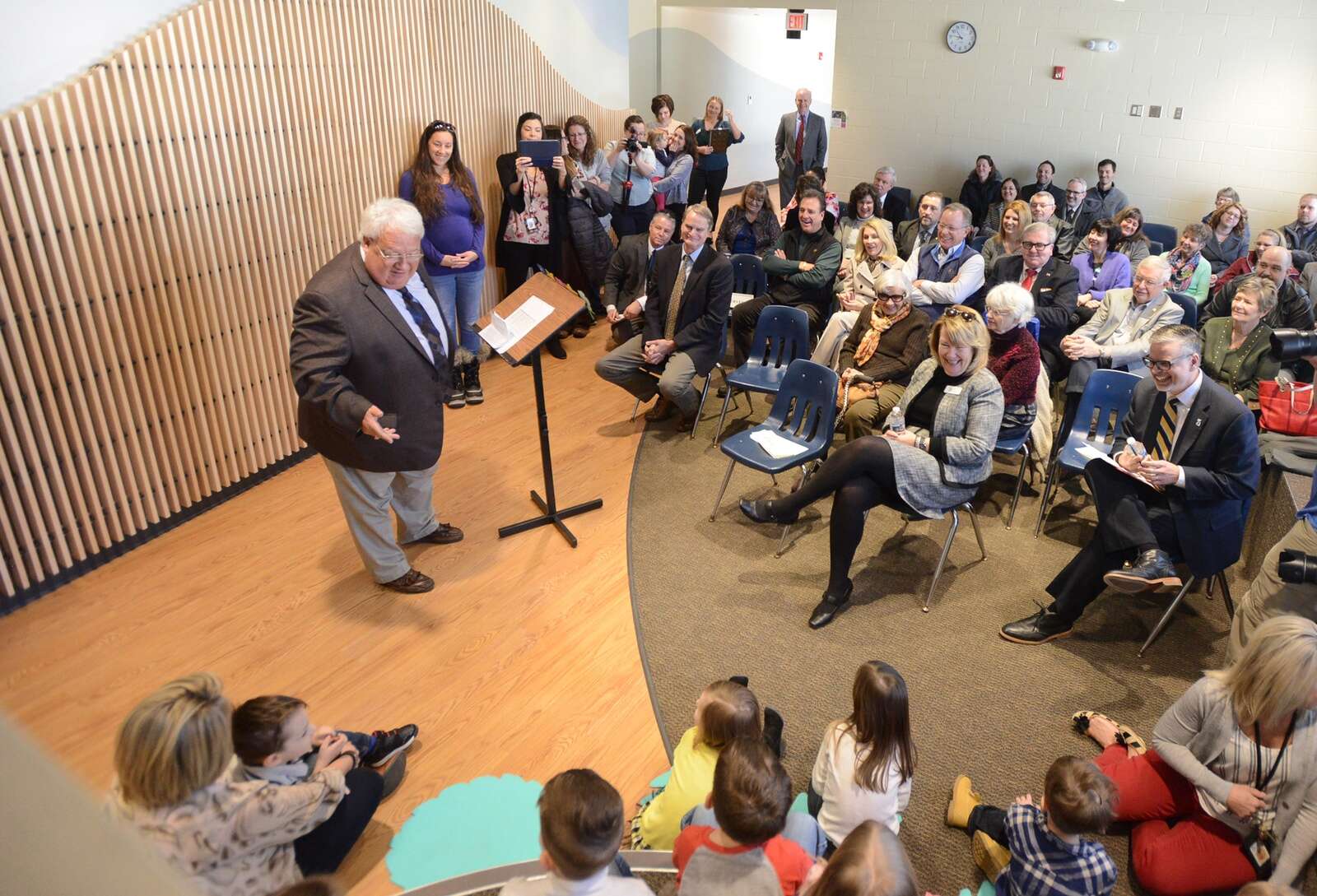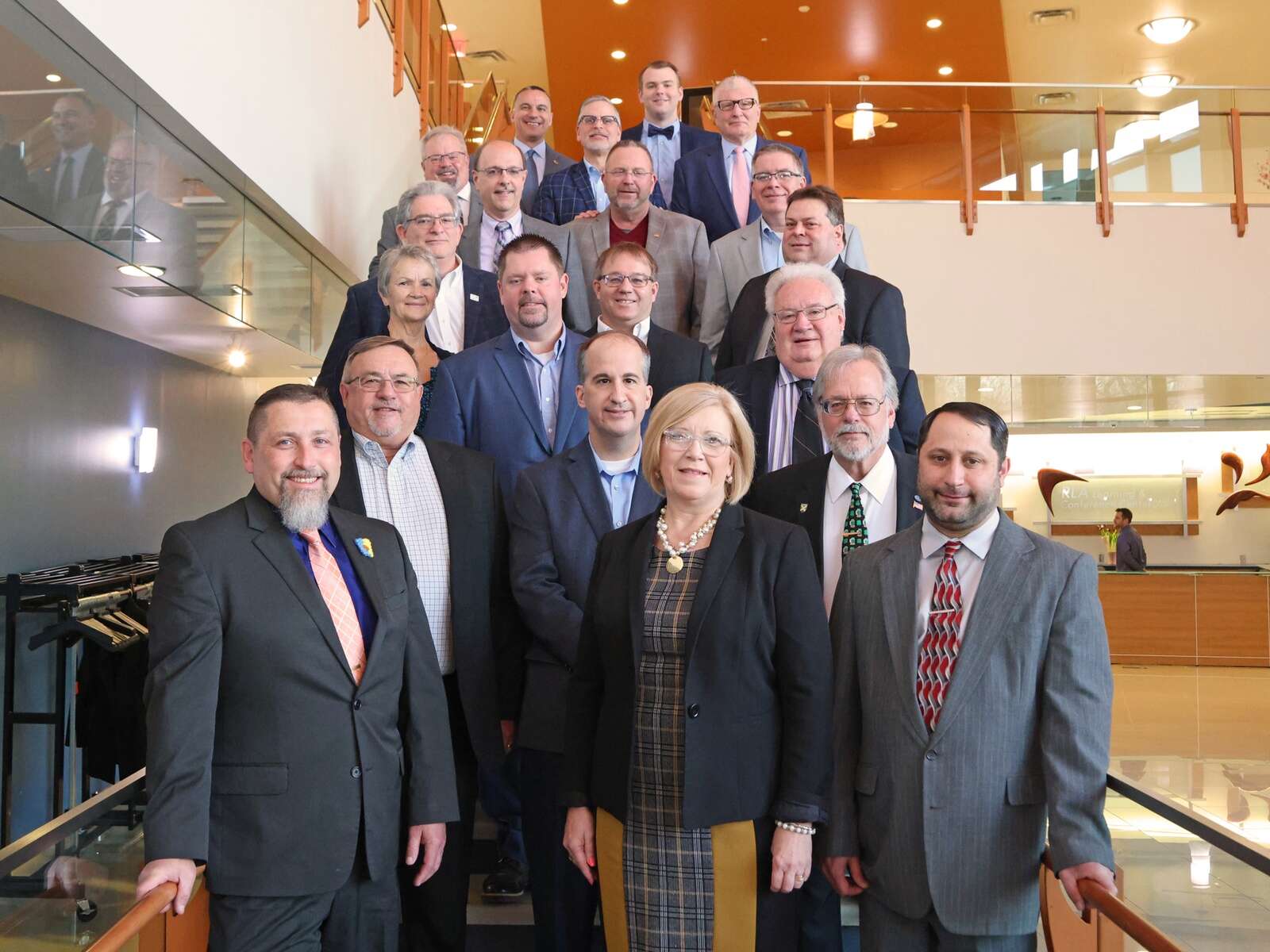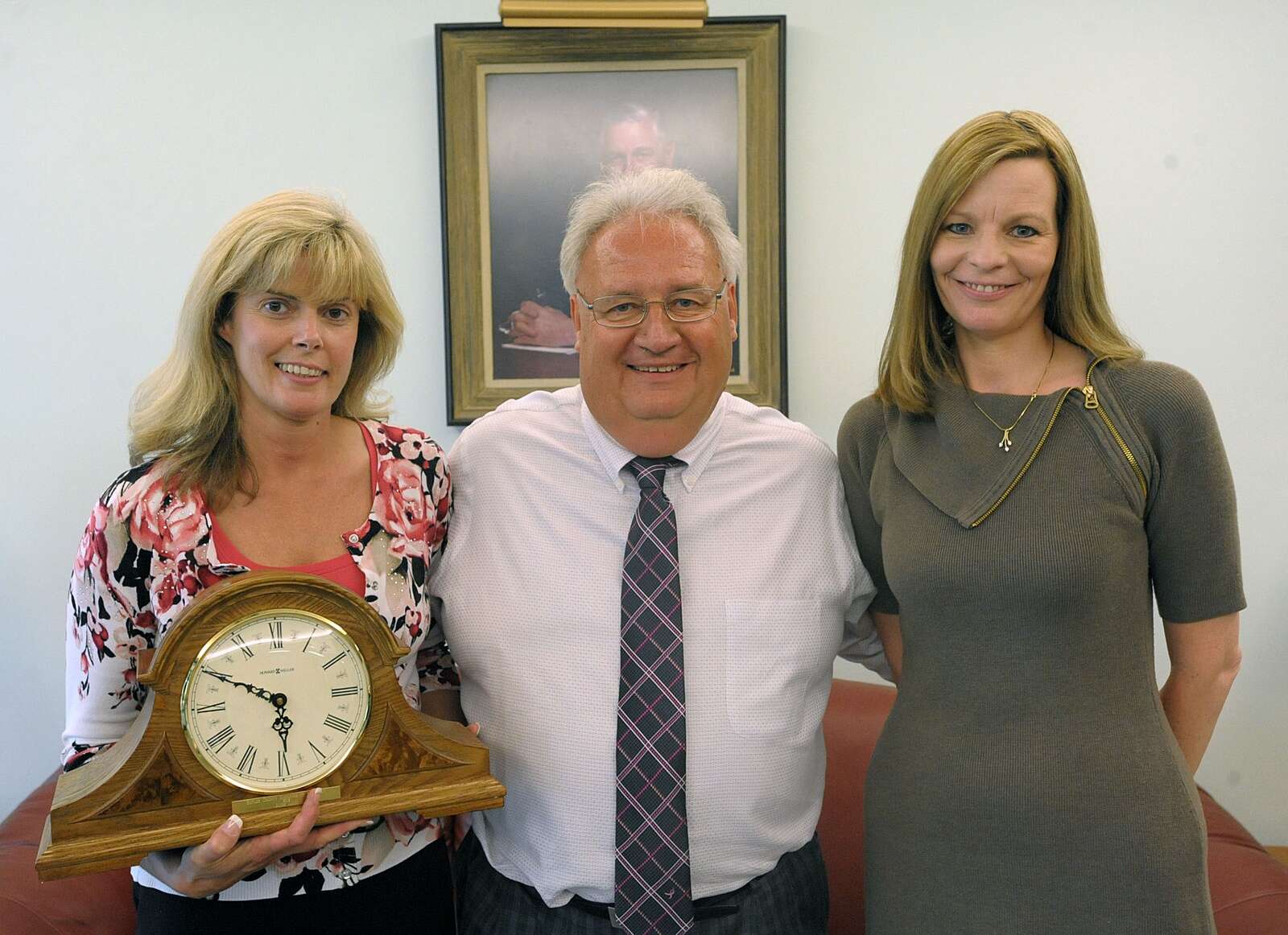 More in Special Sections