Certified nurse midwives deliver babies, provide care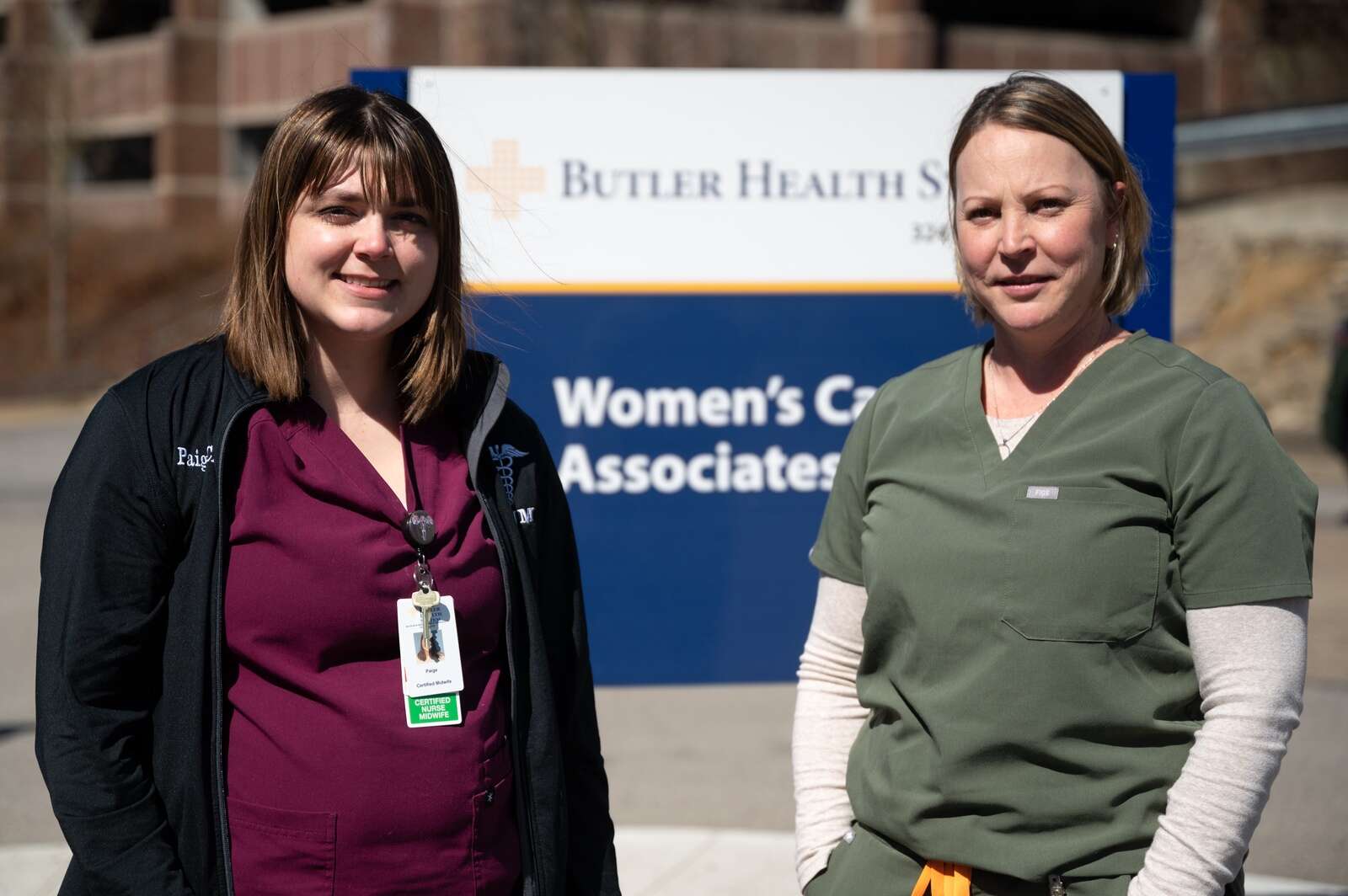 When the word "midwife" is mentioned, many people think of an uncertified woman who delivers babies at a prospective mother's home.
The three medical professionals in the Butler Health System who hold the title could not be further from that description.
Devon Swanson, certified nurse midwife at BHS Women's Care Associates in the shadow of Butler Memorial Hospital, said she and the two other midwives at the health system were registered nurses before enrolling in classes to attain a master's or doctoral degree in midwifery.

More in Digital Media Exclusive