Hilliards woman accused of homicide charged in theft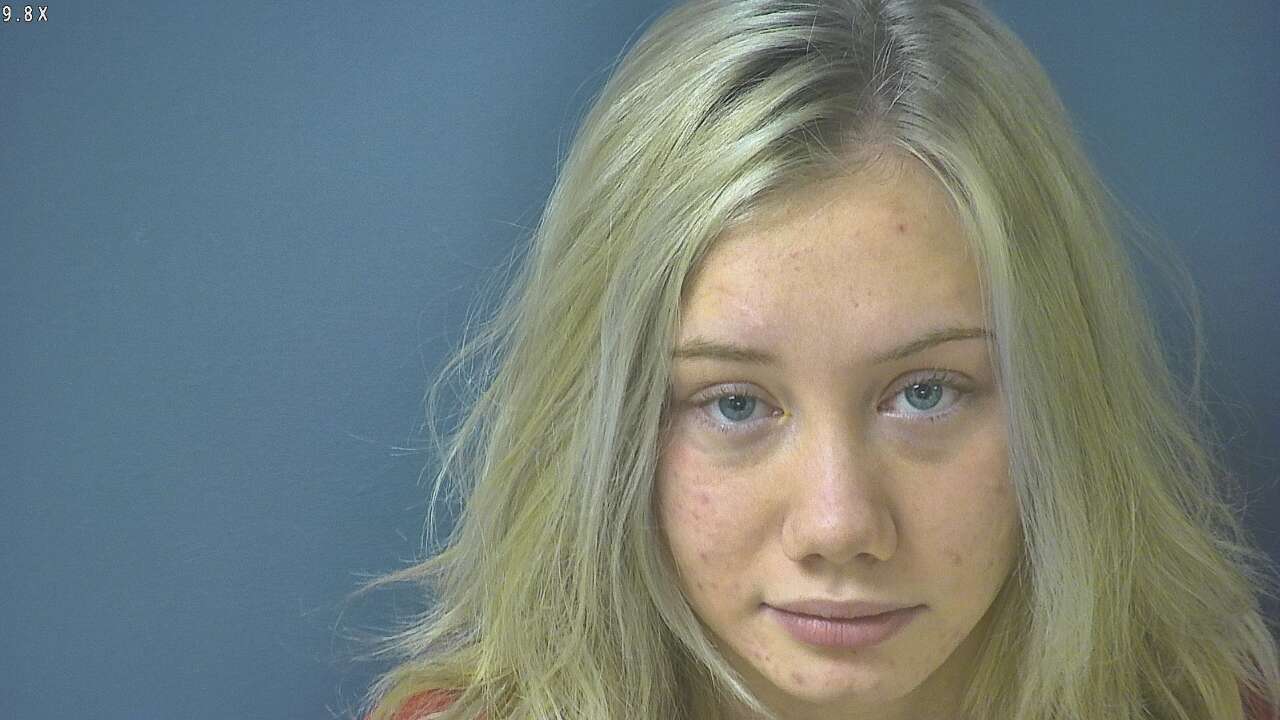 A19-year-old woman accused of shooting and killing a West Sunbury man Monday has been charged in an unrelated theft incident earlier this month, police said.
Jessica L. Callahan, of Hilliards, was charged with misdemeanor theft along with Frank Severino, 67, of Parker, for an alleged incident March 12 at Giant Eagle in Slippery Rock. The charges were filed last week.
On Tuesday Callahan was charged with felony criminal homicide in connection to the death of Tyler J. Whitlatch, 31.
In the theft case, police said Callahan and Severino entered the store around 7:45 p.m. on March 12 and filled a shopping cart with items. The two then left the store without paying for the items, which were estimated to be worth between $400 and $500, police said.
Another customer alerted management to the incident, and Callahan and Severino were seen on surveillance footage loading the items into a vehicle, according to documents.
Police said an assistant manager approached the driver's side of the vehicle and spoke to Callahan. The manager asked to see a receipt and offered for the two to pay for whatever they could afford. Court documents said Callahan became distressed and drove away.
On March 14, police unsuccessfully attempted to contact Callahan about the incident. Severino did respond to officers and stated he would pay restitution for the items, police said.
Callahan is being held in Butler County Prison without bail following Monday's death of Whitlatch, who was shot once in the torso by a shotgun following an argument that took place at her home on Kohlmeyer Road, Venango Township, according to police.
Callahan then drove Whitlatch to the North Washington Rodeo grounds in Washington Township and called 911, police said. Whitlatch was pronounced dead when officers and EMS arrived.
In regard to the theft charges, preliminary hearings for Severino and Callahan are scheduled for April 12 before District Judge Joseph Nash.
More in Crime & Courts