No cooperative sports mergers in the works, A-C district says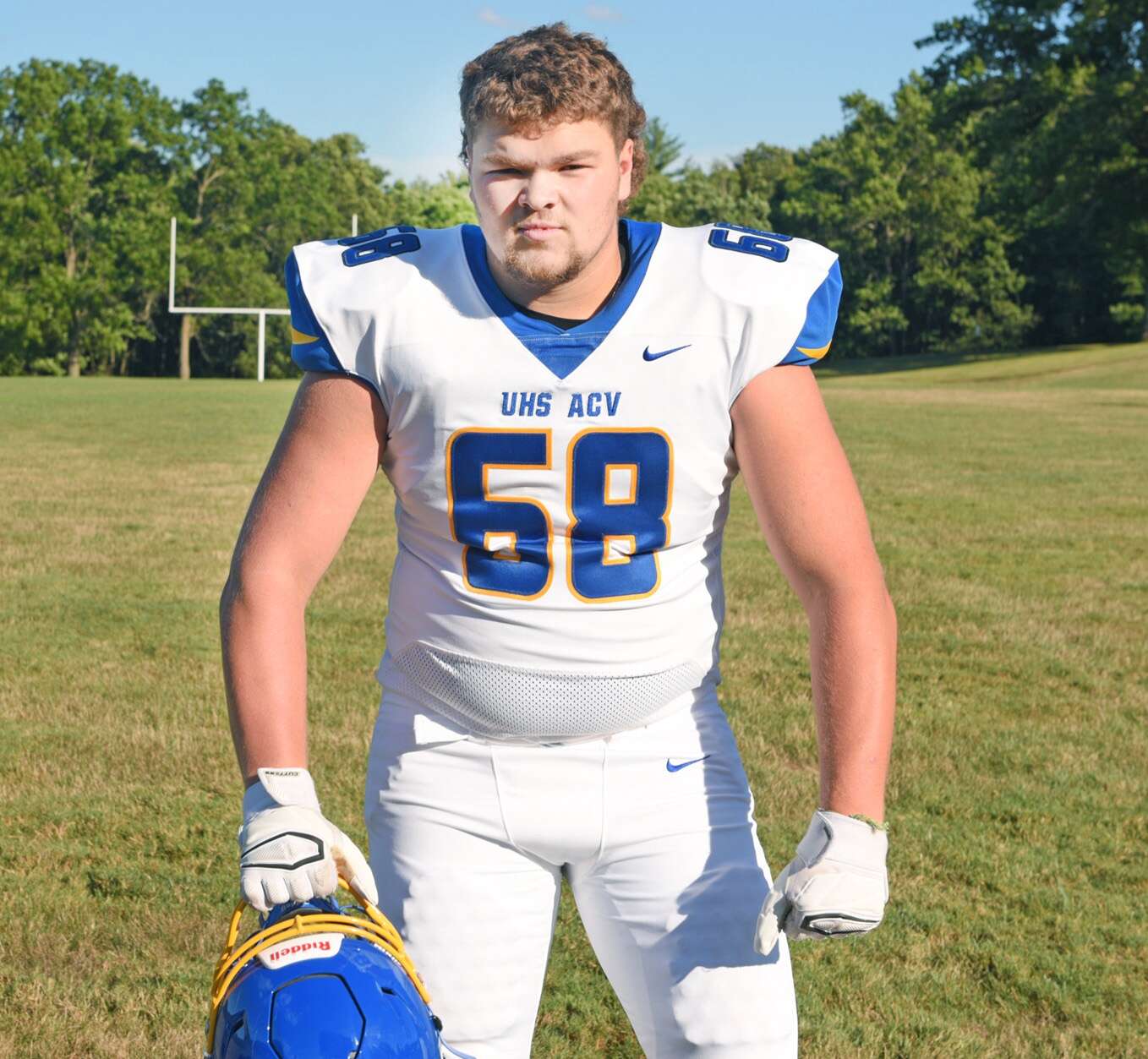 While a group of parents in the Allegheny-Clarion Valley School District are concerned that the junior varsity and varsity girls basketball teams will become the latest to merge with neighboring Union School District, A-C Valley's superintendent said no such plans are in the works.
The A-C Valley district educates children in the northeastern corner of Butler County as well as those in parts of Venango, Clarion and Armstrong counties.
Mara Judd, of Parker Township, whose children are in youth sports programs that feed junior high and high school sports at A-C Valley, said she and about 25 other parents attended a school board meeting Monday to voice their displeasure with being kept out of discussions on the potential merger.
The districts merged their football teams for the 2016-17 school year and subsequently merged their golf, cross country and track and field teams.
The baseball and softball teams and marching bands were more recently merged, and play as the Union/A-C Valley Falcon Knights, as A-C Valley uses the Falcons nickname and Union uses the Knights.
David McDeavitt, A-C Valley superintendent, said there is no action before the school board at this time to merge any more sports teams.
Judd said Tuesday that in addition to not being asked for their input on a potential basketball merger, parents worry that should the teams merge and a high number of students sign up, no one will get enough playing time.
But Judd said parents who attended the school board meeting Monday night left in a better state of mind.
"It went much better than we anticipated," she said.
Parent input sought
Judd said the school board and administration agreed to hold a question-and-answer session with parents within the next four weeks to address their concerns.
"We feel better that we are being heard," she said, "but we still feel there were a lot of conversations going on that parents weren't included in."
She said the baseball and softball team mergers were approved by the school board without any request for parent input.
"Union hosted a parent forum, and we wanted that same opportunity," Judd said.
She said A-C Valley parents heard that the district also plans to merge its volleyball team with Union's.
"We hope we have the question-and-answer, and we will work together, and that parents will be heard," Judd said. "Because at the end of the day, we are all in it for the kids."
McDeavitt said the merger of the districts' football teams was the result of a decrease in the number of students who went out for the sport.
A-C Valley officials looked at other school districts, but Union was most receptive to a true 50/50 merger that would allow all students to retain their school's identity. The districts share all costs, McDeavitt said.
"It has provided the opportunity for our kids and their kids to work together," he said. "We've seen some pretty good success."
Without the merger, McDeavitt said, the district may not have been able to field a team.
"We made it to the playoffs the last two years, and we hadn't been in the playoffs for a long time," he said. "It's more about providing students with the opportunity to participate, and then success comes with increased student numbers."
Girls basketball season just ended, and only eight girls signed up for the junior varsity or varsity team.
Because of the low numbers, the junior varsity team was eliminated this year, McDeavitt said.
He said the district's athletic director and high school principal will continue to discuss whether a cooperative agreement with Union is in the best interest of students across all sports.
"All cooperative agreements have been solely for the best interest of students and to provide them the opportunity to participate in the extracurricular program of their liking," McDeavitt said.
Regarding dwindling numbers in all extracurricular activities in recent years, McDeavitt pointed to decreased enrollment numbers in most Northwestern Pennsylvania school districts.
He said Clarion County has few employment opportunities that would attract young families, and families are having fewer children compared to years past.
McDeavitt said many rural districts, including A-C Valley, struggle to get enough athletes and extracurricular participants for sports and other programs.
"We just don't have enough students participating," he said.
Judd said she is not resistant to merging teams with Union.
"We just want to understand it," she said.
More in Education