Outages reported in Connoquenessing Twp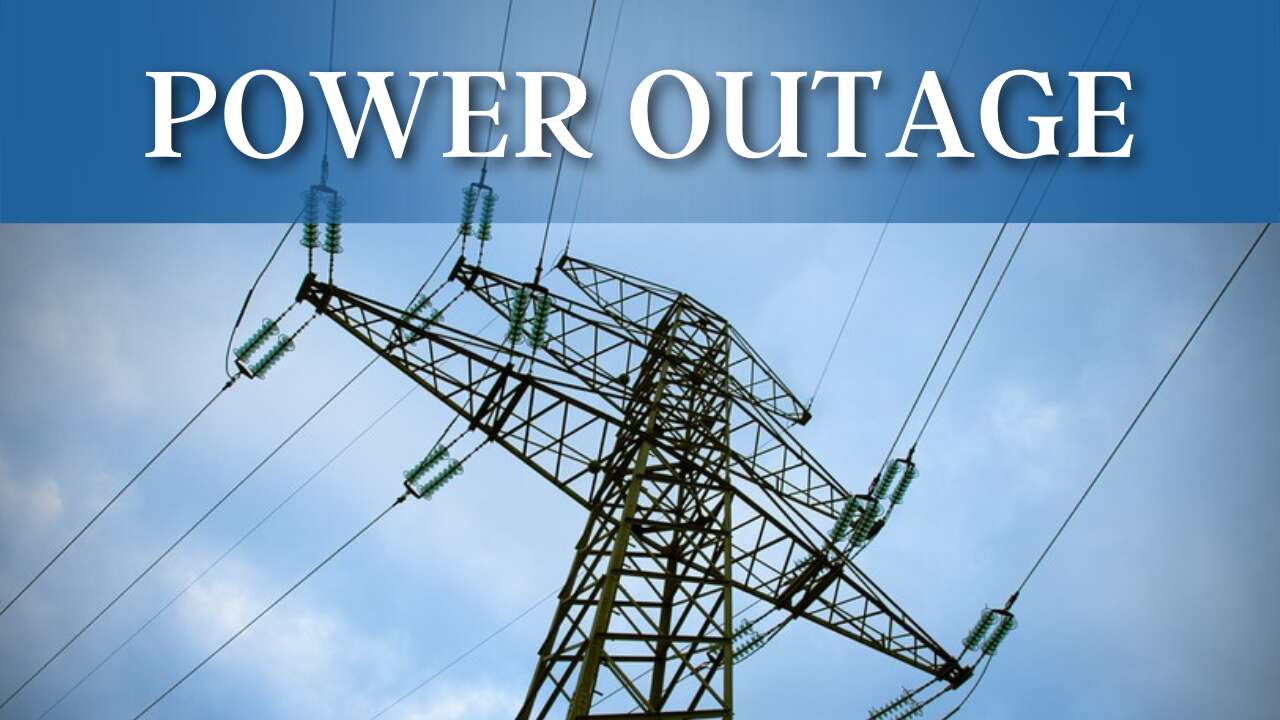 A handful of Penn Power customers in the county experienced power outages Monday morning, officials said.
Approximately 29 customers in Connoquenessing Township and less than five Butler Township customers were affected at 7 a.m., according to the company's website.
At 9 a.m., approximately seven customers were being affected in the Connoquenessing area.
A representative said the outage was due to a large tree on wires on Graham Drive.
More in Local News