Karns City school district ratifies Juul settlement money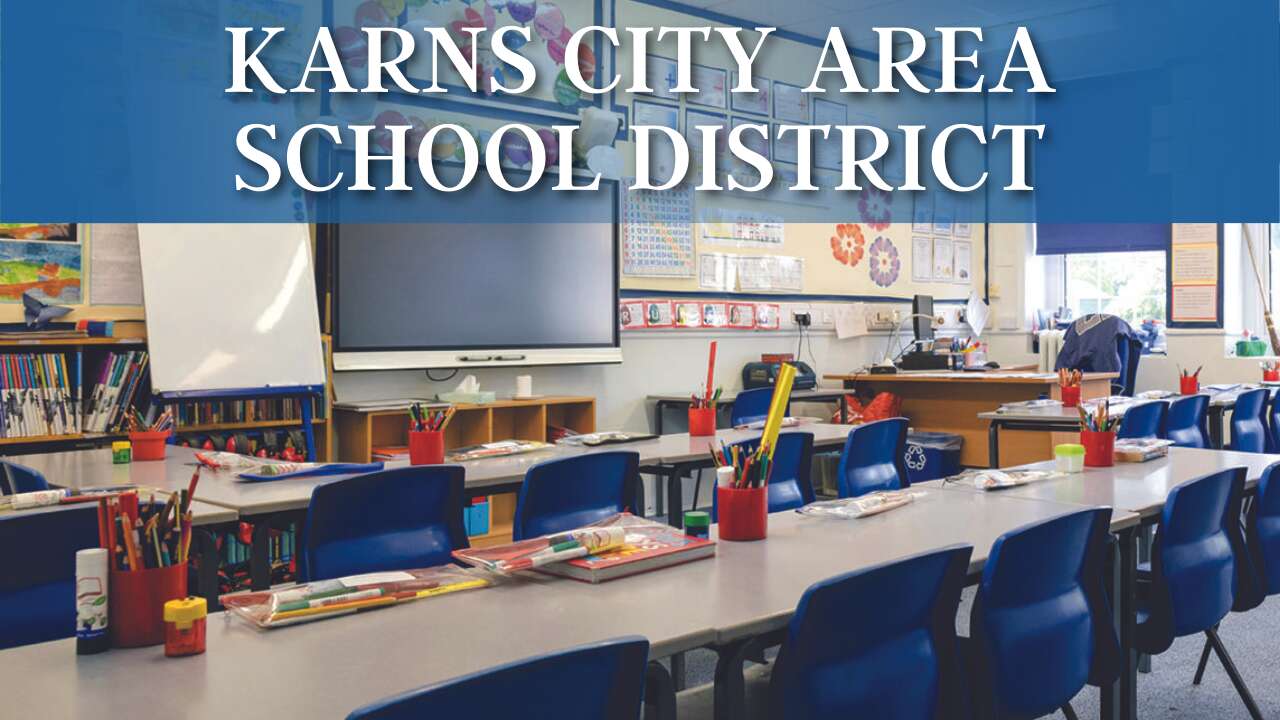 The Karns City Area School District on Monday, March 13, accepted the $26,114 allocated to it in the settlement of a class-action lawsuit against electronic cigarette maker Juul Labs.
The funds are prorated, and the district is set to receive them in three installments, according to district superintendent Eric Ritzert. The first payment will come later this year.
Ritzert said the funds will reimburse the district for vape detectors it purchased.
The board also received a brief update on the Chicora Elementary School building project from Ritzert, who said they are waiting on intent-to-award letters for the contractors, which they expect the architects to send sometime next week.
The board also approved first reading of some policy updates regarding its home-schooled students, allowing them to participate in regular school classes. For example, if a student is home-schooled but doesn't have the ability to take a physical education class, they can travel to the school to participate.
More in Local News