PEOPLE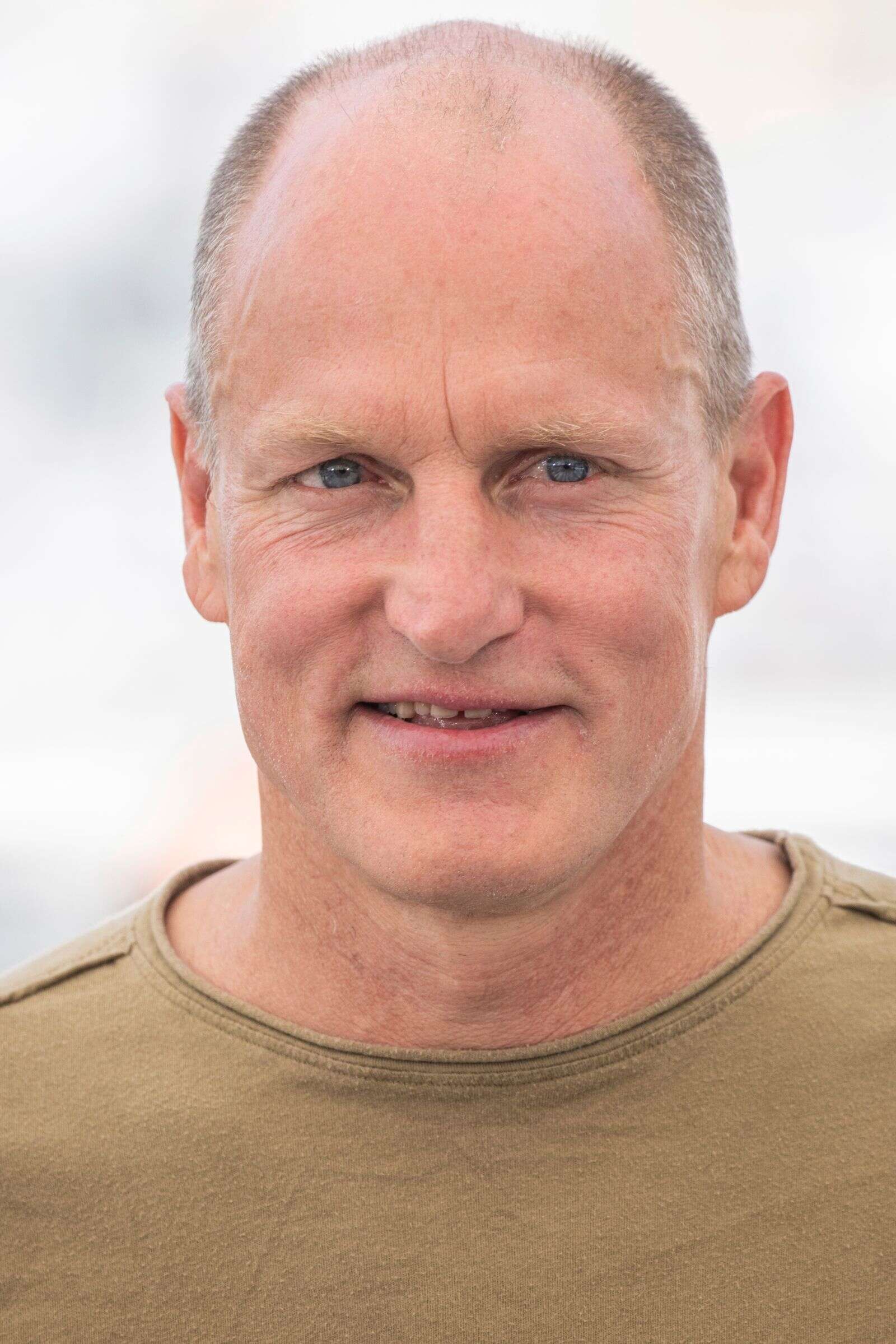 Woody Harrelson, who has a history of spreading COVID-19 conspiracy theories, has drawn criticism for appearing to denounce pandemic safety measures and vaccines during his "Saturday Night Live" monologue this weekend.
At the top of Saturday's show, the self-identified "redneck hippie" delivered a rambling stand-up routine that touched on politics, exalted cannabis, promoted his new movie "Champions" — and seemingly likened pharmaceutical companies manufacturing COVID-19 vaccines to "drug cartels" forcing people "to do drugs."
While hosting the latest episode of "SNL" with musical guest Jack White, Harrelson launched into a long-winded story about a film "script" he received in 2019.
"The movie goes like this," Harrelson said. "The biggest drug cartels in the world get together and buy up all the media and all the politicians and force all the people in the world to stay locked in their homes. And people can only come out if they take the cartel's drugs and keep taking them over and over."
"I threw the script away," he continued. "I mean, who was gonna believe that crazy idea? Being forced to do drugs? I do that voluntarily."
Public health officials have encouraged people to remain cautious about COVID-19 and stay up to date with vaccinations, even as safety precautions such as mask and vaccine mandates are loosening around the country.
When this week's installment of "SNL" aired on NBC, Harrelson sparked a Twitter backlash with his opening remarks. One person dismissed the monologue as "antivax nonsense," while another questioned who at NBC "approved this."
"There are so many horrible things about big pharma like insulin prices and the opioid epidemic, but people instead focus on vaccines when there's no evidence against them," tweeted @ryancbeard. "I don't get it."
Harrelson's routine was lauded online by controversial Twitter owner Elon Musk and others who called the Oscar nominee's comments "spot on" and commended him for "speaking truth to power."
The "Hunger Games" and "True Detective" star has spread misinformation about the COVID-19 pandemic in the past. In a May interview with Vanity Fair, Harrelson inaccurately stated that face masks don't limit COVID-19 infections, claimed he hasn't contracted the virus because his "immune system's strong," said he "doesn't believe in the germ theory" and deemed protective equipment on set — such as masks and face shields — "rather absurd."
———
An audition during a recent episode of "American Idol" became an emotional spotlight on gun violence.
In a fiery speech during Sunday's episode, pop diva and "Idol" judge Katy Perry condemned mass shootings in America, telling Santa Fe singer Trey Louis that "our country has (expletive) failed us."
Louis, who was the last singer to audition Sunday, shared his motivations for appearing on "American Idol." When asked by judge Luke Bryan, the 21-year-old mattress salesman said the show was where his favorite musicians "made it" and that he wanted to shine a light on Sante Fe, Texas.
"In May 2018, a gunman walked into my school ," he told the panel of "Idol" judges, which also included Lionel Richie. "I was in Art Room 1 and he shot up Art Room 2 before he made his way to Art Room 1."
He continued: "Lost a lot of friends, eight students were killed, two teachers were killed and it's just really been negative, man. Santa Fe's had a bad rap here since 2018."
After sharing his story, the teary "Teenage Dream" hitmaker said Louis "should be singing here because you love music, not because you had to go through that."
"You didn't have to lose eight friends," she added. "I hope that you remind people that we have to change 'cause you know what? I'm scared too."
"It's terrible Katy, horrible," Louis replied.
Richie and Bryan comforted their fellow judge. The "All Night Long" singer also weighed in on gun violence and mass shootings.
"We have tolerated this for so long, too long," Richie said. "It's become a norm."
———
NEW YORK — Rapper Cardi B talked and twerked with young girls at the NYPD police academy as she spent the week fulfilling court-mandated community service over a 2018 Queens strip club attack, the Daily News has learned.
The Bronx-born chart topper, 30, showed up at an NYPD "Girl's Talk" event at the Queens police academy Friday where she spoke to dozens of teens wearing pink hats. Dressed in a glam Chanel knit cap, white-colored pants and cream-colored coat, she danced for the children and gave out prizes, according to social media posts about the event.
"Our explorer Nikeilia was able to take a picture with the one and only Cardi B!!" cops from the 88th Precinct in Fort Greene tweeted. "The girls had a great time at todays event. #GirlTalk "
The NYPD Girl's Talk event was created by NYPD Chief of Training Bureau Juanita Holmes as a mentorship program for young girls needing someone to lean on as they navigate peer pressure and other challenges facing city teens.
It was not immediately clear if the visit counted toward the grammy-award winner's community service.
The NYPD on Friday received some blowback for inviting the often bawdy rapper to speak to impressionable young girls.
"Watch @NYPDnews associate with "known Criminal" @iamcardib," retired NYPD Lieutenant John Macari posted on Twitter with a video of Cardi-B dancing at the event.
Cardi, whose real name is Belcalis Almanzar, was sentenced to 15 days of community service following a plea deal for her role in a bottle-throwing attack at the Angels Strip Club in College Point
If she fails to complete the service by March 1, she will have to serve 15 days in jail.
From combined wire services
More in People