3rd phase of subdivision approved by Center Township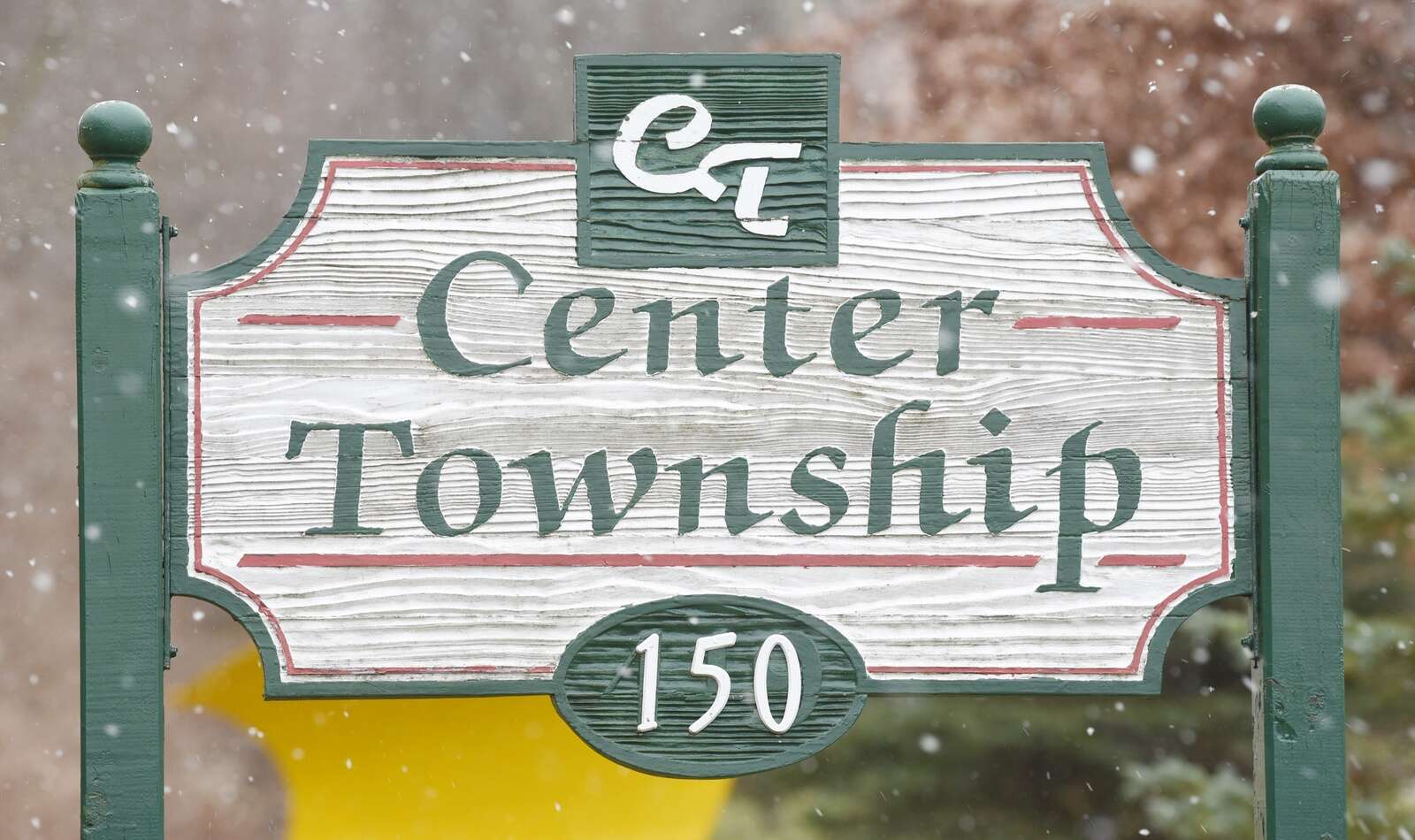 CENTER TWP — Supervisors approved a land development request Wednesday, Feb. 8, for a subdivision on North Duffy Road, which will be a new neighborhood with some properties in Center Township and some in Butler Township.
The new subdivision, Duffy Highlands, consists of 111 home sites and was originally presented in 2018 as a four-phase project. The supervisors Wednesday approved phase three of the Brennan Homes plan, which includes 40 of those home sites, six of which are in Center Township.
The plan also includes a club house, a pool, a walking trail and community sidewalks, according to the Bob Brennan, owner of Brennan Homes. Phases one and two of the project are entirely within Center Township's borders, Brennan said.
On Tuesday, Feb. 7, the Butler Township Planning Commission voted to recommend approval of phase three of the plan to the Butler Township commissioners with a few contingencies, including approval by the Center Township supervisors.
"The lion's share of the property is in Butler Township," Brennan said. "This plan is what you approved back in 2018. Very minimal changes occurred since this approval to where we are today."
According to Brennan, phase one of the project is nearly complete and phase two is about halfway through construction.
Center Township's supervisors also approved a grading plan included in phase four of Brennan's proposal.
Additionally, supervisors approved an intermunicipal agreement relating to the plan, because Center Township and Butler Township will each have to provide maintenance within the neighborhood on the roads, for example.
Brennan said the neighborhood with have a homeowner's association to keep the properties up to standards. It is not an age-restricted community, but it is being marketed to "the empty-nester buyer, targeted toward first-floor master home style with a low-maintenance lifestyle," according to Brennan.
STORIES YOU MAY ALSO LIKE