Backyard chickens won't roost in Callery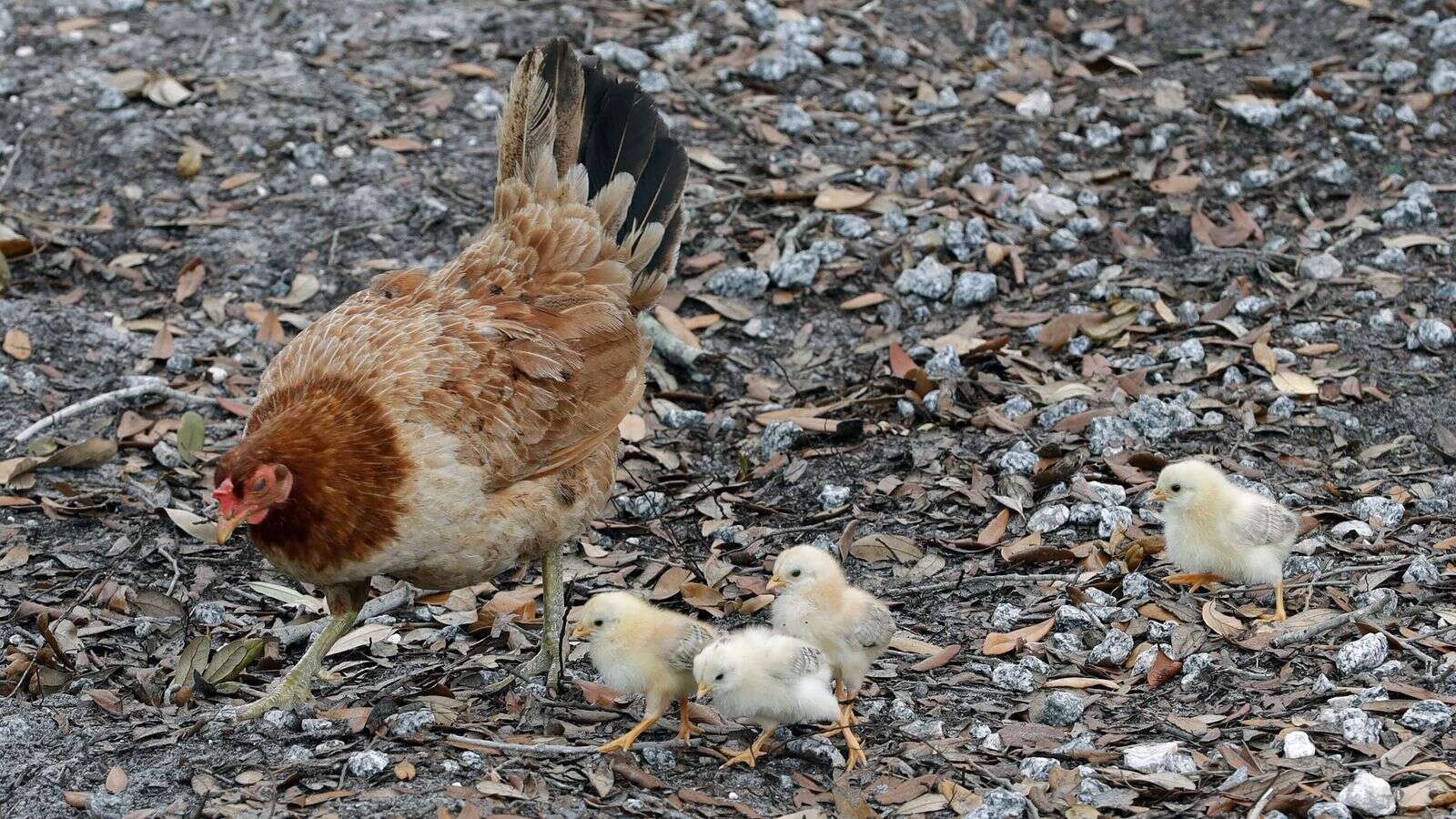 A petition signed by more than 50 residents to allow families to keep chickens in their own yards was "laid to rest" by Callery Borough Council Monday night.
The vote was unanimous.
Many Callery residents own chickens and were unaware that a borough ordinance forbids it. The petition to allow the feathered fowl was presented to council at its Jan. 3 meeting.
"The chickens are like family," resident Tina Fazio told council last month. Fazio and her daughter raised chickens as emotional support animals before recently moving to Callery. "Our chickens are really well-kept — it's sad."
Council President Rose Wirtz cited uncleanliness, disease and a lack of oversight as the leading factors against the proposed ordinance. "We have to do things that we feel are in the best interest of this community," she said.
Nearly 20 residents and children packed council's Jan. 3 meeting to plead their case to keep their beloved pets, and council members agreed to respond to their petition to allow backyard chickens within 30 days.
Residents in violation of the ordinance will be sent a letter informing them that they have 10 days to get rid of the chickens. If they don't comply, the matter will go to a district judge.
Wirtz said it was "extremely disappointing" no one "bothers to call the borough" about the situation. And no one showed up at Monday's meeting to address council before it voted down their beloved birds.
"Not one resident came to me or asked me about chickens; I had two say, 'If you allow chickens in there, I'm moving,'" Councilman Mike Brandl said. "Nobody came to me and said they want to have chickens, I've had people say they don't want to see chickens in there, that's why we have the ordinance."
Maybe the chicken keepers didn't show up Monday night because they thought it was a done deal, but if you are passionate about an issue and seek change, at least show up to state your case.
– JGG
STORIES YOU MAY ALSO LIKE