Crews respond to house fire in Forward Township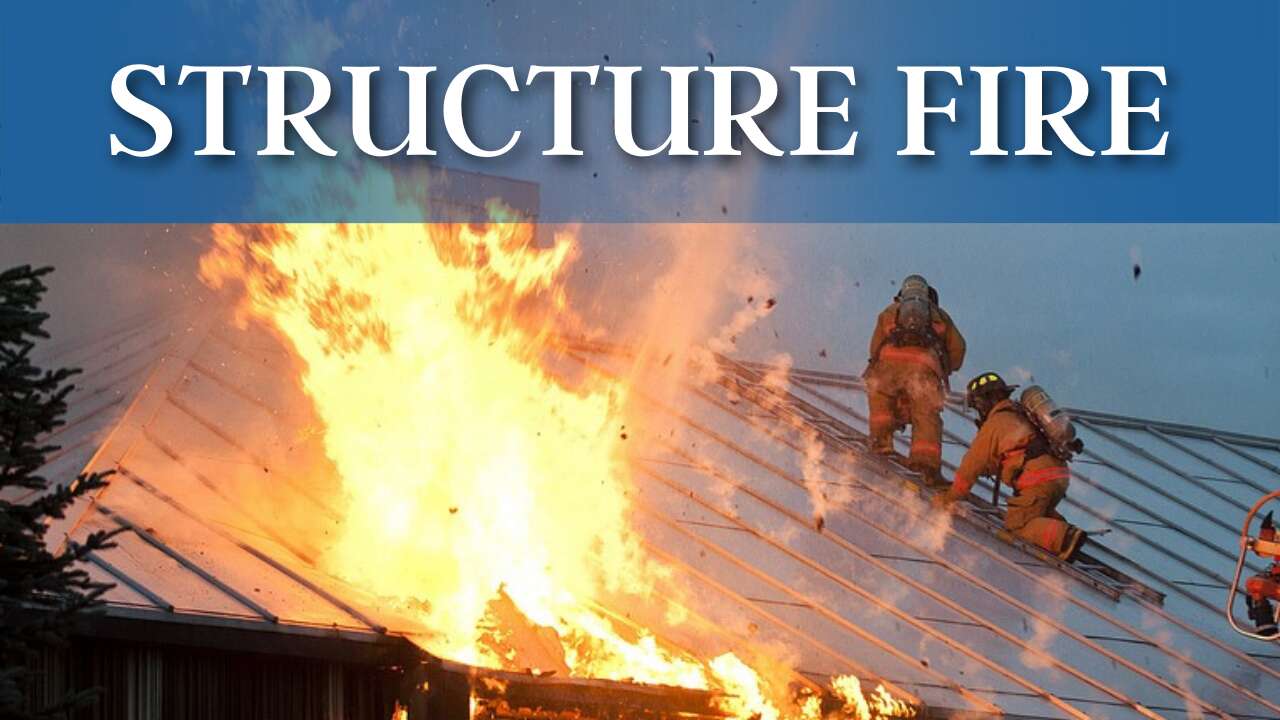 FORWARD TWP — Four fire departments responded to a chimney fire at 120 Glenwood Avenue on Tuesday.
According to Evans City Volunteer Fire Department chief Matt Otto, the homeowner was alerted to the fire when he heard "popping" sounds coming from his wood stove.
"Luckily, the homeowner was there," Otto said. "He was able to close all the vents."
Adams Area Fire District, Cranberry Volunteer Fire Company, Evans City Volunteer Fire Department and Harmony Fire District were dispatched at 1:36 p.m.
This is a developing story. More information will be shared as it comes available. A Butler Eagle reporter is on the scene.
More in Local News