Butler Township revamps defunct water and sewer authority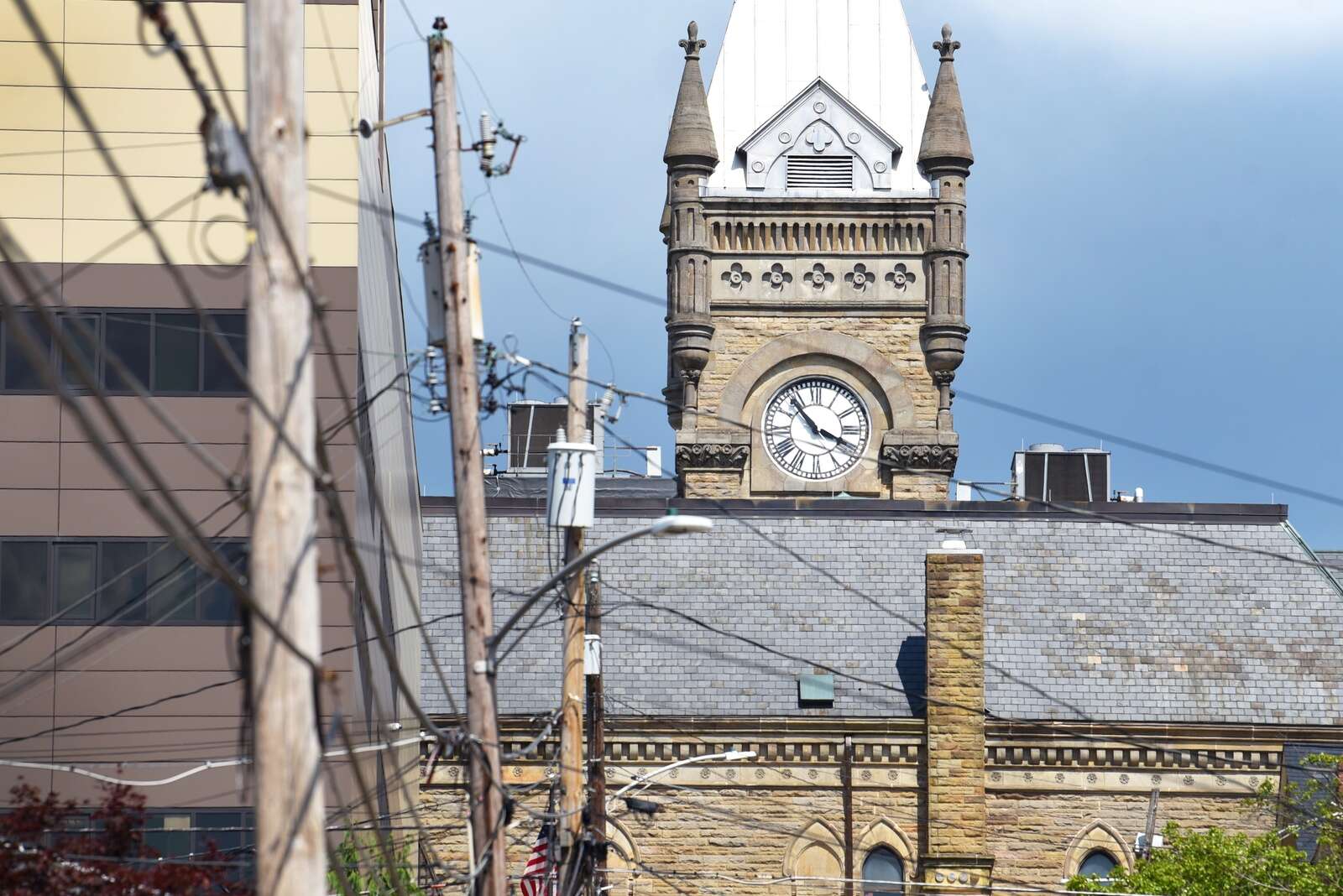 BUTLER TWP — Two parcels of land of less than one acre each containing water pump stations have been used by the Butler Area Sewer Authority since 1989, even though the authority never officially has owned them.
On Monday, Feb. 6, Butler Township board of commissioners appointed three people to the long-defunct Butler Township Water and Sewer Authority and set a meeting of that authority for 4:30 p.m. Feb. 23 so its members can convey those parcels to BASA.
One of the parcels is 0.032 acres, and the other is even smaller, according to Butler Township solicitor Rebecca Black.
Black said at the meeting that the Butler Township Area Water and Sewer Authority was incorporated as a municipal authority in 1971, and it transferred all of its assets to BASA in 1989, except for the two minuscule parcels.
Black said it appears that the authorities simply missed the two parcels, which are on Garden Grove Drive, when making the transfer in 1989. BASA has continued to maintain the pumps, according to Butler Township manager Tom Knights.
"That authority did not dissolve, it just disposed of all its assets," Black said of the Butler Township Area Water and Sewer Authority. "At this point, we're trying to clear that up, and the easiest way to do that is to have the Butler Township Area Water and Sewer Authority convey those two parcels that were left out."
The commissioners appointed two of their own, Jim Lokhaiser and Joe Wiest, to the authority, as well as Knights at the meeting.
Black said the meeting will have only two items on the agenda Feb. 23 — one being to reorganize the board and the other to transfer the two parcels to BASA.
"In order for everything to be cleaned up, that needs to be transferred to Butler Area Sewer Authority," Knights said.
Butler and Butler Township are in the midst of selling BASA's assets to Pennsylvania American Water Company at a cost of $231.5 million, a sale that is being evaluated by the Pennsylvania Public Utilities Commission before the transfer can be official.
STORIES YOU MAY ALSO LIKE