Neighbors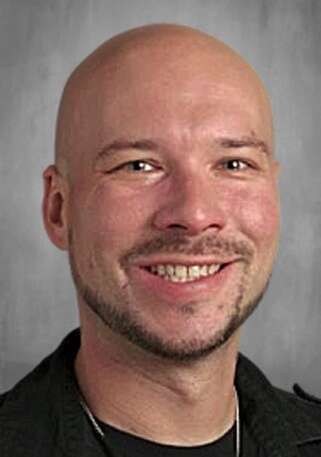 Mars Area Centennial School was named a Common Sense School, and Christopher Churilla, the school's library/media specialist and STEAM teacher, was selected as a Common Sense Educator.
Common Sense recognizes those schools and school staff members who utilize the organization's resources to embrace digital citizenship as an important part of students' education. Recipients demonstrate a commitment to preparing students to think critically and to use technology responsibly while preparing them for the perils that exist online.
Common Sense resources teach students, teachers and parents/guardians skills related to internet safety, protecting online reputations and personal privacy, media balance, managing online relationships and media literacy.
To earn the recognition for both the school and himself, Churilla attended several training webinars, provided resources to families and taught Common Sense Education lessons to fifth- and sixth-grade students. The school recently completed a nine-week Digital Citizenship Unit, which incorporates the Common Sense curriculum, along with other resources.
———
Janet Piper of Butler, a 1980 graduate of Butler High School writing as Juliette Godot, won the Honorable Mention Medal in the Historical Fiction Club's Book of the Year Awards.
"From the Drop of Heaven" is a biographical historical fiction about Piper's own 12th-generation great-grandmother who was arrested for witchcraft in 1622.
"Simply being mentioned in the same company with the world's best writers is a great honor," Piper said, "but winning the Honorable Mention Award was more than I could imagine."
More in Community