Summit Township to replace missing signs on road, assist with purchase of new firetruck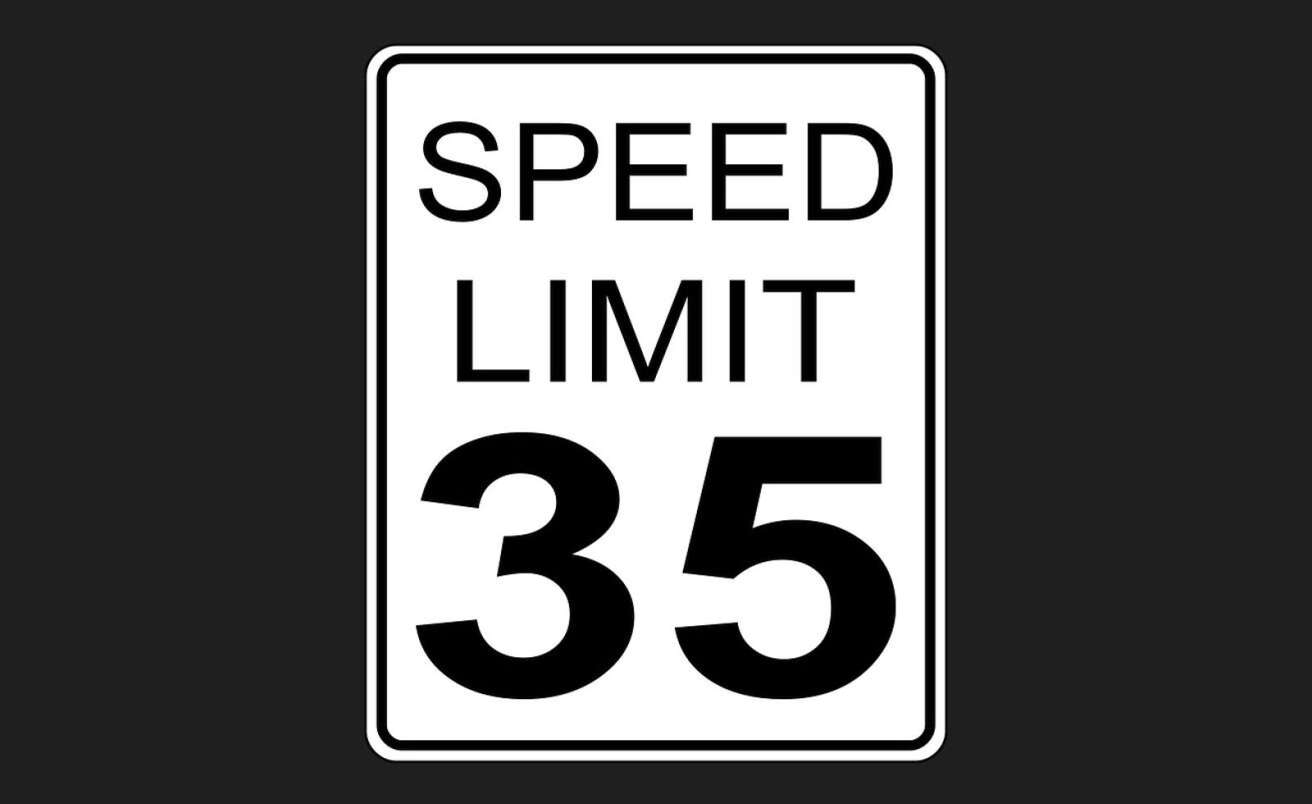 SUMMIT TWP — The mysterious absence of speed limit signs along Heist Road, which curves just south of Route 422, doesn't mean there isn't a speed limit, township supervisors said Wednesday night.
An ordinance passed almost 35 years ago still caps speed at 35 miles per hour along this route, said Larry Osche, township supervisor.
Township leaders couldn't say when or how the signs on Heist Road went missing, after these had guided traffic there for years, said township treasurer Roxann L. Stickney after the meeting. But residents alerted them to the issue of those signs' absence a few weeks ago, after multiple reports of drivers speeding on that road, she said.
"Either they got knocked down or someone stole them," said Stickney. "People like to steal signs. ... I have no idea why. It's the oddest thing."
Cheers Lane, another street in Summit Township, also faced repeated problems with missing signs, said Stickney.
"Thank goodness that people stopped that," said Stickney. "I felt bad for them," she added, referring to residents living on that street.
During the meeting, Osche said he will review other roads throughout the township to ensure they have signs that affirm the designated speed limits from township records. If there's enough space to, people speed on some of the township roads, regardless of the speed limit, Osche said.
In with the new, but making best use of the old
The township also voted to contribute $20,000 to Herman Volunteer Fire Company to support it with operating expenses. This contribution is among other annual payments the township will make each year over the course of the next 10 years, Stickney said after the meeting.
The Herman VFC is looking to buy a new firetruck, which will cost $889,000. About 80% of the cost will be covered by fundraisers organized by volunteers at the department.
Emergency management coordinator David Berry estimates the truck will be delivered about this time next year.
Berry said that the department will keep the older firetruck as a reserve vehicle even after the new truck arrives.
"It's going on 26 years old, but it's only got 27,000 miles on it," he said. "It's still in good condition ... It's got a stainless steel cast. There's no rust on it. Everything still checks out good. It passes all the tests, so we're going to hang on to it."
Berry added that selling the older vehicle would bring in only $50,000 to $70,000, so it's better for the township to keep making use of the old vehicle, rather than to sell it.
More in Local News