Center offers chance to learn skills, begin new career
Austin Hickman was looking for a new career and found it in the apprenticeship program at the Western Pennsylvania Laborers' Training Center in Saxonburg, a nonprofit that offers free apprentice training to those looking to learn new skills as a laborer.
"They offer free training, free classes, so you can learn a variety of different skills," Hickman, a recent graduate, said. "They'll set you up in a way so you'll learn certain ones before you go out into the field for the first time."
"You can learn a variety of different skill sets and assets to construction," he added.
Founded in 1992, the center is a training school, and its students or apprentices have to be members of a Western Pennsylvania Laborers' local.
In addition to being a union member, other requirements include passing a drug test, having a high school diploma or GED, and having a valid driver's license.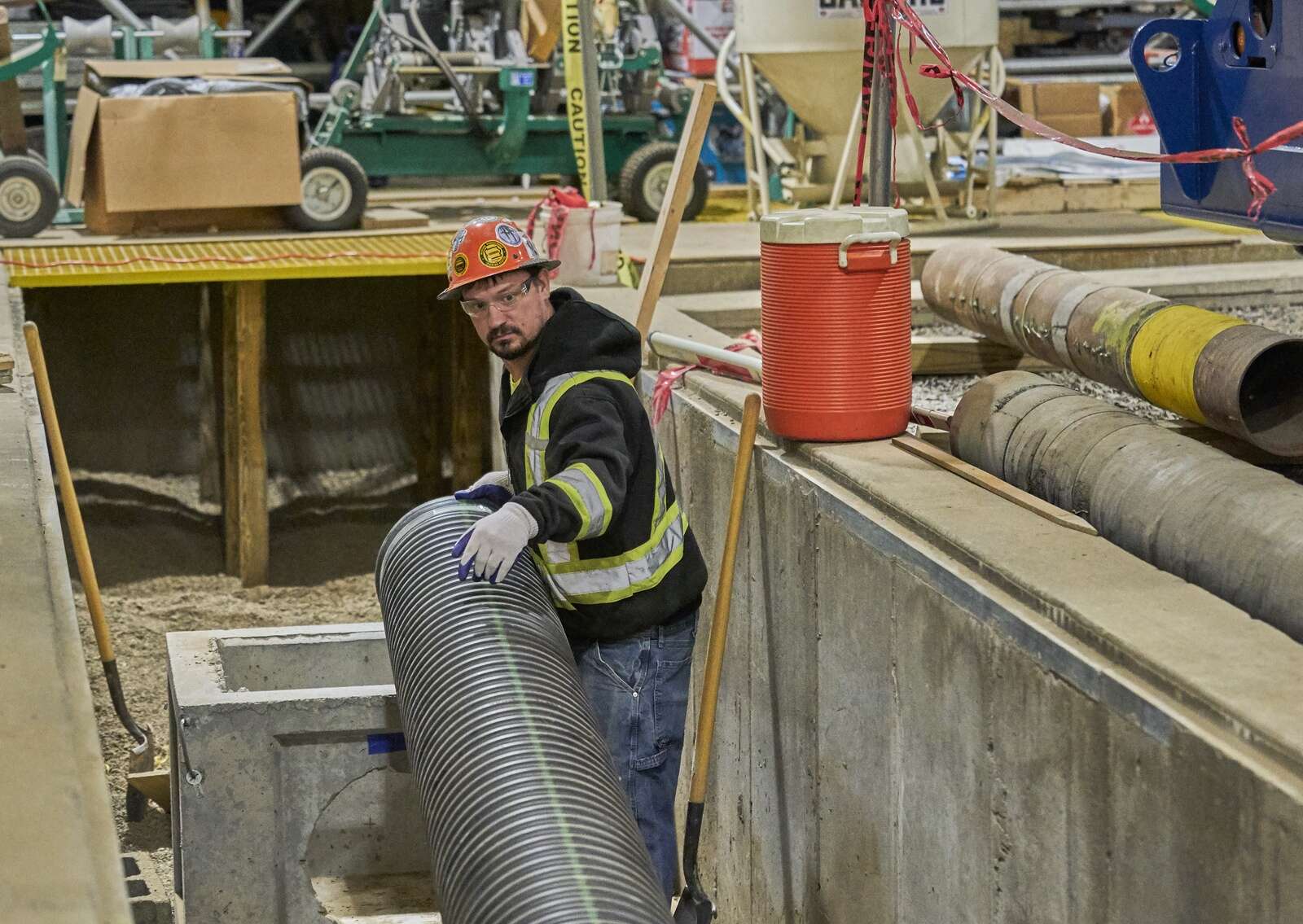 "I joined because I was young, working at a machine shop. I was making $12 an hour," Hickman said. "I was looking for something different. I wanted to move up in my life. I wanted to jump into a career. The opportunity arose where I saw this program, and I took it.
"I jumped into it, and I haven't looked back. I can't really complain. I went from making $12 an hour to $20 in a matter of a few months. It's just a really great program," he said.
The center offers 50 courses related to building construction and heavy/highway construction. Class examples include concrete, asbestos, scaffold building, blueprint reading and first aid/CPR/AED.
Experience is not necessary, and people can apply year-round. The application process includes tests and an interview. Those selected then go through safety certification courses and hands-on training.
"What's nice is when you get in here is that you have so many different things to choose from," Hickman said. "You can kind of feel around for what you want, and then you can just go and do it."
After an initial 80 hours or two weeks of instruction, apprentices are sent to job sites for hands-on training.
Apprentices must complete a minimum of 300 hours of classroom training and 4,000 hours of on-the-job training. Once completed, they will be able to join one of the center's local unions as a journey worker.
More information is available at wpalabortraining.org. Applications are available year-round.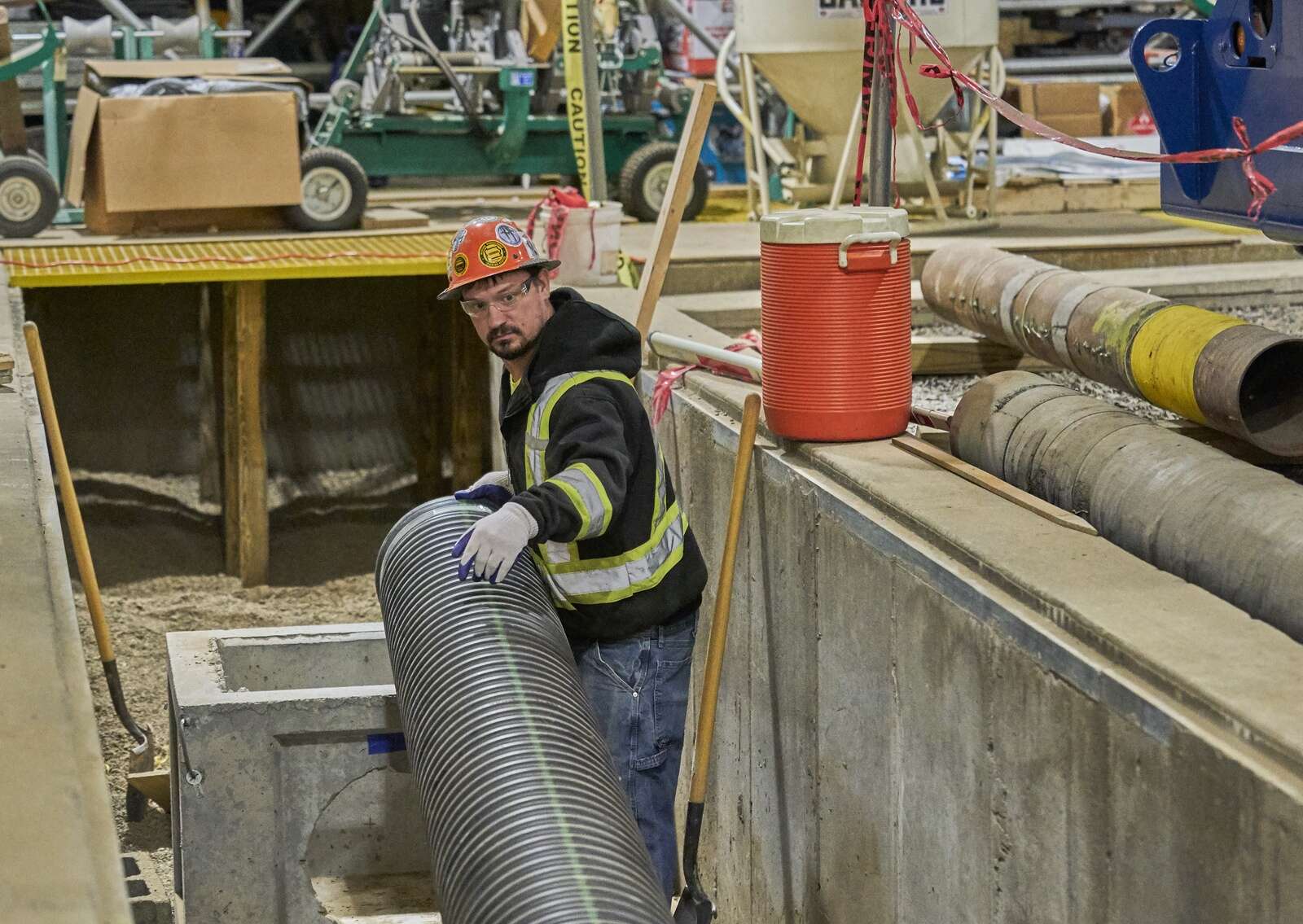 STORIES YOU MAY ALSO LIKE