Butler looking for new staffer, commission members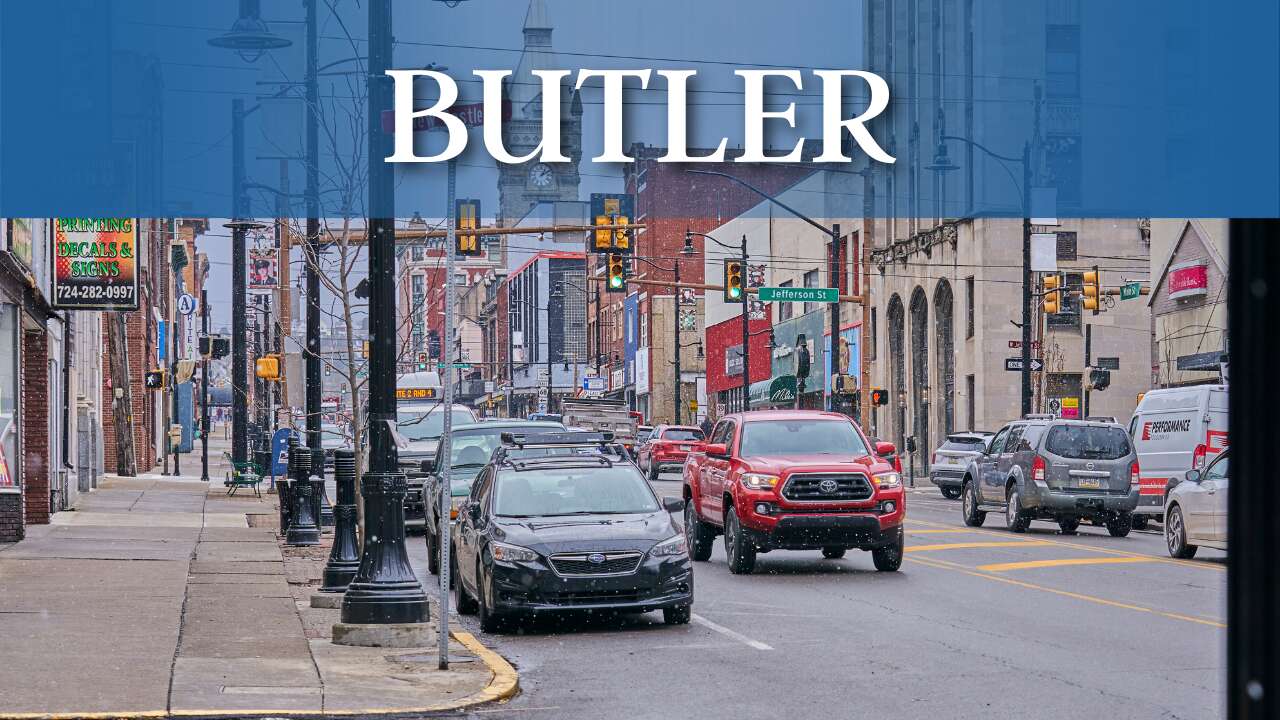 The City of Butler is searching for a new parking violation monitor, after city council accepted the resignation of its current staff member, Jonann Dellen, at a meeting Thursday.
Council also voted to update the job description of the parking violation monitor, and to begin advertising the position's opening. Butler Mayor Bob Dandoy said the changes to the job description are minimal.
"The way it's worded is to assist Jimmy (Chiprean, city parking manager) in coin collection," Dandoy said.
Dellen's resignation is effective Tuesday.
Council also accepted the resignation of four members of the Shade Tree Commission, with each resignation being unrelated, according to Dandoy. He said the commission is still able to operate with the current number of members who still are still serving.
People interested in joining the Shade Tree Commission can contact Butler City Hall.
Other business
City Council is also receiving early requests for annual events that take place in Butler, including the Butler Italian Festival and the Bantam Jeep Heritage Festival.
Council voted to close Main Street from West Pearl Street to Wayne Street on June 9 for the Bantam Jeep Heritage Festival, and to close Main Street from Brady Street to Diamond Street from 5 p.m. Aug. 25 to 6 p.m. Aug. 27 for the Butler Italian Festival.
"It's nice to see that there are going to be all these good things that are going to be happening in the summer," Dandoy said.
Council also appointed Dandoy to attend the annual Public Employer Labor Relations Advisory Service in March in State College. The cost for Dandoy to attend the conference is about $250, which was budgeted.
"It is a really good conference," Dandoy said. "Every time I've gone to these events I come back with some really good ideas."
STORIES YOU MAY ALSO LIKE