Slippery Rock Area High School student who died in vehicle crash identified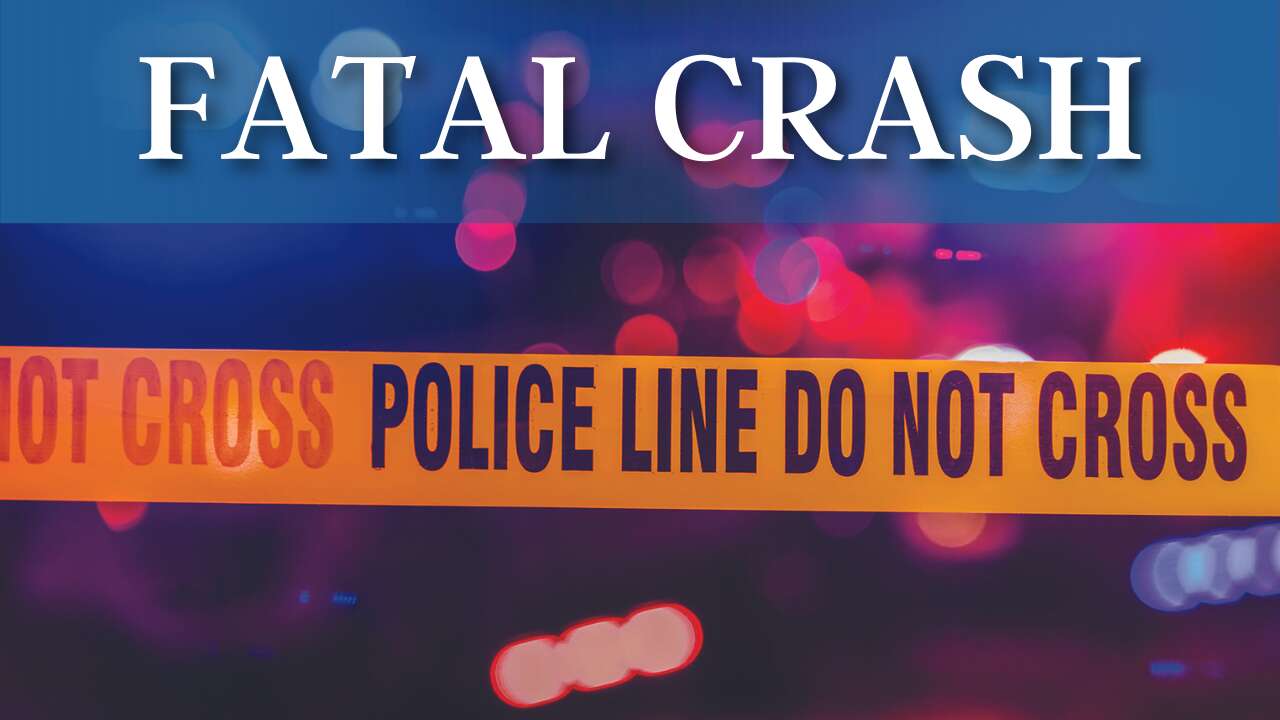 A sophomore at Slippery Rock Area High School who died Sunday in a one-vehicle crash has been identified.
Colton Drushel, 15, died from injuries sustained in a vehicular accident, the Butler County Coroner's Office confirmed Tuesday.
Colton was a passenger in a 2011 Honda Pilot that crashed at 6:15 p.m. Sunday on Route 8 at Kiester Road. The vehicle was driven by a 17-year-old boy from Butler when the crash occurred, state police said.
His obituary in Wednesday's Butler Eagle says the teen will be remembered for his "heart of gold."
Colton enjoyed family time and looked up to his big brother, "always supporting Ethan in his sports," the obituary said. The teen also liked video gaming, hanging out with friends, quad riding, fishing and his dog, Annabelle.
Colton is the son of Neil Raymond Drushel and Paula Ann Strobel Drushel.
Cause of death
The teen died of blunt force trauma to the head, according to Butler County Coroner William F. Young III.
"It was really bad that night," Young said about the weather conditions.
Police said the driver lost control of the vehicle on the snow-covered road while traveling north. The vehicle went over an embankment and into a tree.
Jason Frazier, a meteorologist from the National Weather Service in Pittsburgh, said Monday that a snow squall caught the weather service a little off guard Sunday evening. He said that just a few degrees difference can trigger unpredictable precipitation at this time of year.
Responding emergency crews reported over the scanner that the driver and passenger were trapped inside the vehicle. The driver was taken to AHN Grove City for injuries, according to reports.
The 15-year-old was pronounced dead at the scene, police said.
State police reported the driver had minor injuries.
Support for students
Counseling is available to students, Slippery Rock Area School District superintendent Alfonso Angelucci said after a school board meeting Monday night.
"The high school staff, counselors and even Butler County Center for Community Resources applied for counselors to help and assist us with what was going on at our high school today, with our grieving students and staff," Angelucci said Monday. "They were a big help."
Angelucci said that the 17-year-old boy who survived the crash has been released from the hospital, following treatment for his injuries, he said.
"(We) also make sure that the family is being supported in whatever way we as a school district can do to help them also," Angelucci said.