Natural gas company proposes pipeline to connect two wells in Mercer Township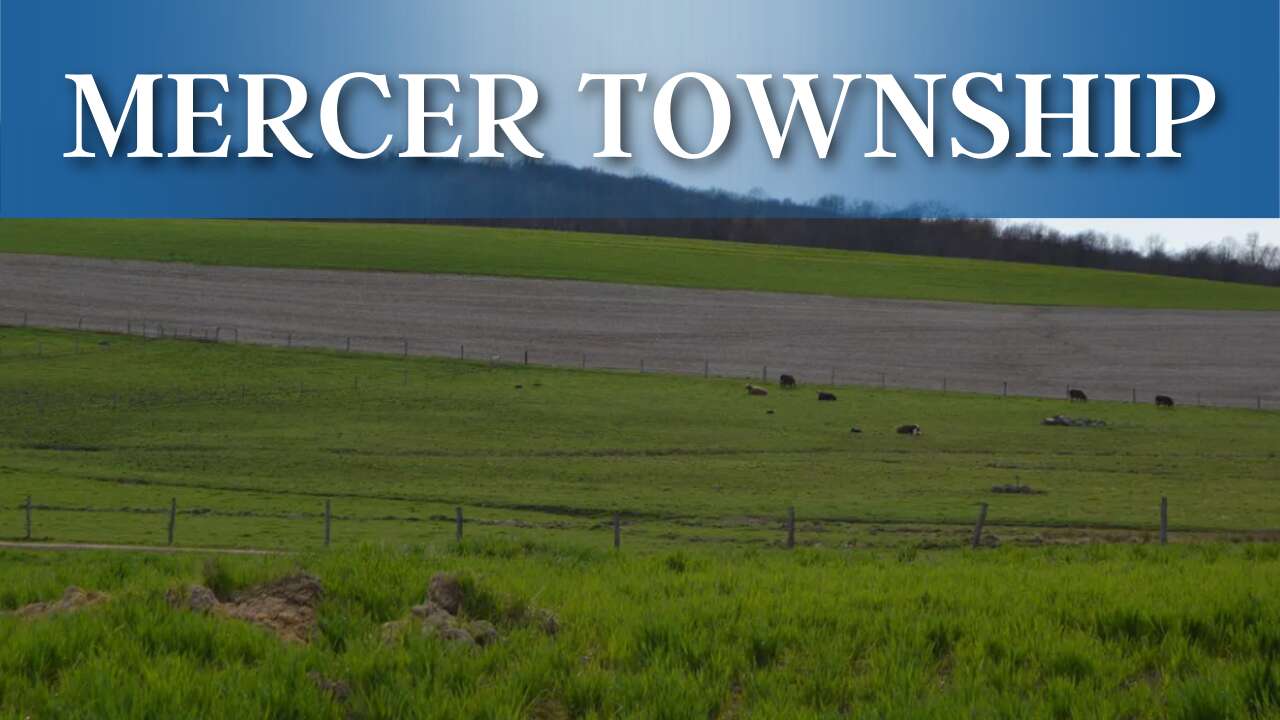 MERCER TWP — A natural gas company known to "mine" for Bitcoin at several of its Pennsylvania locations has proposed connecting two wells near Shields and Harmony roads.
In a meeting earlier this month, Big Dog Energy asked Mercer Township supervisor Richard Stuchal and secretary Lori Giesel for a pipeline that would run south from Shields Road, parallel with Harmony Road.
The pipeline, if approved, would require a right-of-way that runs partly through Mercer Township and likely near a strip mine on the southeast of the intersection of Shields and Harmony roads.
Big Dog Energy owns both well pads. One is near Shields Road, and the other is about 1.3 miles to south of the other site, near Harmony Road and Route 108, Stuchal said.
A generator at the southern site, which supervisors call the Williams pad, produces electricity used to create Bitcoin, Stuchal said. Big Dog Energy has mined for Bitcoin at the site, he said.
It's possible that property of owners of farms in the pipeline's path might oppose or hesitate about the right of way, Stuchal said.
"The supervisors of Mercer Township try to stay vigilant on any central plans or anything that affects its residents," township supervisor chairman John Bennett Jr. said. "We will not accept anything that does not benefit Mercer Township."
So far, there is no timeline for advancing any plans for these discussions, he added after the meeting.
"We did not agree to anything ... at this time. We've seen nothing formal presented to the township," Bennett said.
Shell had installed the two well pads nearly 15 years ago, according to Stuchal. Since then, these wells have been sold five times.
Reliable restrooms
Kozy Rest Campground, in Marion Township, is applying for a sewer expansion permit with Mercer, Bennett said.
"Marion Township does not have a sewage system in the northern end of the township," Bennett said. "And we're the closest, and they have reached out to us, and we just need to know more details. And so our solicitor is working through those right now."
Multiple municipalities would be involved in such an expansion, including Harrisville and Grove City boroughs.
STORIES YOU MAY ALSO LIKE