KC school board votes to advance Chicora project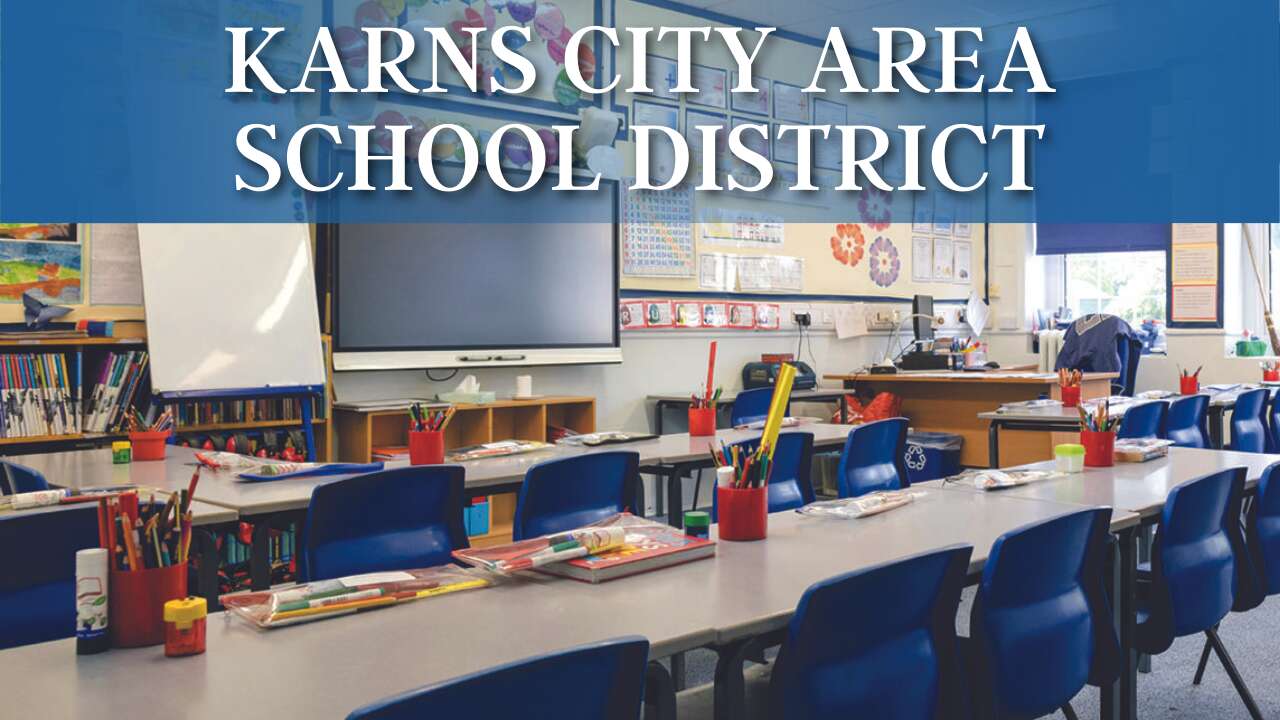 The Karns City Area School Board plans to move forward with the Chicora Elementary building addition after the projected cost came back lower than previous bids.
The board voted unanimously to take the next steps toward completing the proposed expansion at a special meeting Monday night.
The project was initially put on hold in 2022 when bids were too costly for the school district.
Architect Anthony Colestock of Crabtree, Rohrbaugh & Associates reported that the projected total costs of the new addition were lower than that of the first bid cycle. Originally rounding out at $31,188,163, total costs from the rebid totaled $29,899,672.
The total project funding currently rests at $28,444,073, leaving a difference of $1,455,599.
"I will say that, with a lot of recent bids that our office has gone through around the state, this is a really great place to be," Colestock told the board.
"I know that sounds crazy with a $1.4 million difference, but I don't know that we've seen a project within the last year, year-and-a-half with a bid that's come in less than 8% from what the district has budgeted."
Pending a second required Act 34 hearing to make all information available to the public, the board will have the opportunity to approve the bids presented by Colestock.
If the board approves the bids, contractors will be notified by the firm via an intent-to-award letter, and contracts will be brought before administration.
District superintendent Eric Ritzert said he thinks the administration is committed to moving forward with the project with all of the long-term benefits it would offer the students and area as a whole.
"We believe, financially, the school district can afford the project, and therefore it'd be our recommendation that, ultimately, they approve it," Ritzert said.
The Act 34 hearing is currently expected to take place in February. Once on the calendar, the district will advertise the exact date and time to the public.
STORIES YOU MAY ALSO LIKE