Miller Minutes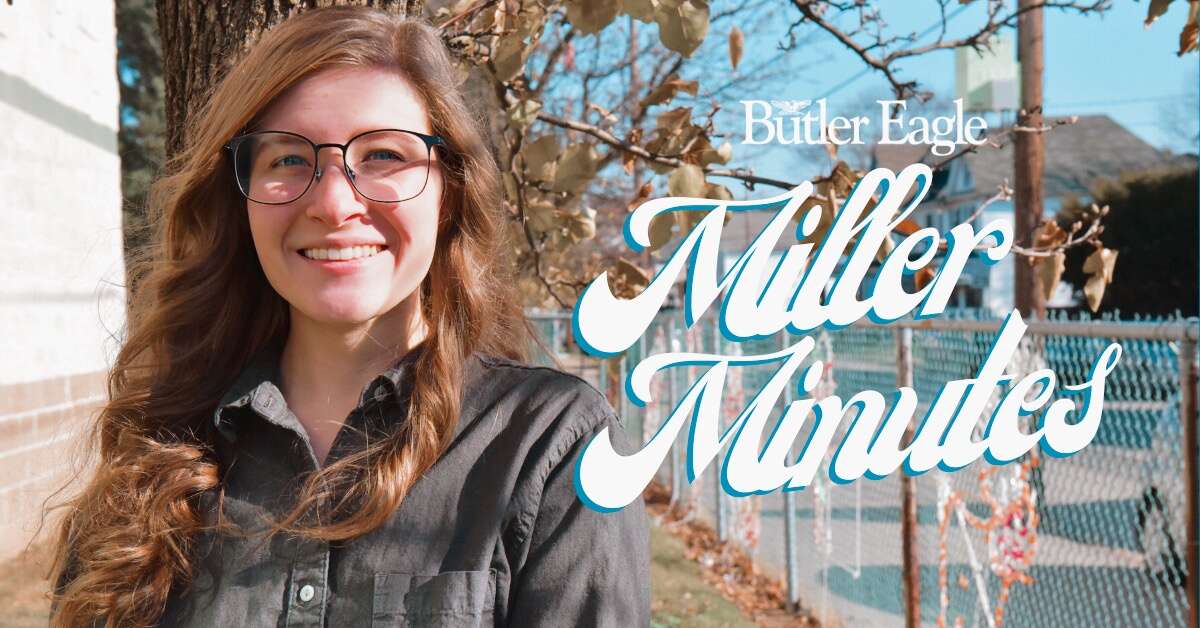 The New Year's lag.
That's what I call the stretch of time between Christmas and Easter. It feels like everything is waiting patiently to get hectic again. Time has frozen over with the coming of ice and snow.
To combat cabin fever, or even seasonal slumps, I go outside.
You may not know it, but our county's parks stay open through the winter. They often have events encouraging folks to move their feet across the cold plains and prairies.
Such events are happening now, and can get you out of the New Year's lag. For more information, see below.
Register by Friday, Jan. 13, to pitch in at Prairie Improvement Day, taking place at 9 a.m. Saturday, Jan. 21, at Jennings Environmental Education Center, 2951 Prospect Road, Brady Township. Contribute to the welfare of a rare ecosystem and enjoy hot soup from local restaurants! Participants must be 12 or older and should dress for the weather, including gloves and warm, waterproof boots. Register by contacting the center at 724-794-6011.
Take a tour of Succop Nature Park with a naturalist, 185 W. Airport Road in Penn Township, at 9 a.m. Thursday, Jan. 12. Experience birds and local flora and fauna. Participants will meet at the lower level of the red barn.
Stop by Butler Area Public Library at 6 p.m. Thursday, Jan. 12, to see Rue Snider's collection of pop-up books. Experience a different way of reading with the dozens of books in his possession for the hour-long show.
Audition for Butler Musical Theatre Guild's production of "Company" by Stephen Sondheim on Sunday, Jan. 15, at the William A. Lehnerd Performance Hall in the MTG Production Center in Memorial Park, 100 Memorial Drive. Schedule a time slot to audition at www.mtgbutler.org/audition-notice-company.
STORIES YOU MAY ALSO LIKE