Resolutions lead to new, renewed goals
For as long as she can remember, Heidi Nicholls Bowser, the membership and healthy living director at the Butler YMCA, has noticed that the No. 1 New Year's resolution has been "getting fit, losing weight — something to do with wellness."
"That's why gyms, and the Y is no exception, would have new members joining in January. I call it the 'January Effect,'" Nicholls Bowser said.
Nicholls Bowser said the Butler YMCA usually expects to add more than 300 new memberships at the start of each year, and there are plenty of activities for new members to choose from.
"We always offer a brand-new schedule of group exercise, we usually offer a personal training special, and we also add small group training to our roster," Nicholls Bowser said. "We just tried to make it so there are options for everybody."
In addition to traditional exercise groups, the Butler YMCA offers an entire schedule devoted to classes for active older adults, and for children and teens, such as Boys Gone Strong and an adapted gym for people with developmental, intellectual or physical disabilities.
In addition, the Rose E. Schneider Family YMCA in Cranberry Township offers multiple exercise classes in its pool, such as Aqua Aerobics, Aqua Zumba and more, while the Butler YMCA offers pool classes that promote gentle water movement that is beneficial for members with arthritis. Both pools offer children's swim teams and swim lessons for various ages and skill levels.
With so many group classes to choose from, the professionals suggest starting at the right skill level and to be open to trying new classes and various groups.
"As far as the classes go, find the appropriate class that fits your skill level," said Yancy Sannan, the aquatics director at the Rose E. Schneider Family YMCA. "In the aerobics classes, you can go as slow or as fast as you want just based on what your skill is in the class. Even though the instructor is doing it at a certain pace, it doesn't mean you have to because you're in the water, so you can go at your own pace."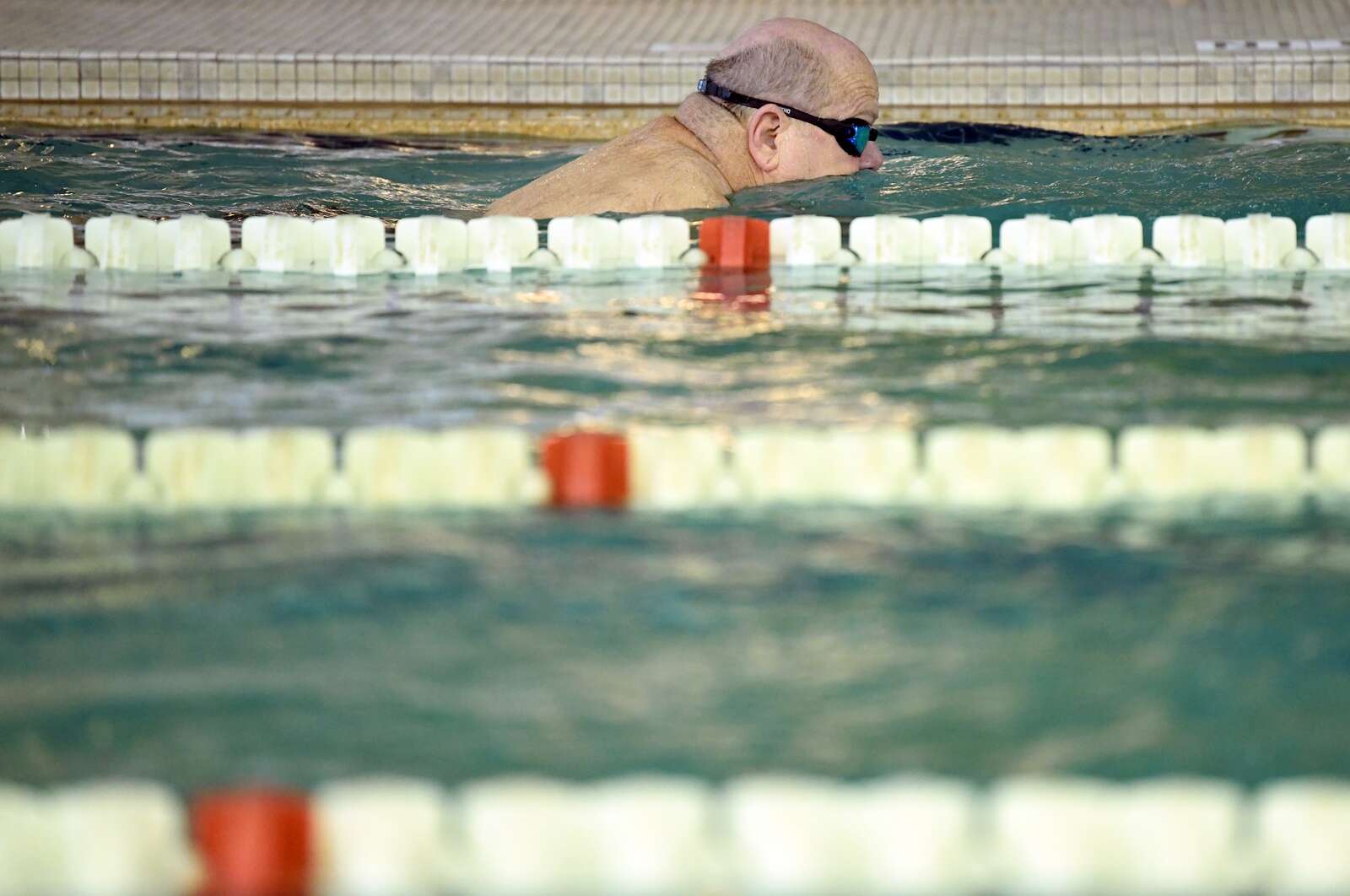 To help build healthy habits Bowser and Sannan encourage members to take group classes for the social component in addition to the physical benefit.
"I would look for a community of people that you trust and get along with, people that make you feel comfortable," Sannan said. "The YMCA is always a really good place to start because the community is a very welcoming community. Everybody that is a health seeker can find their place here."
When trying to create a fitness plan, exercisers are encouraged to speak to a professional and discuss trying multiple options.
"Keep trying until something sticks, because there is joy in movement. It is my No. 1 mantra, and we are here to help the person connect to the joy that you feel when you move your body," Nicholls Bowser said. "The first muscle that you have to conquer is the brain, and what I mean by that is you have to connect with how you feel when you move. That's the piece that we connect to have people continue a program, that's what keeps you consistent, and the rest follows."
Both Sannan and Nicholls Bowser agree that out of all of the fitness goals, consistently the YMCA is home to all people looking to improve overall health.
"A lot of people will start an exercise program because they think they need to lose weight," Nicholls Bowser said. "What they will find is that wellness is a lot more than just losing weight."
"Overall better health is a common theme I hear, not necessarily being able to run a marathon or a triathlon, but just being healthy," Sannan said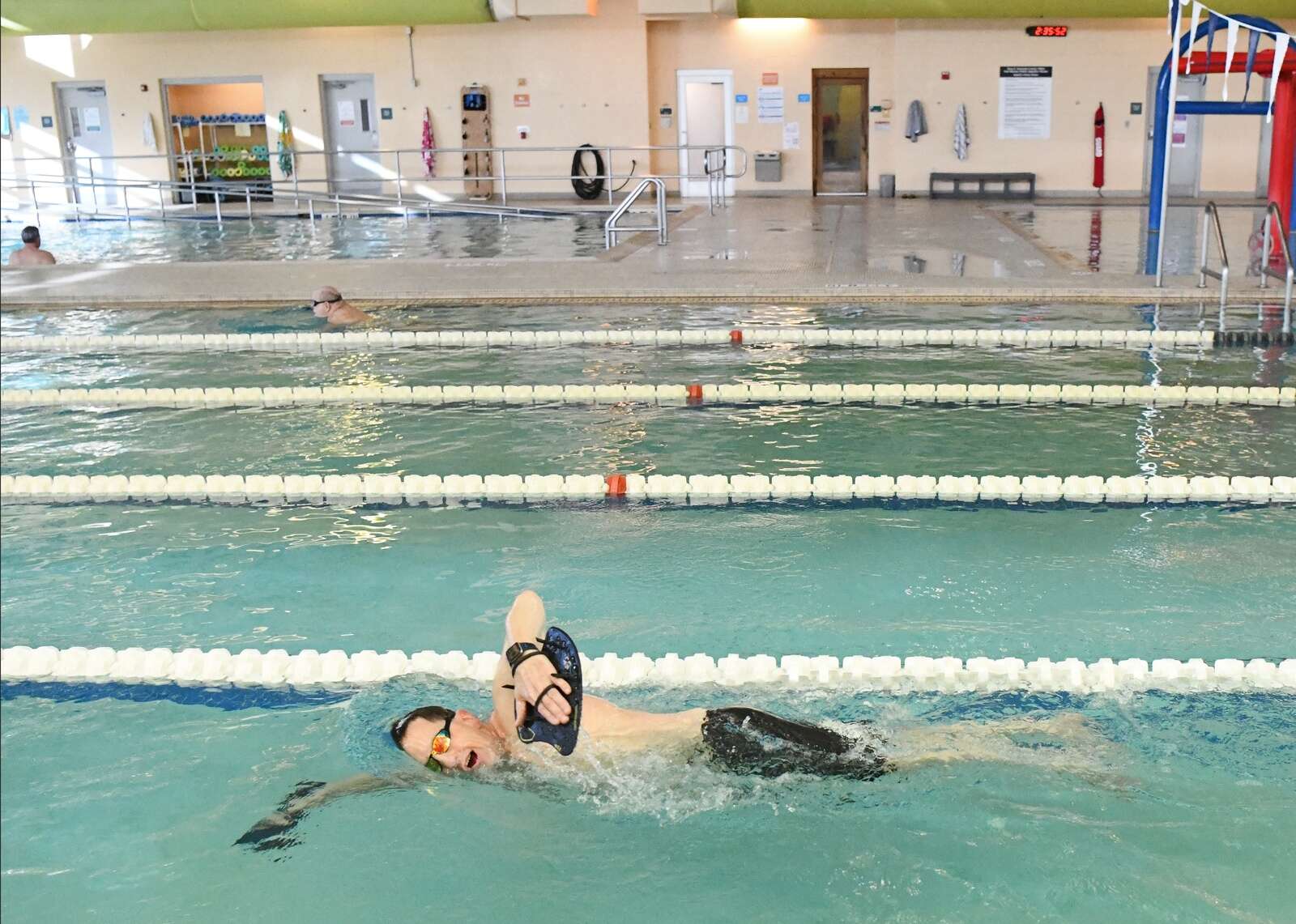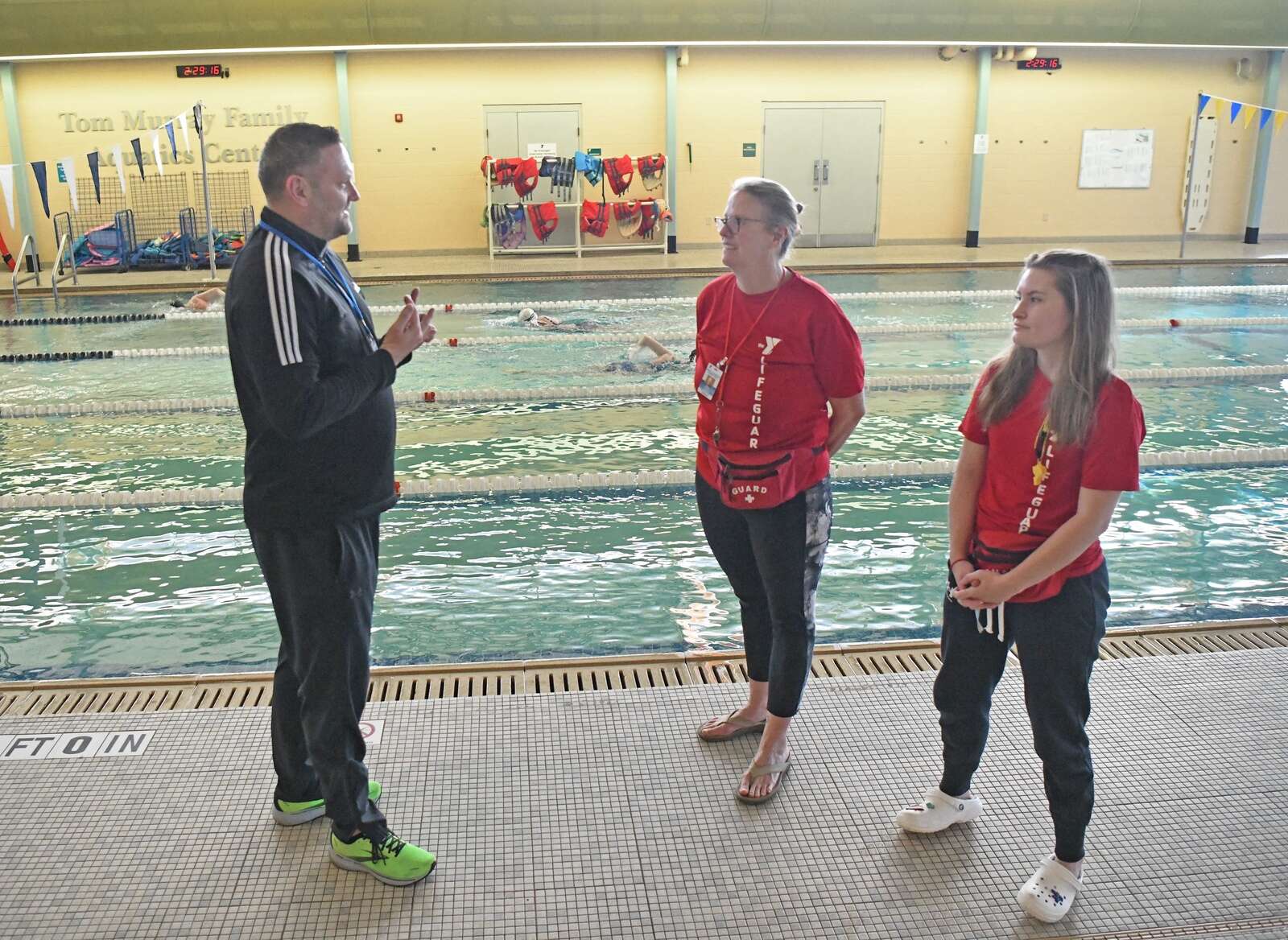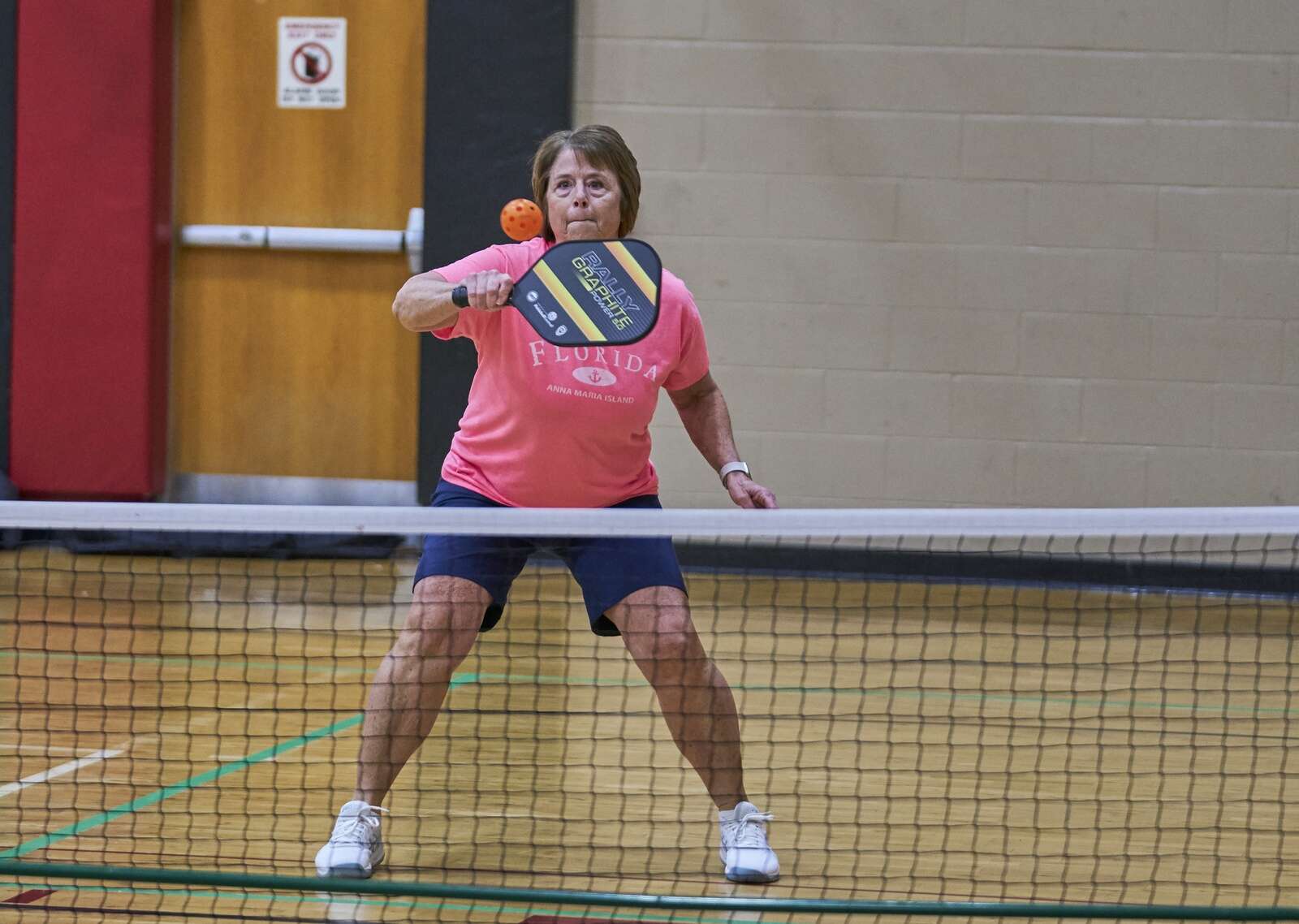 More in Special Sections