Miller Minutes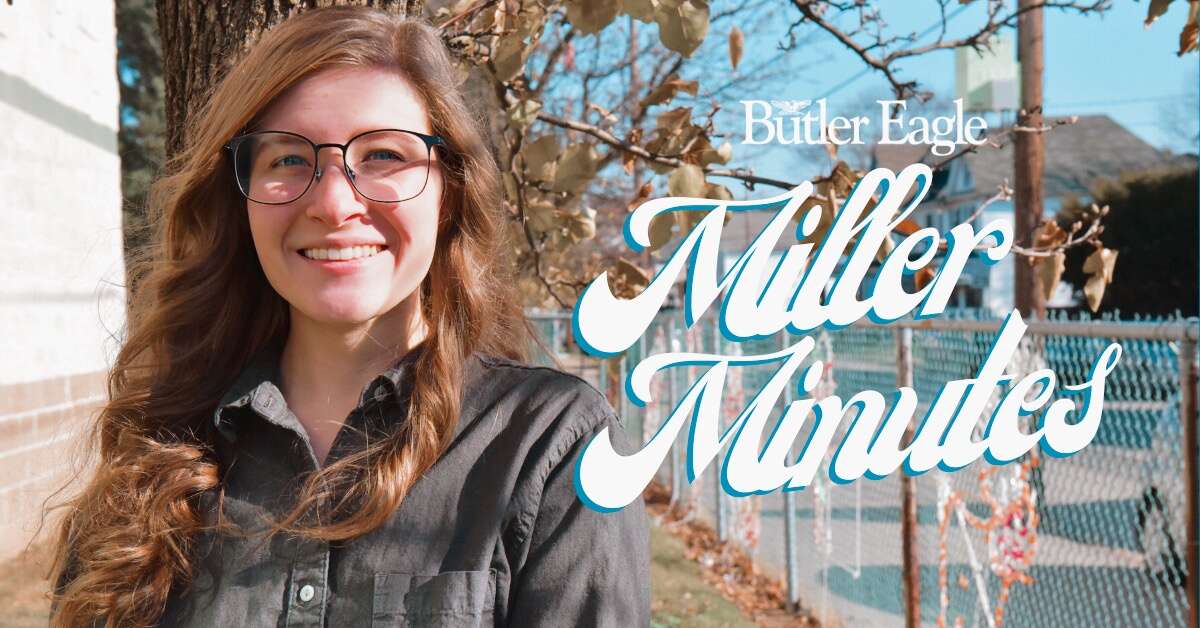 Bleak midwinter quickly approaches, which often means folks hole up indoors for months at a time.
I don't know about you, but I used to catch major cabin fever from now until Easter. Flying high off the "new year, new me" trend, I'd crash and burn when the cold got to be too much.
But as Western Pennsylvanians, we have a way of soldiering on through the slush and sleet. Try your hand at events and opportunities to get out of your comfort zone this January.
The Back Hall Gallery in Cranberry Township's Municipal Center is featuring artist James Tobin this month. Check out his photography, drawings, paintings and digital art at 2525 Rochester Road in Cranberry Township.
Ice Jam, the indoor bluegrass music festival, is back but not in Butler but in Beaver Falls! Admission is free, with all funds raised through various raffles to benefit the Bluegrass Relief Fund. The event will be Jan. 20 and 21 at the Ramada Inn in Beaver Falls, 7195 Eastwood Drive.
Registration for Butler Little Theatre's Youth Theatre Workshops ends Friday, Jan. 6. Sign up students using butlerlittletheatre.com. Children in grades three through five or six through eight can participate.
Watch Center Township Elementary School staff take on the Harlem Wizards in a basketball game Saturday, Jan. 7 in Butler Senior High School, 120 Campus Lane, Butler Township. Doors open at 6 p.m., and the game starts at 7 p.m. Purchase tickets at https://pretix.eu/harlemwizards/butler.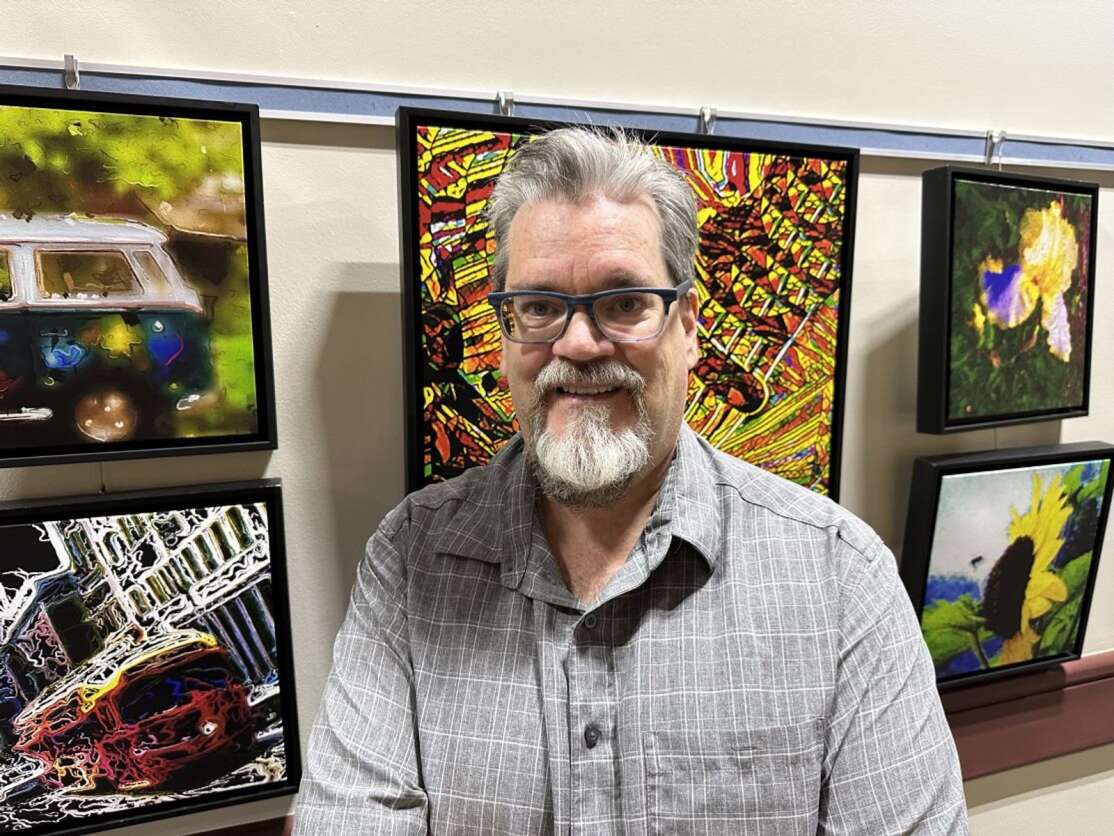 STORIES YOU MAY ALSO LIKE