School cafeterias changing with the times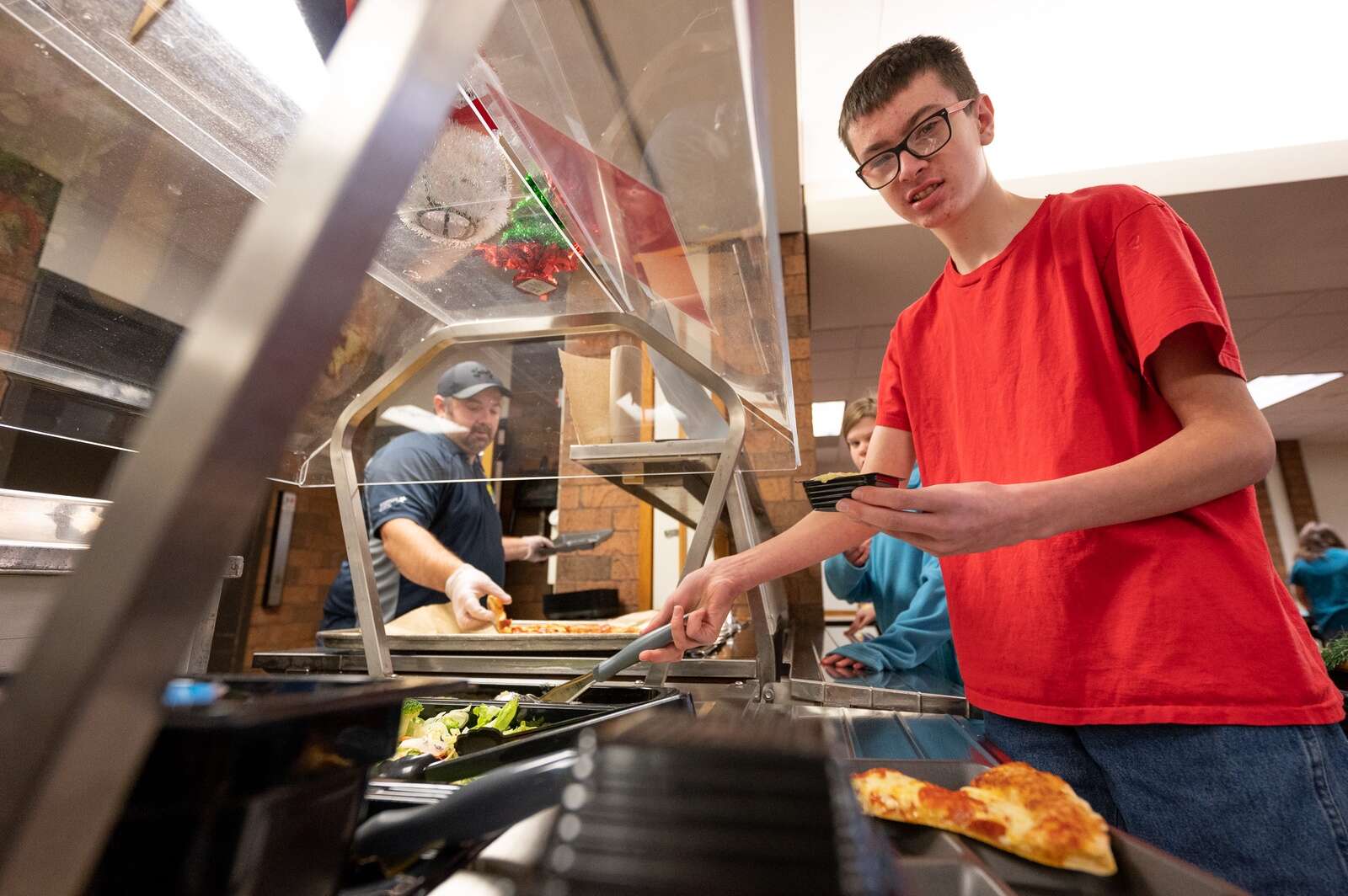 New BASD contractor adapting to student wants, needs
BUTLER TWP — Food service officials referenced Starbucks and Chipotle as restaurants they may emulate in the coming year in their cafeterias.
These pitches to the Butler Area School District school board weren't made by restaurateurs trying to create a new business, but administrators of the hospitality company Aramark, based in Philadelphia, at meeting at the start of the 2022 school year.
Vanessa Mowrer, general manager of Aramark Student Nutrition, said the company plans to listen to student wants and needs to craft meal options in its first year as Butler school district's food service provider.
Stephen Dobransky, principal of Butler Intermediate High School, said the transition between food service providers has been seamless from his perspective — a perspective students seem share.
"It's a nice variety, but they have a few consistent options," Dobransky said. "There have been no big changes. I haven't heard any complaints from students."
The cost of meals did not change with Aramark's arrival in the district, with the school board voting to keep prices the same at a June 20 meeting. Breakfast costs $1.25, elementary lunch costs $2.25, secondary lunch costs $2.50 and adult meals cost $3.90. Meals are free at Broad Street, Emily Brittain, Center Avenue and McQuistion schools.
There are 38 Aramark employees working in the district's cafeterias, and the district employs 15 food service workers of its own, according to Aramark food service manager Ryan Shontz, who was serving students pizza and corn dogs at Butler Intermediate Monday.
Shontz said Aramark lays out the menu for each school every week, so both students and staff can keep track of not only the food offered, but details such as ingredients and nutritional facts.
Mowrer said Aramark can obtain different ingredients for its menu options if the need arises.
"Aramark leverages their partnerships with leading manufacturers to offer more premium items such as breaded white meat chicken breasts, transforming the student experience and matching their sophisticated expectations," Mowrer said.
She also said the partnerships could lead to more personal choices for students in the future.
"We would like to add more made-to-order (MTO) action stations with rotating menus," Mowrer said. "We would like to add MTO pasta, breakfast, Asian, etc. action stations into rotation keeping things fresh for students.
"We continue to see student participation grow week over week as new menu offerings are added to the serving lines."
Although the district getting a new food service provider flew under the radar for many of the people being served, some of the students have found new favorite menu options this year.
Eva Stutz, an eighth grade student at Butler Intermediate High School, said she was unaware of the change in provider, but found some new favorite lunches this year.
"The General Tso's is the best lunch," Stutz said. "Me and my friends always look forward to it and always buy it."
"Aramark surveys more students than any other food service management company and applies that data to deliver … meals based on student feedback," Mowrer said last week. "In the end, the students drive menu development."
The school board chose Aramark as its food service provider this summer after going through a review process involving a committee that outlined the needs of the district and reviewed proposals from providers. School districts have to go through a review process for food service providers every five years, according to Pennsylvania Department of Education.
Before Aramark, the Nutrition Group based in Irwin was the district's food service provider for several years.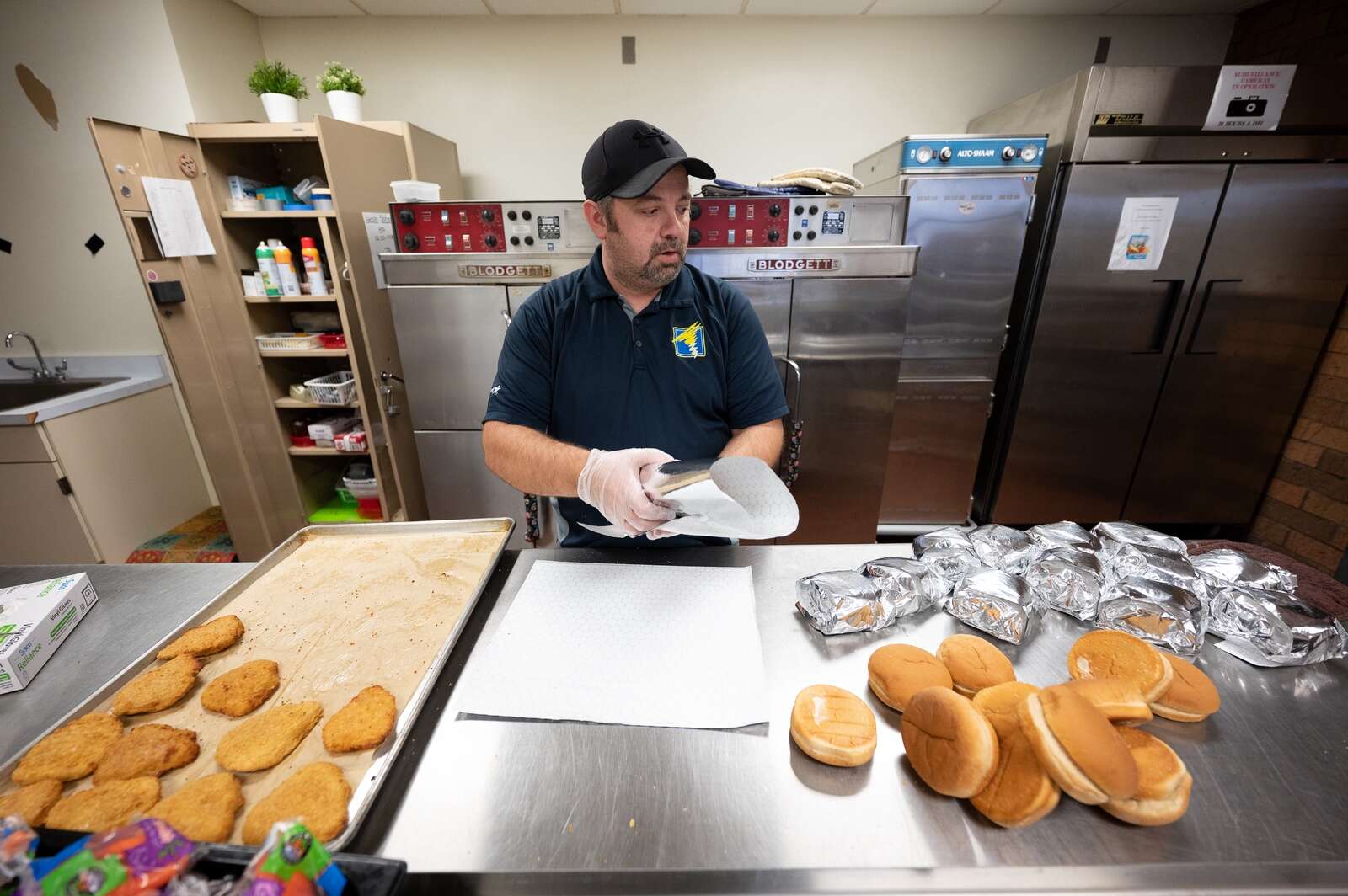 More in Local News