Knoch contracts to save on electric and gas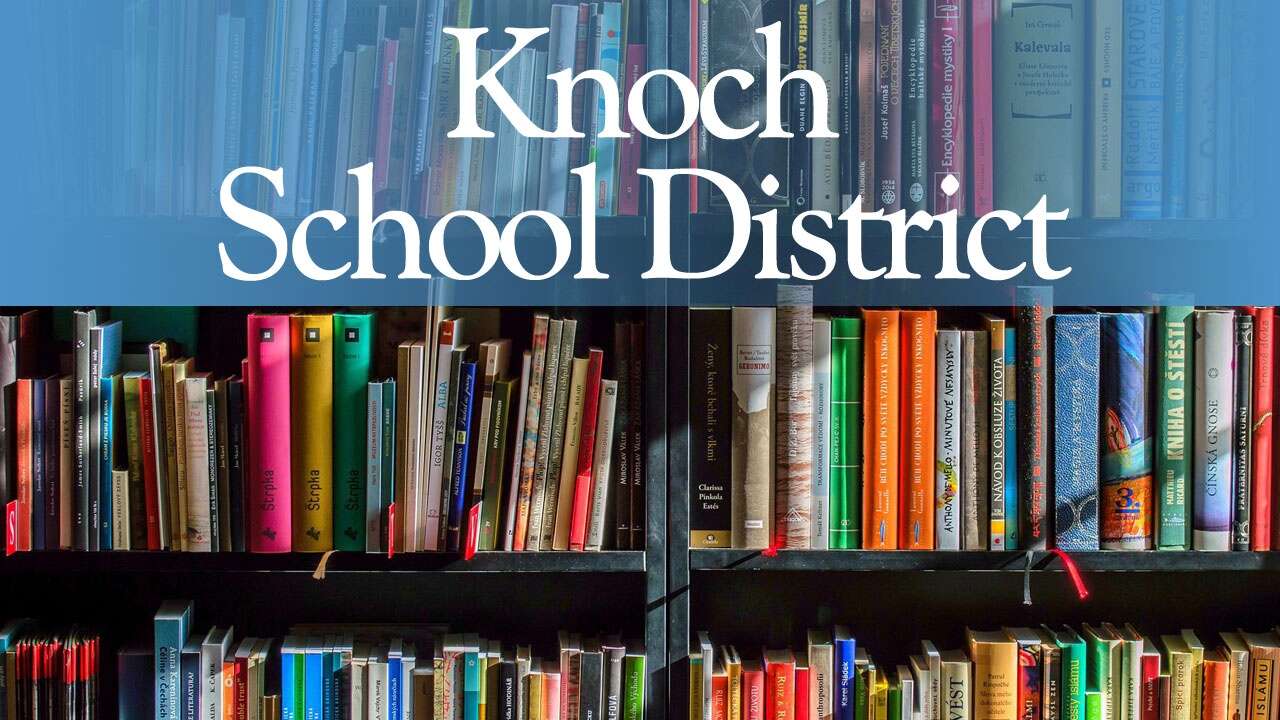 Utility bills will decrease in the Knoch School District.
The school board approved a new three-year contract on Wednesday after a presentation at last week's school board meeting by Mike Ripper of Direct Energy Business. The board voted to approve a contract with the company to lock in gas and electric rates.
Superintendent David Foley said Ripper recommended a 36- or 48-month contract, which would lock in rates much lower than those currently being paid by the district.
Knoch currently pays 17 cents per kilowatt-hour for electricity and $8 per unit for natural gas.
With the three-year contract agreed upon by the board, those rates will drop to 8 cents per kilowatt-hour for electricity and $5 per unit for gas, Foley said.
Jamie Van Lenten, Knoch business manager, said the rate decrease will save hundreds of dollars per month.
Foley said the potential pitfalls to the contract are the rates dipping below what the district is paying, and the rare occurrence that West Penn Power would request a rate increase from the state Public Utilities Commission.
In the latter case, the bills would increase to meet the higher rates, he said.
Funding for diving team takes a dive
Also at the school board meeting, student Annissa Bogan addressed the school board on the swim team boosters' decision to remove funding for the Knoch diving team.
Annissa is the sole diver on the team.
She listed the benefits of the sport of diving and said more students would sign up to compete on the team if funding were constant.
"Dive is one of the most supportive communities I've ever been in," Annissa said.
Foley explained the boosters organization felt that with only one team member, funding was not prudent.
"Normally, when we have only one student on a team, we don't run with it," Foley told the board.
Stadium construction
Regarding the construction project ongoing at the district, Foley said the scoreboard was taken down in sections, moved and reinstalled at its new location in the stadium.
He added that the turf has been completed and will be installed when it is shipped.
The board approved an expenditure of $185 per hour for professional installation of the turf.