City hosting BASA public forums in conjunction with township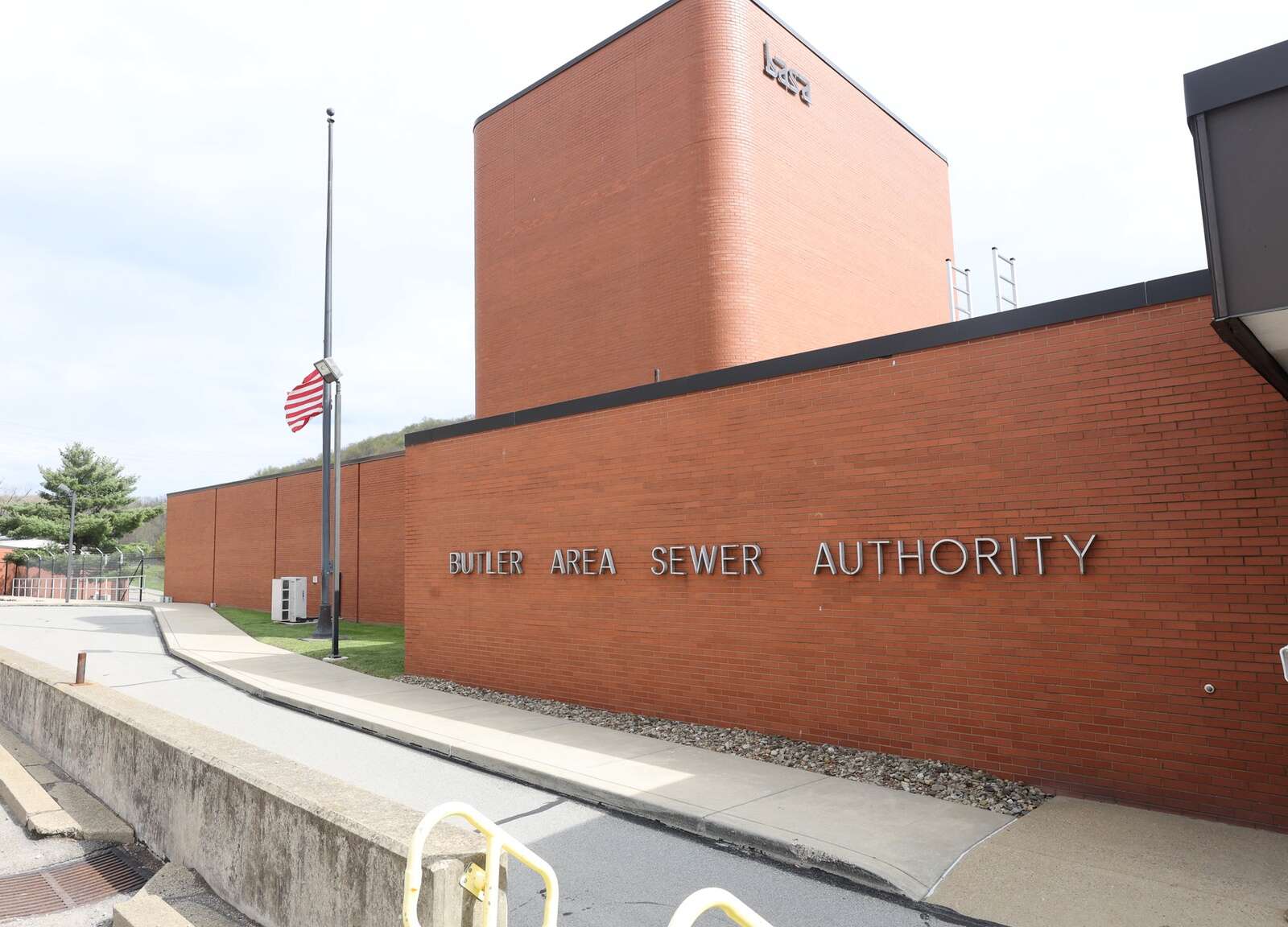 Faced with numerous questions about the sale of the Butler Area Sewer Authority to Pennsylvania American Water Company, City of Butler officials plan to take on as many as possible, all at once.
Butler officials are hosting open houses for residents to discuss the potential sale of the sewer system, from 10 a.m. to noon and from 6 to 8 p.m.Tuesday, Sept. 27, at St. Peter's Social Hall at 127 Franklin Street.
During Thursday's meeting, Butler City Council decided to lease the church's social hall to host the open houses at a cost of $250.
The sewer authority received an offer of $231.5 million last week to sell the system, which serves nearly 15,000 customers in 32.5 square miles, which includes Butler; Butler and Center townships; East Butler; parts of Connoquenessing, Summit and Oakland townships; and a small portion of Penn Township. If the water company buys the authority, the profit would be split between Butler Township and city.
The authority is run by a five-person board of directors, three of whom are appointed by city council and two by Butler Township commissioners. The city, township and authority have been under a confidentiality agreement with the water company since December, as the water company evaluated the sewer system's assets.
Butler Township is having open houses as well from 10 a.m. to noon and 6 to 8 p.m. Thursday, Sept. 29, at its municipal building.
Butler Mayor Bob Dandoy said officials from the city, Butler Township, BASA and the water company will be at the open houses.
"Your feedback is very, very, very important to us," Dandoy said. "If you can't make one of the ones Tuesday, you can go to the township one, if you are a township resident and can't make the Thursday one, come to the city. We hope to get good, honest feedback to clarify issues, address concerns as best we can."
See Sunday's edition of the Butler Eagle for an inside look at the Butler Area Sewer Authority.