Vo-tech's welding class most popular, prompts additional hire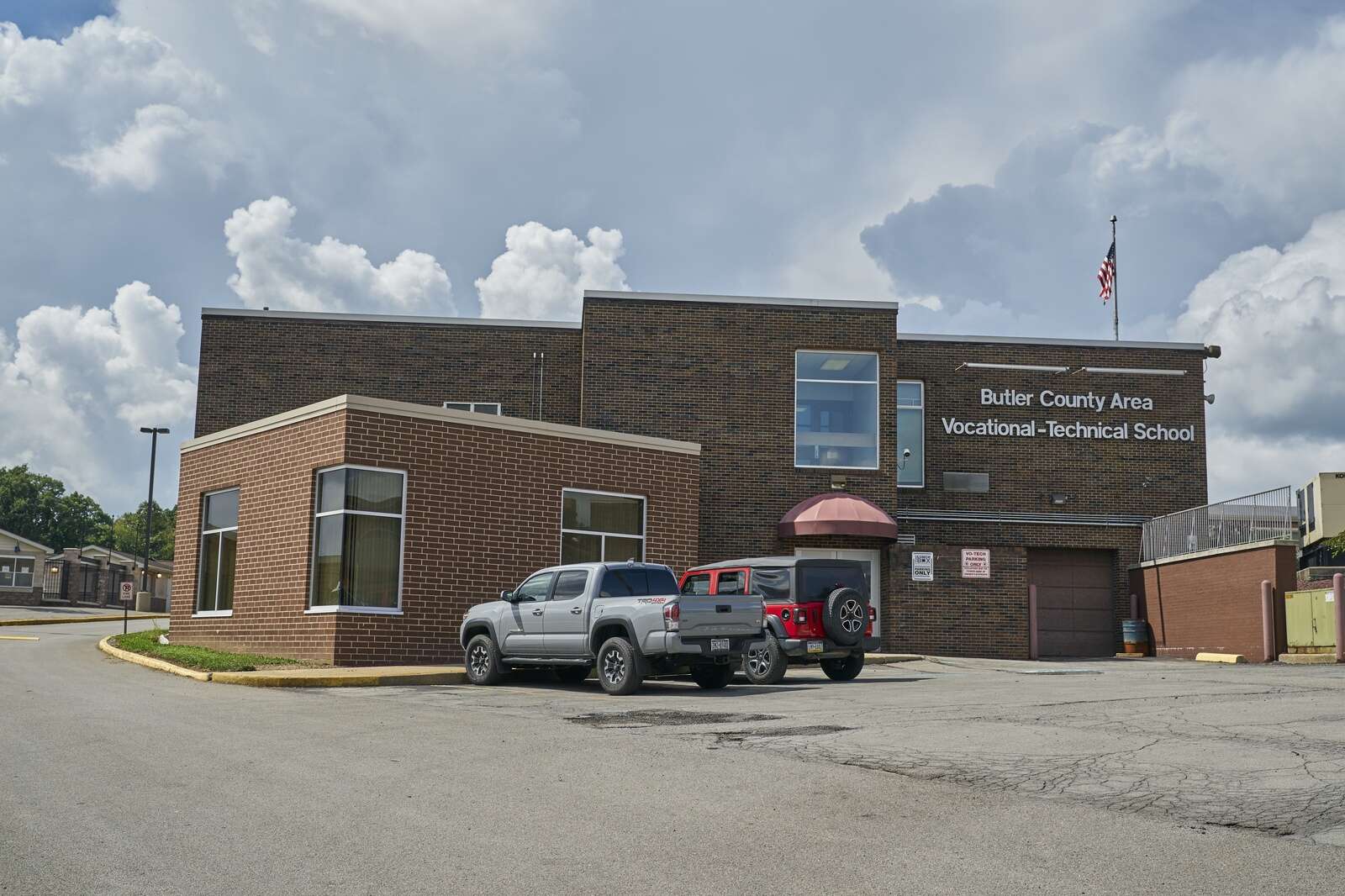 BUTLER TWP — The welding program at Butler County Area Vocational-Technical School has grown so popular that its 140 students can no longer be handled by just one teacher and an aid.
The Butler County Area Vocational-Technical School joint operating committee voted Thursday, Sept. 1, to fill a new teaching position in the welding program, bringing the staff of the department up to three, plus one substitute teacher.
The school's executive director, Regina Hiler, said the program has been growing in numbers for years and has become the most popular at the school this year.
"There are so many students in the program, we had to hire a new teacher to handle them all," she said. "We have a second lab set up and ready to go for them."
Jacob Hughes was hired as a welding instructor, effective Sept. 7, at a prorated salary of $45,450 with prorated benefits outlined in the teachers' contract, pending clearances.
In another hiring move, Hiler announced that the school had brought in a new heating, ventilation and air conditioning (HVAC) teacher.
"HVAC jobs continue to grow," Hiler said.
The program is also one of the school's most popular.
The committee also approved posting a job description for a dean of pupil services. Hiler said the position is new for the school, and the person filling it will work with students and faculty.
"This position is designed to address students' needs and to assist with learning loss, and to assist the guidance department and administration to help our students," she said.
Hiler said she hopes to have candidates picked for the position in time for the next joint operating committee meeting, so the members can vote.
Also at the meeting, the committee rescinded the hiring of a new career and technical specialist/career coach that was approved last month. The position was new and its $45,000 salary would have been paid for with Elementary and Secondary School Emergency Relief Fund (ESSER).
According to Hiler, the person selected for the job took a position at Mars Area School District. Hiler also said the school will not look for someone else to fill the job at this time.