Vo-Tech school getting new career-aiding staff members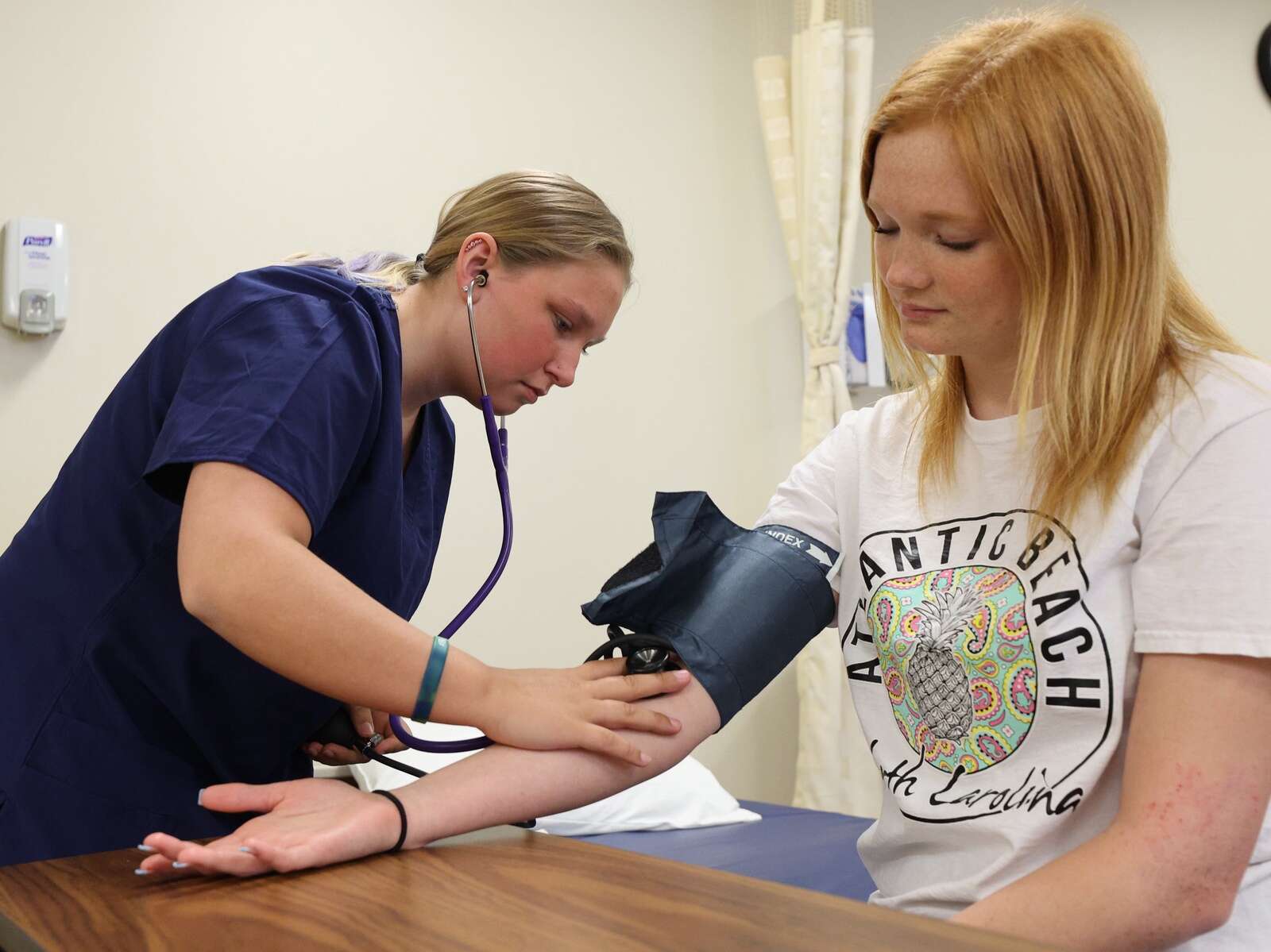 BUTLER TWP — The Butler County Area Vocational-Technical School is filling two new positions via funding from the American Rescue Plan Elementary and Secondary School Emergency Relief Fund.
The school's Joint Operating Committee on Thursday approved the hiring of career and technical specialist "Making Adjustments for Productive Students" coordinator at a rate of $45,000 for the year, and a career and technical specialist career coach at a rate of $15.50 per hour.
Regina Hiler, executive director of the vocational-technical school, said administrators had been looking for ways to further help students excel in their educations, and these positions will provide them with that support.
"We've been looking at providing supports for our students and college and career planning, which we have already done, however, additional resources are needed," Hiler said. "The MAPS, that's helping students with any truancy issues, attendance concerns and guiding them to supports."
The school received $629,452 from the ESSER funding, and it is applicable for use through 2024.
The school is also looking for a new welding teacher to start the school year, which Hiler said will provide more support to the popular program.
"We're looking for an additional teacher because the welding program has so many students," she said. "Administration urges you to call with any questions about the job."
The meeting agenda also included many items that routinely need approval prior to the start of a new school year. One of these routine items was a memorandum of understanding between the vo-tech school and Sunnyview Nursing and Rehabilitation Center.
According to Hiler, students in the health assistant program are able to practice learned skills at the center through the memorandum.
"It's a good opportunity because they are getting real-world skills," Hiler said. "When they are out there, when they are in the health facilities, they are experiencing real life health practices and policies."
Hiler said the health assistant program is popular as well, with anywhere from 100 to 200 students participating per year.