Portersville, Slippery Rock municipalities included in flash flood warning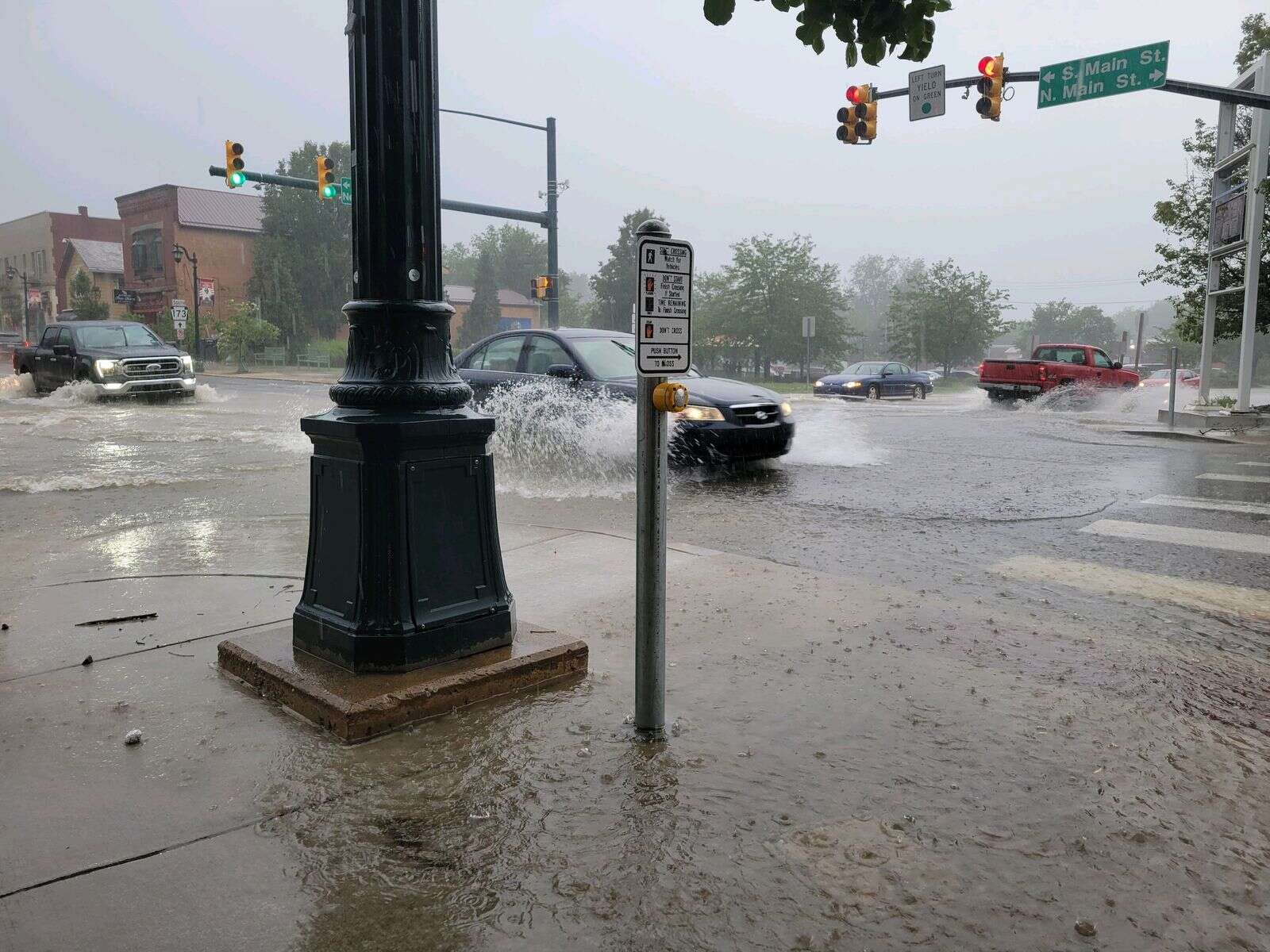 Parts of northern Butler County were included Friday in a flash flood warning issued by the National Weather Service of Pittsburgh.
Parts of Butler Township, Portersville, Slippery Rock, Harrisville and Eau Claire were positioned in the area of the flash flood warning, which expires Friday at 10 p.m.
Residents are encouraged to turn around when encountering flooded roadways and move to high ground if caught in storm conditions.