Travel expected to increase over Fourth of July weekend despite gas prices
Service center employee says check owners manual before using discounted gas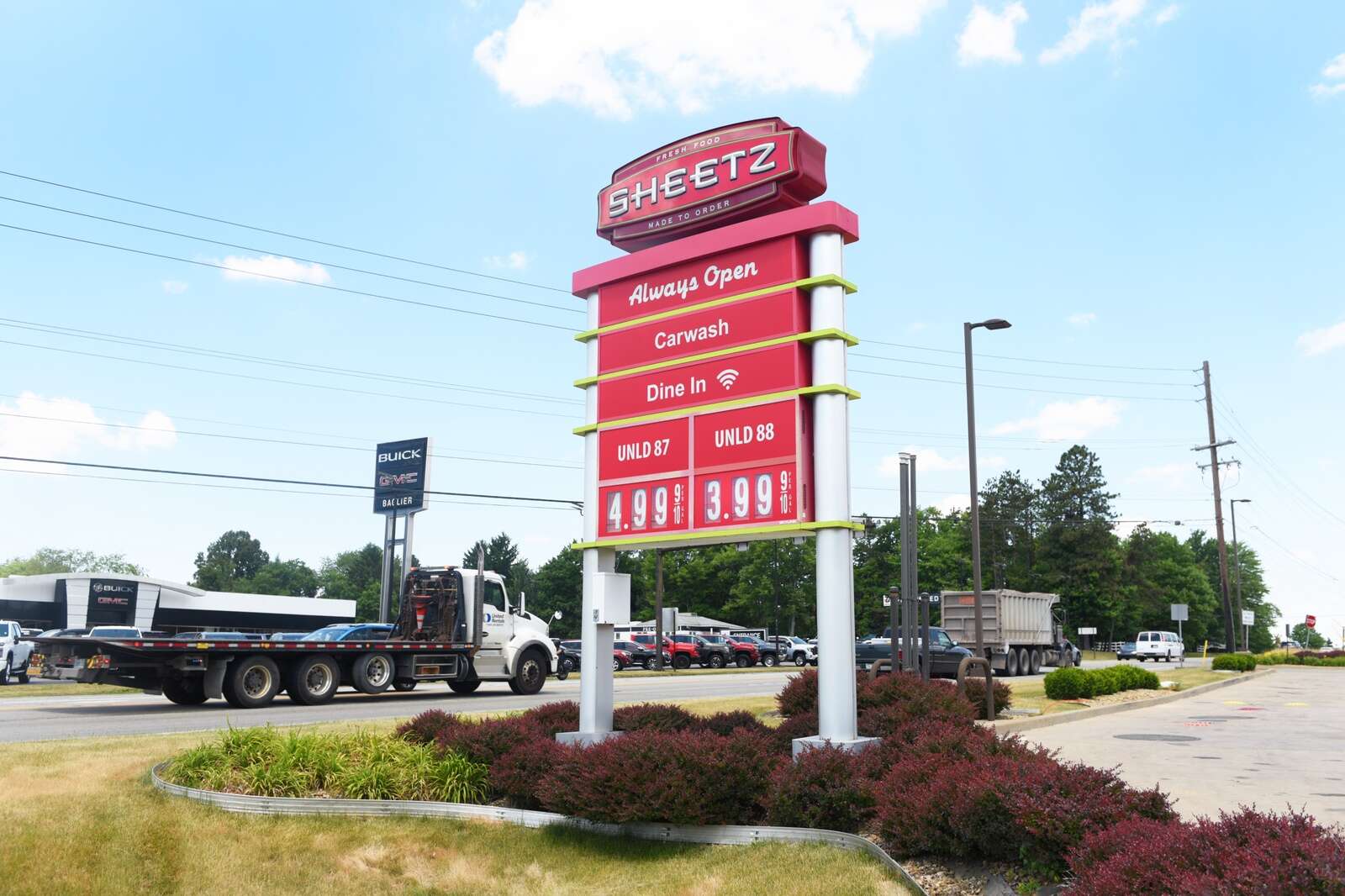 With Independence Day around the corner, summer travel shows no signs of slowing down — despite high gas prices.
AAA predicts 47.9 million Americans will travel 50 miles or more from home over the holiday weekend, a 3.7% increase from 2021.
"What we are projecting at AAA is pre-pandemic levels of travel," said AAA Spokesperson Jim Garrity. "On the road, it could be a record-setting amount of people despite gasoline prices on the nationwide level being up about $1.80 more than this time last year."
AAA estimates 42 million of the 49 million expected to travel this weekend will be doing so by hitting the road.
A portion of this story is shared with you as a digital media exclusive. To read the full story and support our local, independent newsroom, please subscribe at butlereagle.com.