Zelienople does not approve sewer upgrades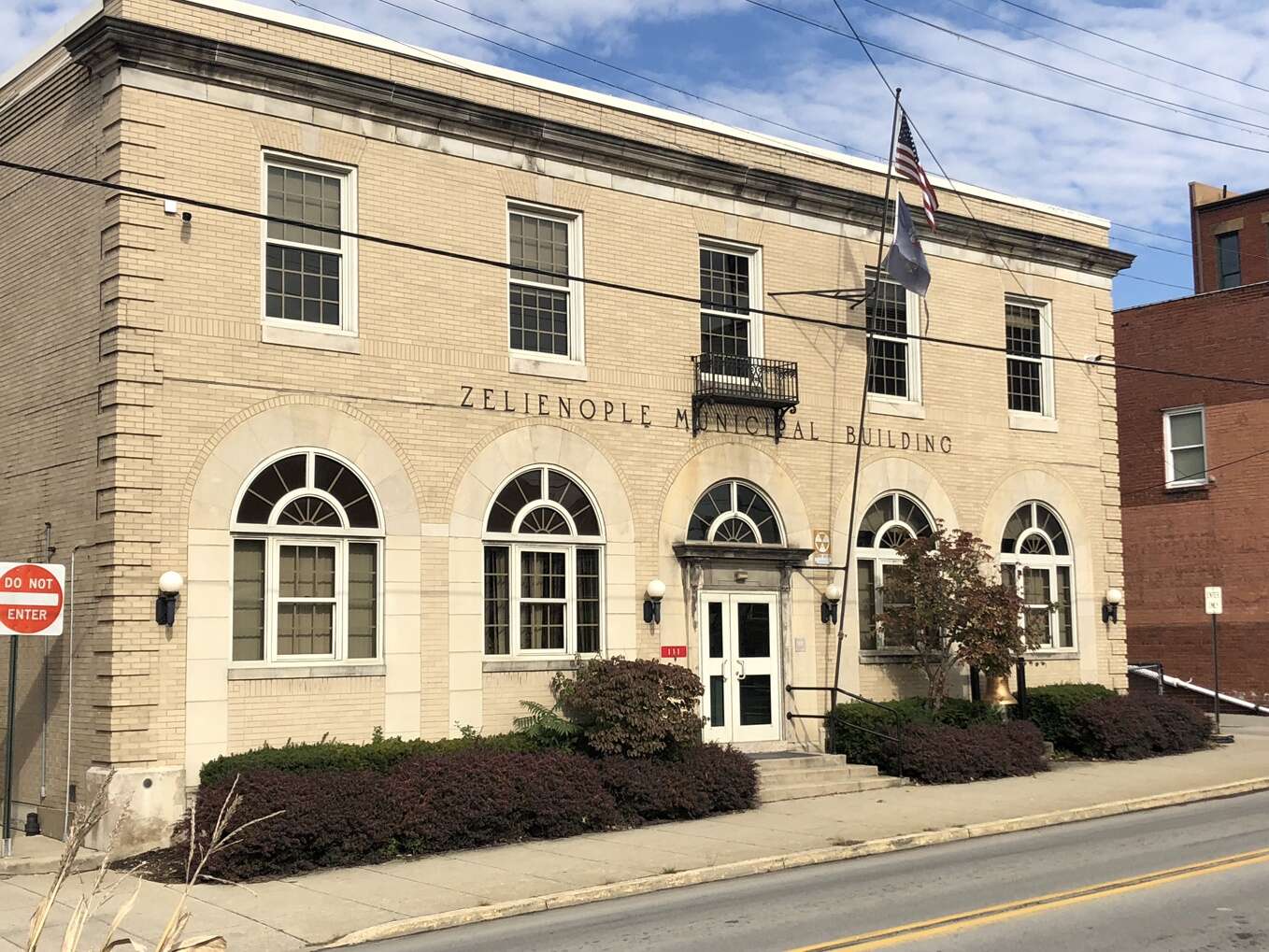 Zelienople will not approve its sewer authority's request for a $64 million treatment plant upgrade for at least two more weeks after residents voiced concerns over the proposed improvements and their cost to ratepayers.
At a meeting Monday, borough council voted to table a resolution which would have approved the Western Butler County Authority's proposed Act 537 Plan, a document which outlines proposed changes to its wastewater treatment plant, until its July 11 meeting.
Council's move to table came as residents raised questions about whether the plant improvements would be the most cost-efficient means of increasing sewage capacity, as well as whether the upgrade is fair to Zelienople residents.
A portion of this story is shared with you as a digital media exclusive. To read the full story and support our local, independent newsroom, please subscribe at butlereagle.com.