Church group localizes program, continues to help those in need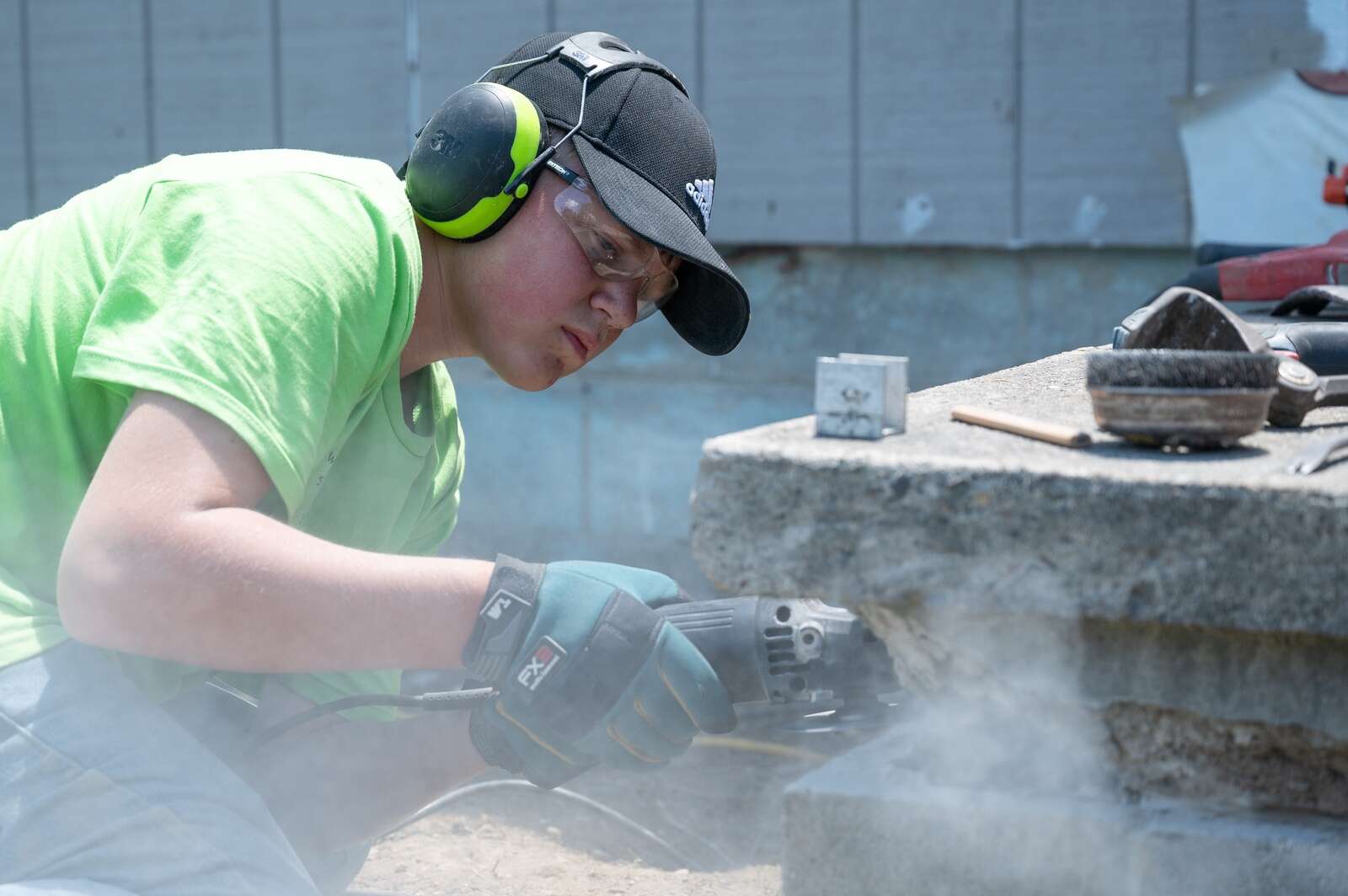 The coronavirus pandemic is no match for a Chicora church's mission to repair and perform basic construction on houses that need a little love.
Brandy Waldroup, program coordinator for the Hometown Reach program at Chicora Alliance Church, said about 30 volunteers will perform repairs on two houses in northern Butler County where the owners are unable to do the work.
She explained that the church participated for many years in the Resources for Education, Advocacy, Communication and Housing (REACH) program, where volunteers traveled to various states to help with construction projects on the homes of the less fortunate.
"When COVID hit, we couldn't do it because we used schools to sleep in," Waldroup said.
Unwilling to simply stop the ministry of helping others in need as the Bible teaches, Waldroup said, the REACH group from Chicora Alliance decided to institute its program on a local level.
Now known as Hometown Reach, volunteers have worked on improvement projects at eight homes in three years, Waldroup said.
A portion of this story is shared with you as a digital media exclusive. To read the full story and support our local, independent newsroom, please subscribe at butlereagle.com.