People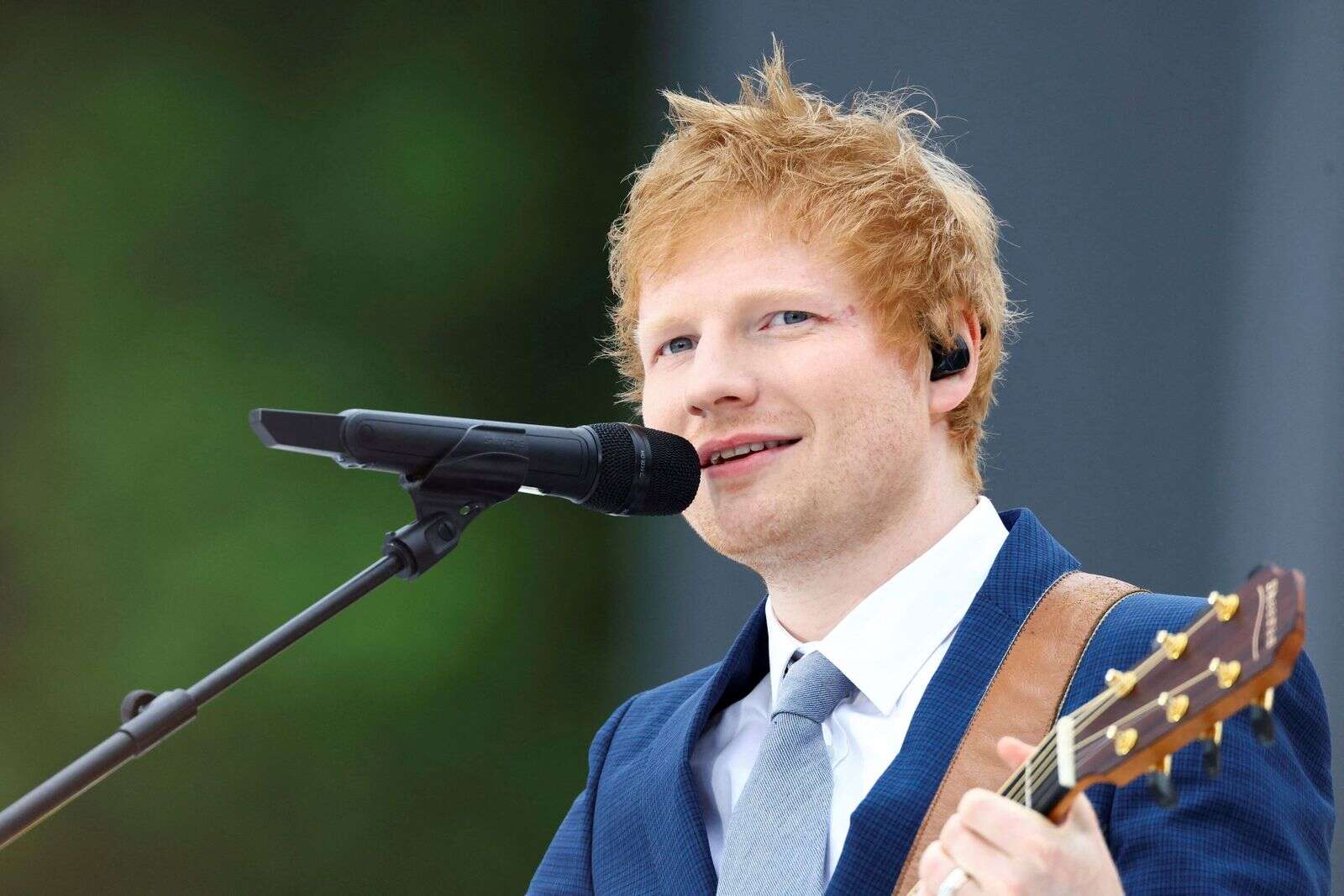 Pop star Ed Sheeran was awarded to the tune of $1.1 million after winning a copyright lawsuit in April.
A United Kingdom judge on Tuesday announced Sheeran will receive the amount covering 90% of his legal expenses following the earlier verdict that the singer didn't plagiarize a Sami Chokri song to make his 2017 track "Shape Of You," Variety reported.
"The starting point is to identify the winners and losers in the action because the general rule is that the unsuccessful party pays the costs of the successful party," Judge Antony Zacaroli said.
"There is no dispute as to this: [Sheeran] undoubtedly won and won on every substantial point."
Chokri accused Sheeran of stealing from his 2015 song "Oh Why" for "Shape of You," which was a No. 1 hit in many countries, including the United States.
The English-born Sheeran, 31, is credited as a co-writer of "Shape of You" with John McDaid and Steven McCutcheon.
Following the trial win in April, Sheeran described the accusation as being "really damaging to the songwriting industry."
"Whilst we're obviously happy with the result, I feel like claims like this are way too common now and have become a culture where a claim is made with the idea that a settlement will be cheaper than taking it to court, even if there is no basis for the claim," Sheerhan said at the time in a video.
Sheeran previously settled a lawsuit involving his song "Photograph" without going to court, and faces a lawsuit over the song "Thinking Out Loud" that reportedly remains unresolved.
He is a four-time Grammy winner out of 15 career nominations.
———
From "Fight Club" to a different kind of group.
Brad Pitt's participation in an Alcoholics Anonymous group was what helped him get sober following his 2016 divorce from Angelina Jolie, he told GQ in the magazine's August cover story.
"I had a really cool men's group here that was really private and selective, so it was safe," the 58-year-old Oscar winner said about his 18-month experience in Alcoholics Anonymous.
But the actor had some initial trepidation, given horror stories he'd seen play out online involving those in AA.
"I'd seen things of other people who had been recorded while they were spilling their guts," said Pitt. "And that's just atrocious to me."
He explained his going cold turkey with smoking as a consequence of being unable to smoke in moderation.
"I don't have that ability to do just one or two (cigarettes) a day," said Pitt. "It's not in my makeup. I'm all in. And I'm going to drive into the ground. I've lost my privileges."
Prior to getting sober, Pitt and 47-year-old Jolie —whose marriage ended in 2016 and jump-started a lengthy custody battle involving their six children — purchased a Provence vineyard, Chateau Miraval, in 2008. The Academy Award-winning actress just sold her stake, a move which Pitt said earlier this month sought "to inflict harm" on him.
While Pitt left much to be desired insofar as the specifics of his career trajectory — current producing projects aside — the actor did reveal that he feels like he's "on my last leg.
"This last semester or trimester. What is this section gonna be?" he said. "And how do I wanna design that?"