Russell J. Bellis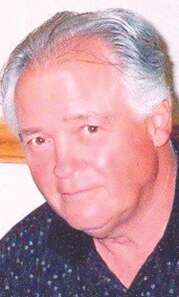 In loving memory of our beloved Russell J. Bellis.
May 21, 1938 - October 25, 2017
A limb has fallen from the family tree,
That says please don't grieve for me.
Remember the best times, the laughter, the song,
The good life I lived while I was strong.
Love,
"To Eternity and Back"
Ginny,
Shelley and Jerry
Shayla, Robbie, Ella and Cole
Eric, Nathan, Doug and Ann