Tree planted in memory of COVID deaths at Newhaven Court
Growing Tribute
Staff's effort during pandemic honored
BUTLER TWP — Edie Johnston has a growing reminder of her late-husband, Ray Johnston, who died of COVID-19 in November at the age of 90.
Johnston, a resident of Newhaven Court at Clearview, helped plant a cherry blossom tree in the backyard Monday during an event organized to memorialize the 15 residents of the facility who died of COVID-19.
Johnston said the tree was a good reminder of her husband.
"It's wonderful to have this right outside," she said. "He was so perfectly well and never sick, and then he passed right here. I think they did a good job with the tree."
Many staff members and administrators of Newhaven Court joined the outdoor ceremony, which was organized by the assisted living facility's Fun Team, as the names of residents who died of COVID were read.
May 16 is National Love a Tree Day, which Casey Bowser, Newhaven Court's community relations director, said spurred the idea to plant a tree.
In addition to memorializing the deceased residents, Gary Renwick, executive operations officer at Newhaven Court, said the tree was to commend the staff members for their work during the pandemic.
According to Renwick, the facility saw a majority of its COVID deaths in the early days of the pandemic, but the healthcare staff was able to care for residents even after they tested positive for the disease.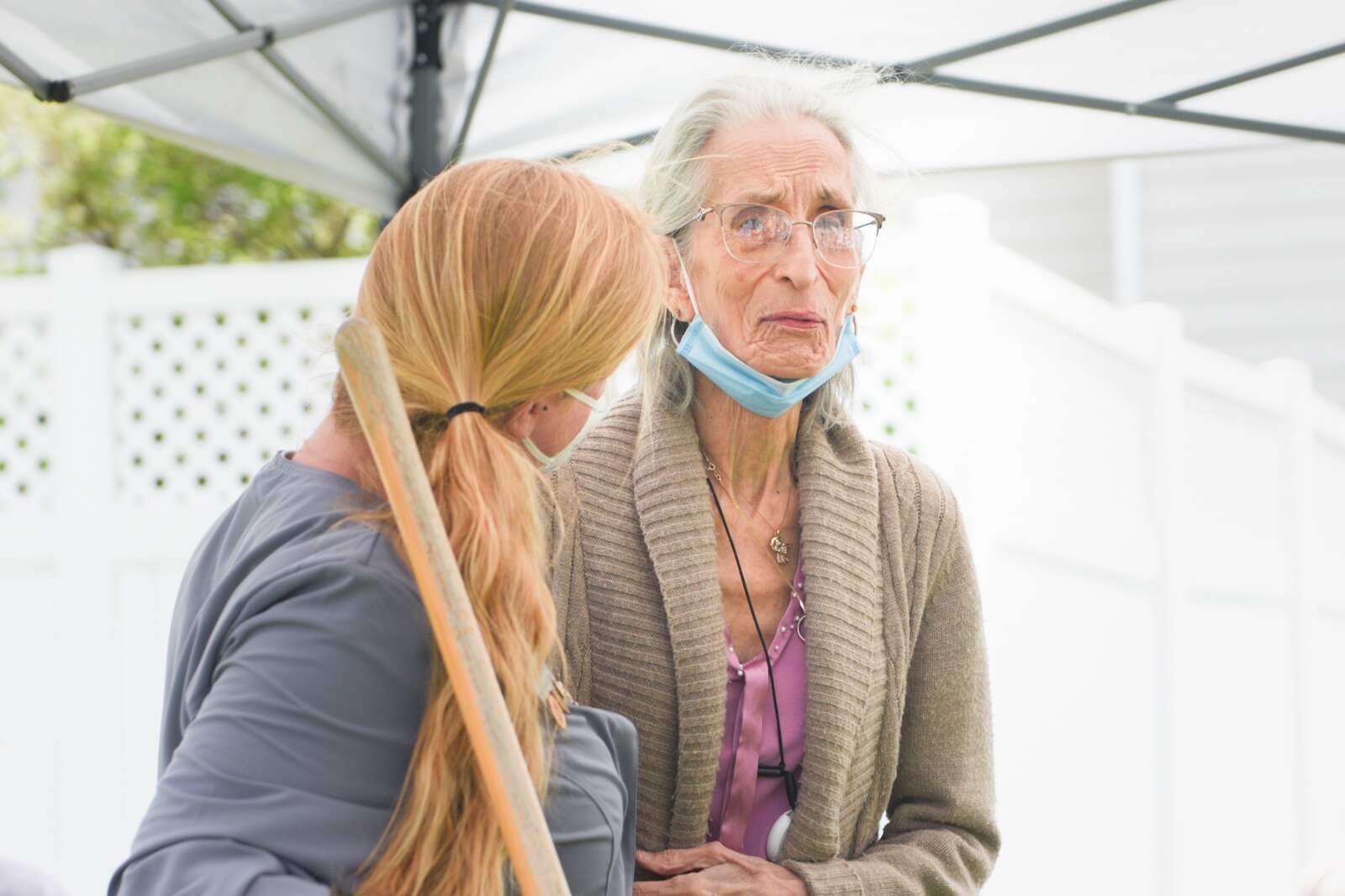 "In March 2020, we closed our doors to get through probably the most difficult time we've ever had," Renwick said. "This is just as much about our staff as it is our residents."
In more recent months, the facility has been continuing to monitor COVID inside and outside Newhaven's walls, and Renwick said the focus is on rebuilding the community's pre-pandemic environment.
"Right now we're in a recovery phase and the staff is looking at getting a little back to normal," Renwick said. "With this tree, it'll help us to never forget what the staff went through during that very, very difficult time."
Krystle Pry, a nurse at Newhaven Court, helped Johnston shovel the dirt onto the tree, and the two shared a tearful hug following the ceremony.
Pry said the past two-and-a-half years have been difficult for everyone at Newhaven Court. Many nurses worked in the facility's "Red Zone," an area dedicated to residents who tested positive for COVID-19, which Pry said was not only a stressful place to be, but it was difficult to watch senior citizens suffer.
Having been through what she hopes were the worst times, Pry said the tree's planting Monday felt like a symbolic new beginning.
"Seeing what they went through, they're very resilient; we saw things we never thought we would," she said. "This definitely feels like some closure for friends and family, and it's a really nice way to remember everyone."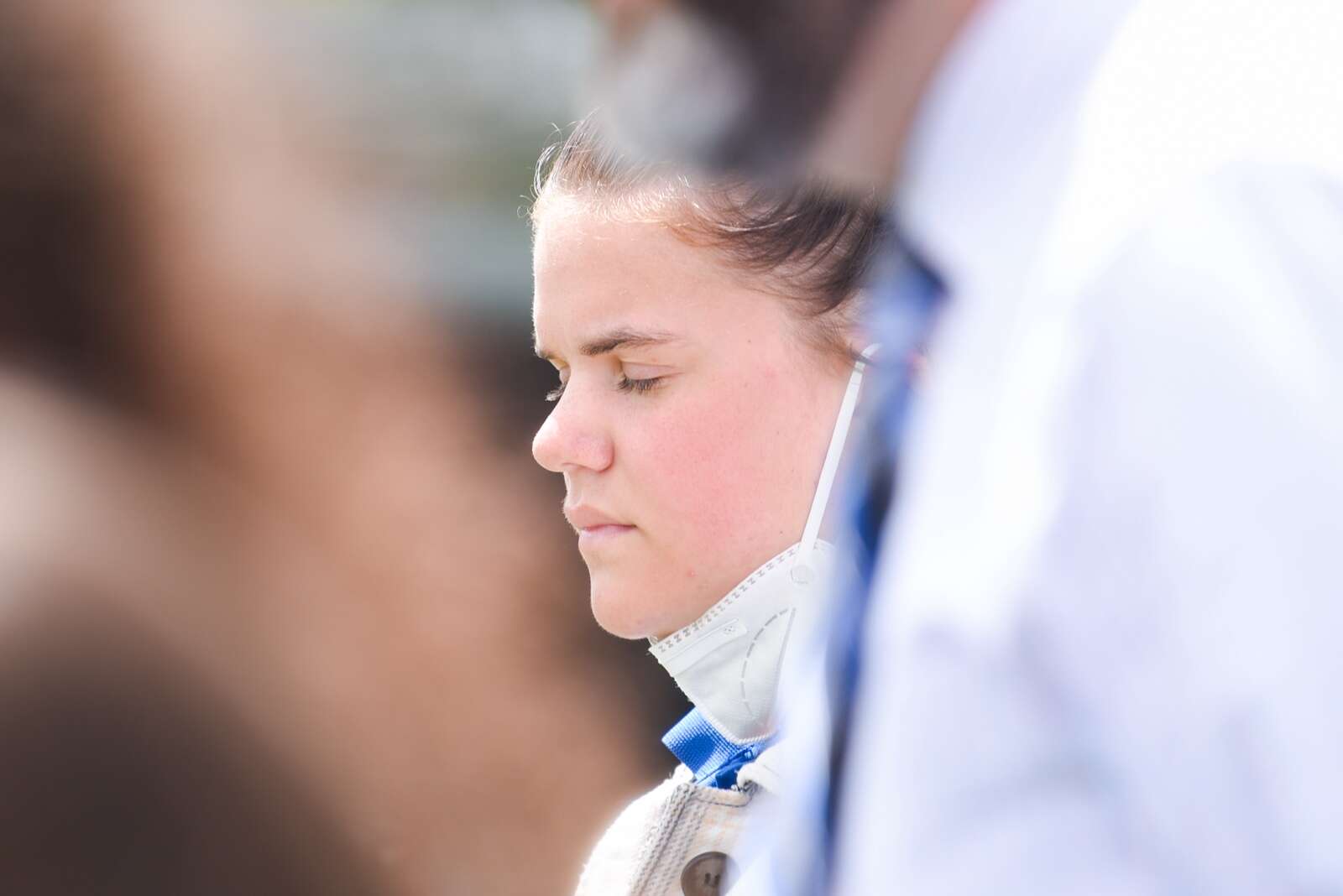 More in Local News