Empty arenas for foreseeable future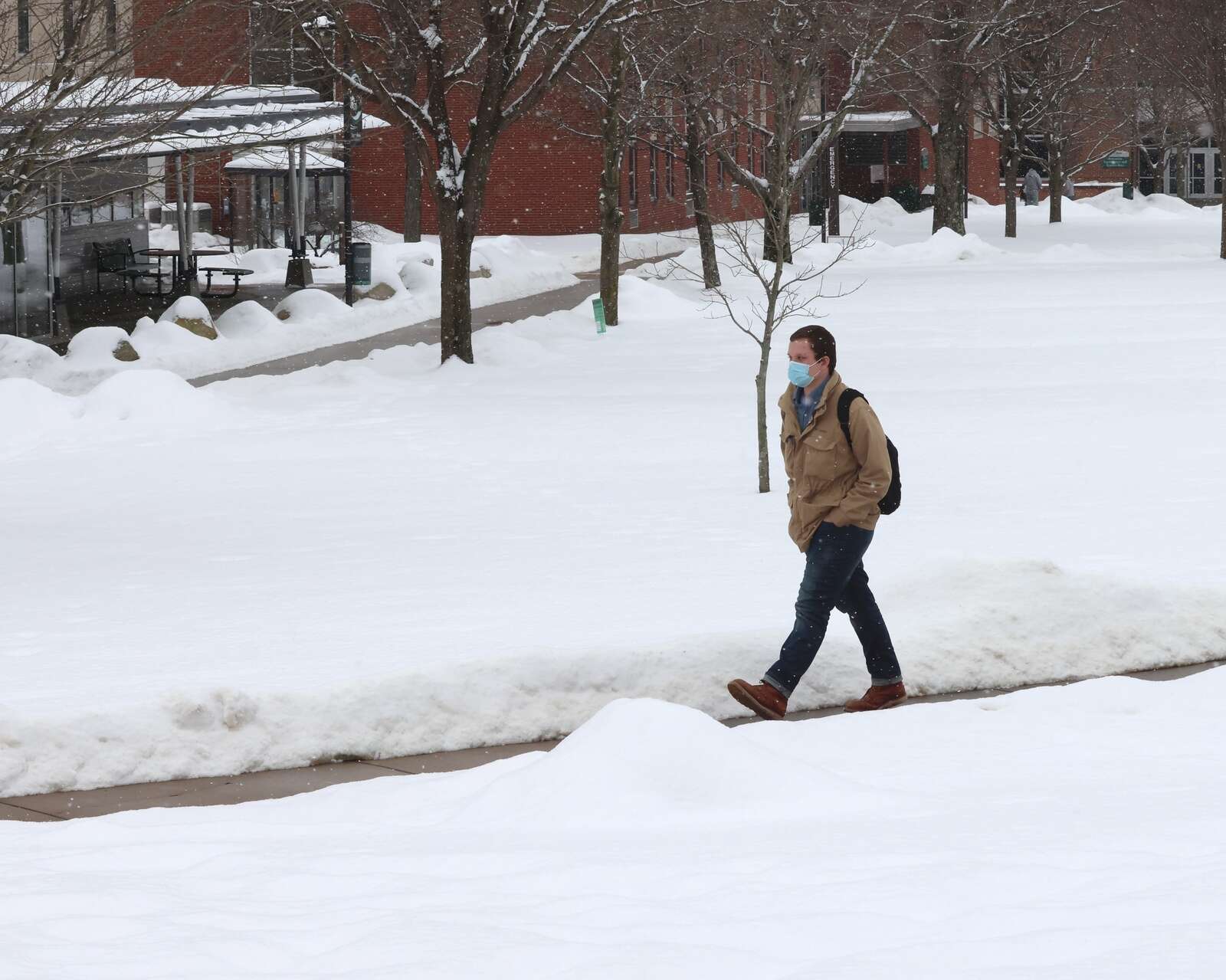 The stands at Slippery Rock University basketball games will be empty until further notice.
David Wilmes, SRU's chief student affairs officer, said a disregard for the masking policy by many spectators led the university to make this decision. The spectator halt only applies to mens and womens basketball at this time, Wilmes said.
"We have signage, we make announcements and people were disregarding it," Wilmes said. "The games are still being played and they are being broadcast on our website."
According to Wilmes, the university doesn't sell season tickets for basketball. A majority of tickets sold are normally purchased at the door, Wilmes said, and online sales will be stopped while the fan-free policy is in effect.
The season will proceed as planned without interruption, Wilmes said.
Wilmes also said the other indoor sports in season, mens and womens volleyball and indoor track, are still allowed spectators. He said the university has, so far, not had widespread issues with spectators of those sports disregarding the mask policy.
SRU did not have winter sports last year, so the basketball team didn't play. While mask mandates are being lifted around the state, Wilmes said it is still in effect at SRU.
"The only rule we have for all of our buildings is masking," Wilmes said.