Work exhibited by Cranberry Artists Network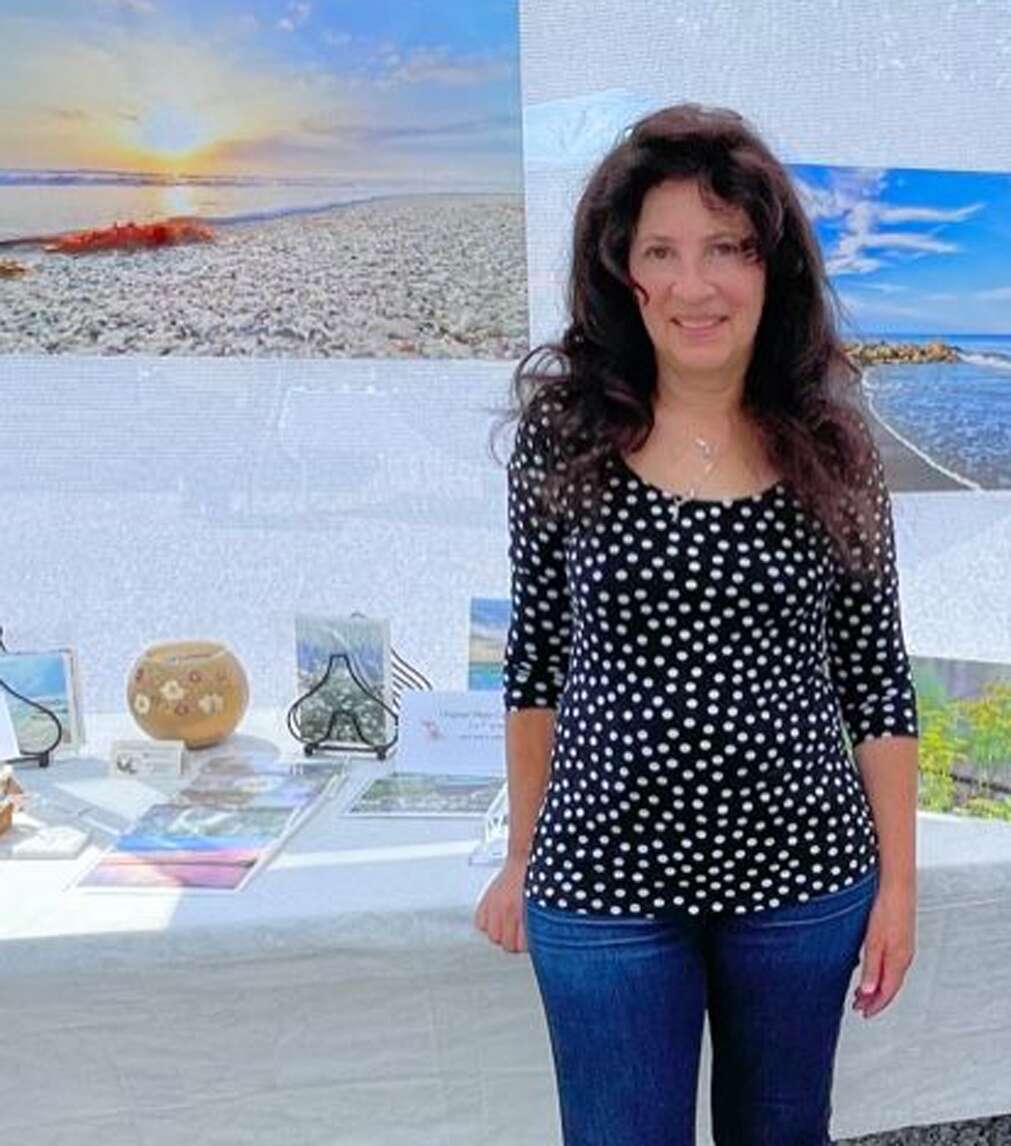 The following is the list of artists who were selected during the 2020 and 2021 screening process for the Cranberry Artists Network. They are showing work in a New Member's show during the month of January in the Back Hall Gallery of the Cranberry Township Municipal Center, 2525 Rochester Road.
Artists exhibiting include Rodica Constantine, Douglas H. Brown, Sherrie Dunlap Gallagher, Jim Gregio, Pam Gregio, Cynthia M. Sciandra, Sally Tennant, Kenneth Yoest, Leslie Ann Baldwin, Robert Carson, Rosetta Volpe-Dufalla, Lynda Kirby, Lisa Markowski, Patrick Ard, Joan Barenbregge, Susan E. Drennan, Heidi Walsh, Mary DeSanzo, Nicolette Germain, Kenneth Hall, Rose Ottaviani and Jill Wiggins.
A portion of this story is shared with you as a digital media exclusive. To read the full story and support our local, independent newsroom, please subscribe at butlereagle.com.