Officials say state education funding falls short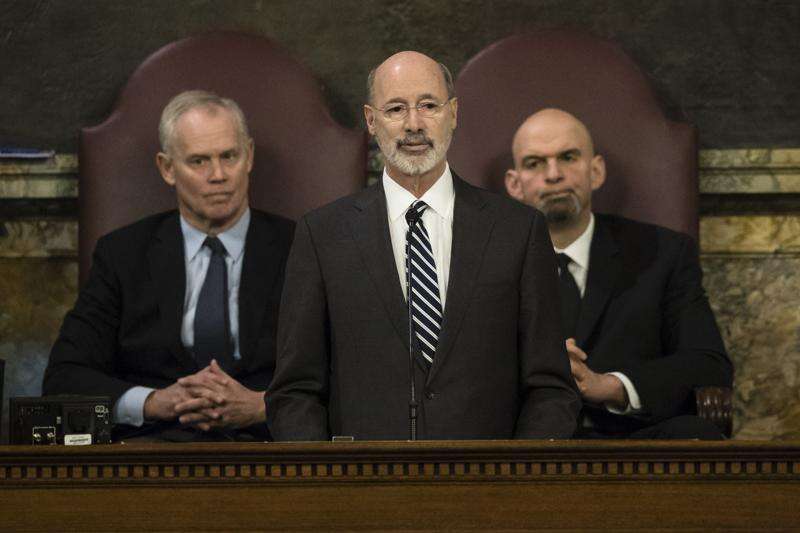 The education promises in Gov. Tom Wolf's proposed state budget look meager in Butler County.
Wolf proposed a budget without a tax increase that still manages to increase basic education spending by more than 3 percent. How? By including funds that schools already have received as money they're getting, according to Butler's Superintendent Brian White.
"Members of the public look and see a $1.5 million increase," White said. "They don't realize it's only a $364,000 increase."
The proposed budget increase "includes $241,999,000 previously appropriated as Ready to Learn Block Grant" money, according to new information published on the Pennsylvania Department of State's website.
The Butler School District already has about $1.1 million in funding from the federal block grant program, making just $364,000 in new revenue for the district.
With the block grant money ignored, the majority of the district's touted funding increase isn't an increase. The same is true in every school district in the county.
"The funding formula is driving money away from Butler County," White said.
Read more in Wednesday's Butler Eagle.
More in Digital Media Exclusive